Malawi is a top vacation destination for anyone visiting Africa, especially those who enjoy nature and outdoor activities. The tiny country boasts an astonishing amount of scenic diversity, from the peaceful Lake Malawi to the majestic heights of Mt. Mulanje. Not to be forgotten are the Malawians — some of the friendliest people you'll ever meet.
This travel guide to Malawi from Jaya Travel & Tours explains the most popular activities for any African vacation package.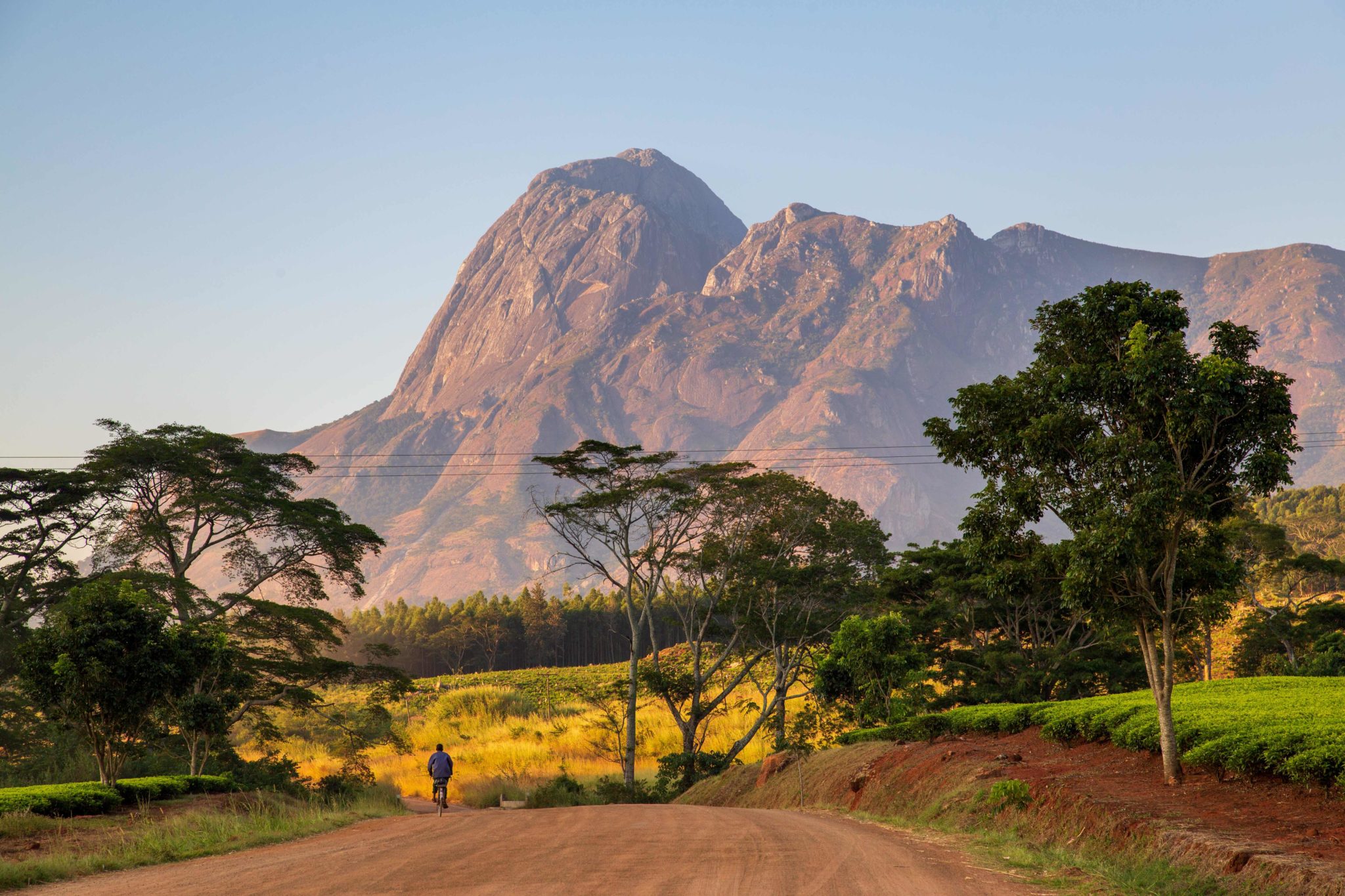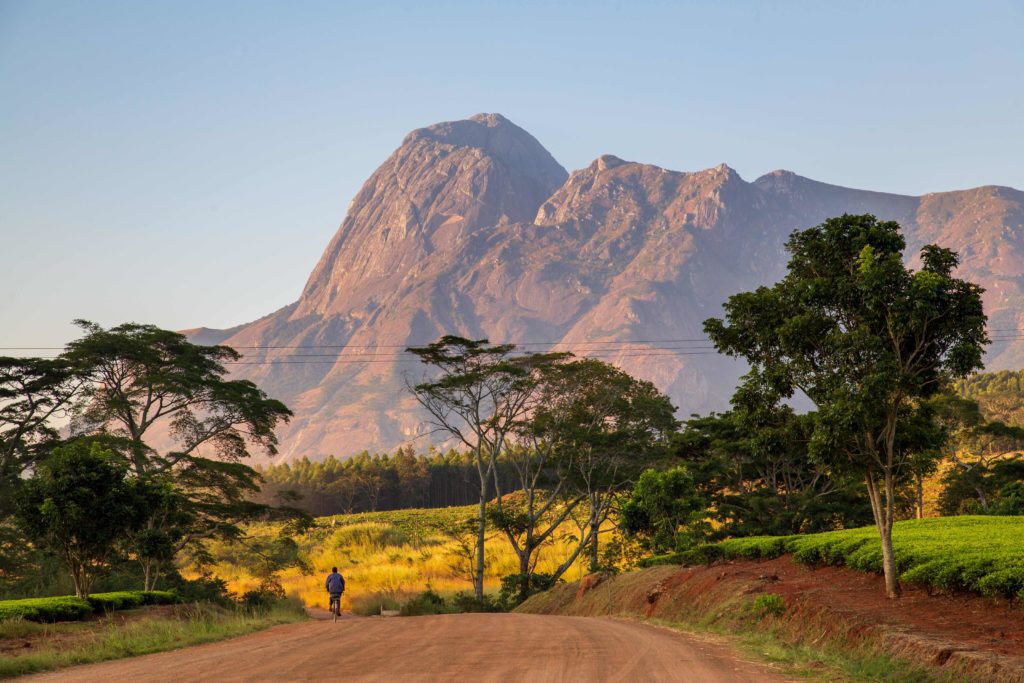 Central Malawi – Dedza, Dowa, Kasungu, Liolongwe, Mchinji, Nkhoatakota, Ntecheu, Ntchisi, and Salima 
Northern Malawi – Chitipa, Karonga, Likoma, Mzimba, Nkhata Bay, and Rumphi 
Southern Malawi – Balaka, Blantyre, Chikwawa, Chiradzulu, Machinga, Mangochi, Mulanje, Mwanza, Nsanje, Thyolo, Phalombe, Zomba, and Neno 
International Airports in Malawi
(LLW) Lilongwe International Airport
(BLZ) Chileka International Airport
Best Time To Visit Malawi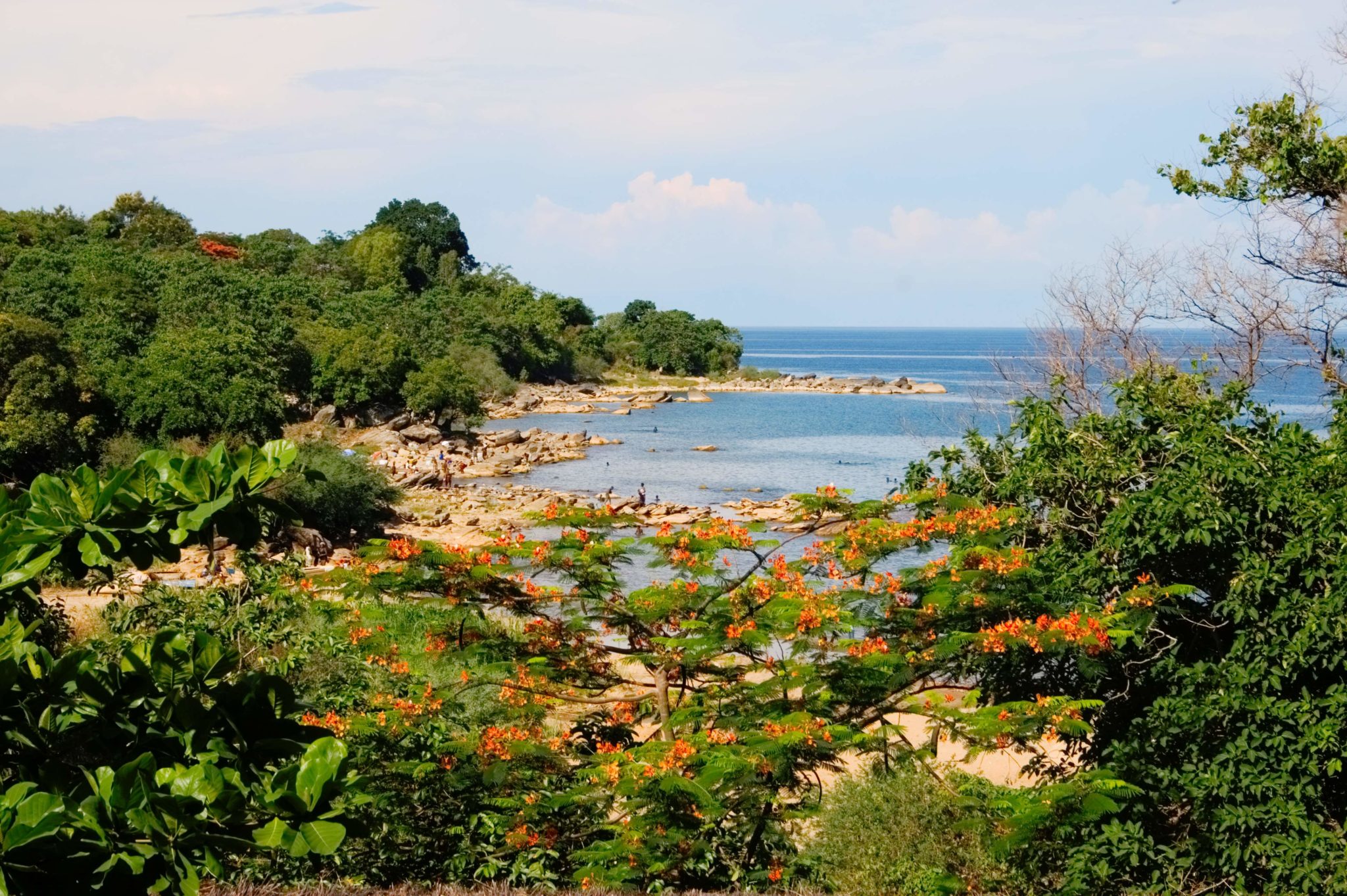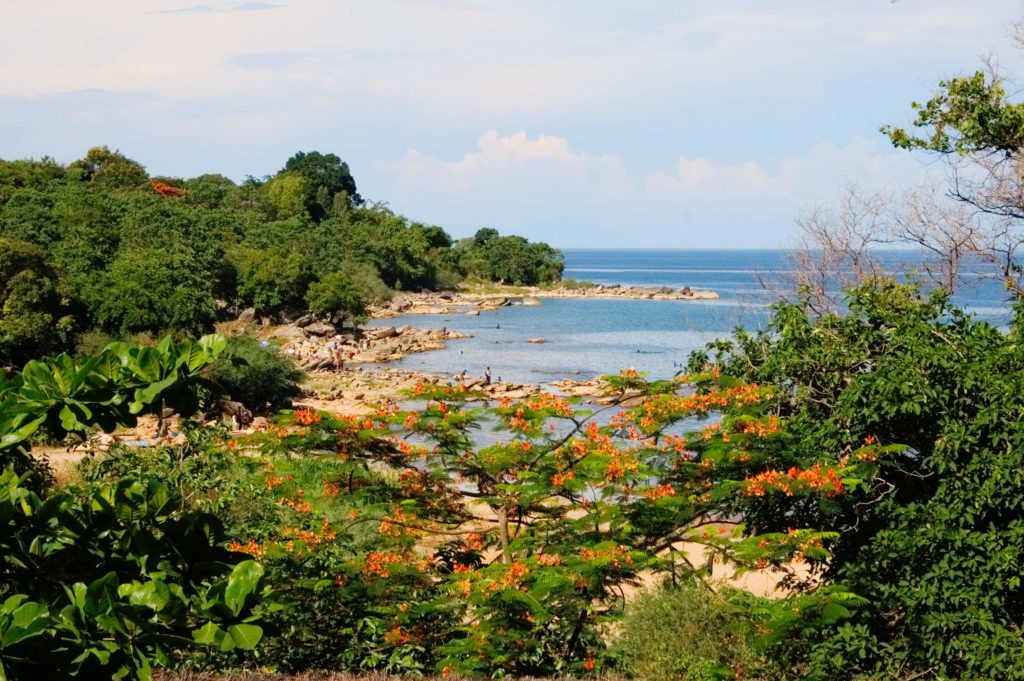 The best time to visit Malawi is during the dry season (May – October) when temperatures are pleasantly warm, making it ideal for outdoor activities and wildlife viewing.
Summer (July – September) is considered the peak season for tourism in Malawi. This period offers pleasant weather with mild temperatures and lower chances of rainfall, creating ideal conditions for outdoor activities and wildlife viewing.
On the other hand, the wet season in Malawi lasts from November to April. Despite the increased precipitation, the wet season can still be a worthwhile time to visit, especially if you have a keen interest in birdwatching.
Activities and Tours in Malawi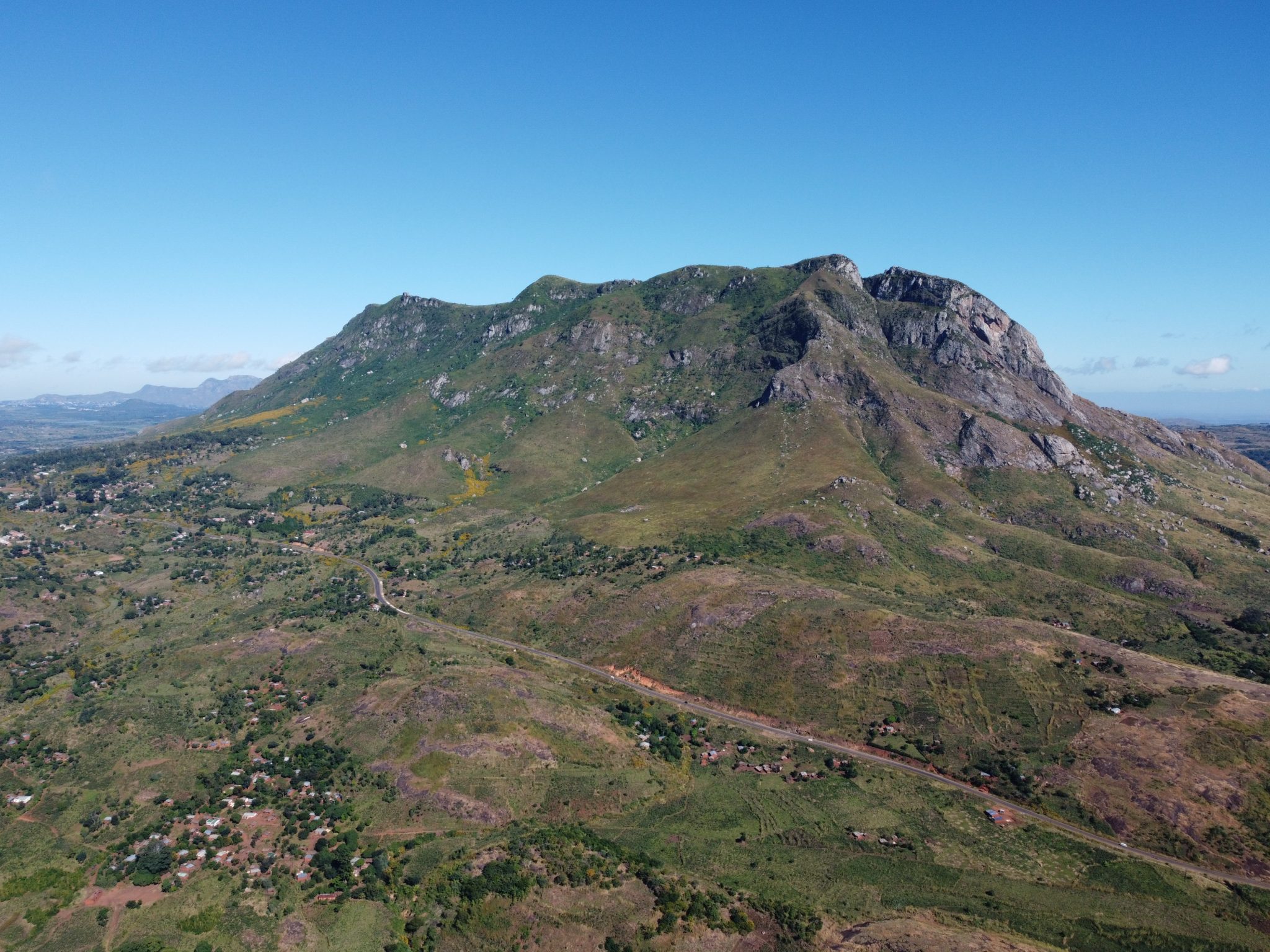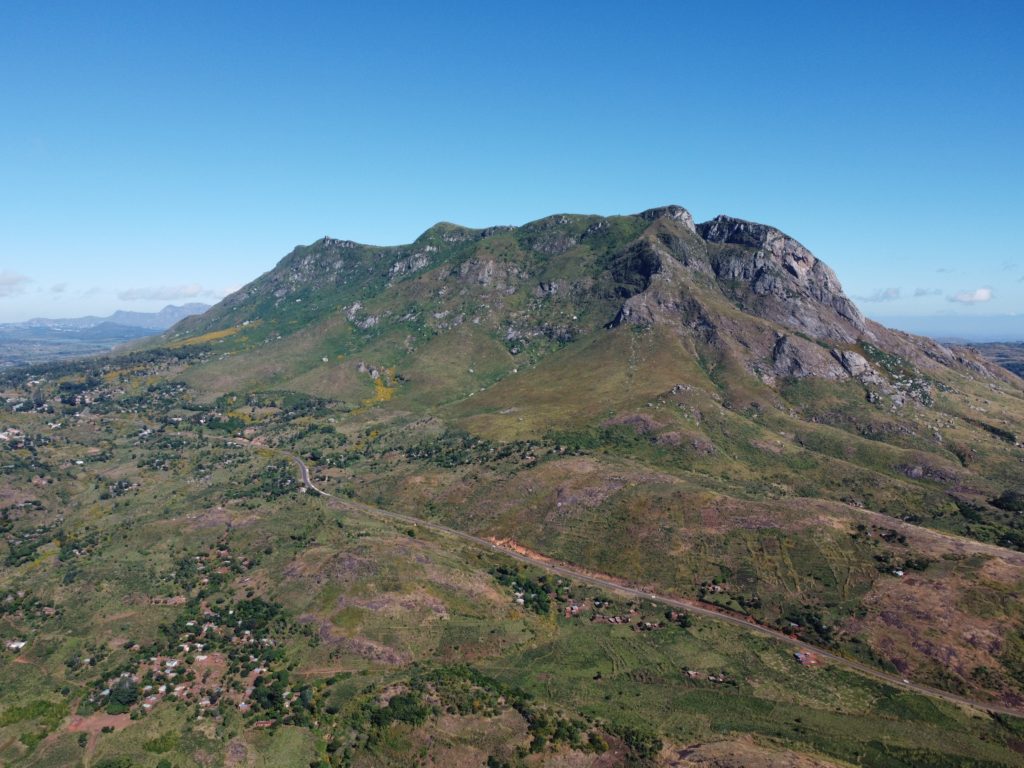 Explore the Chongoni Rock Art Area

 

 Ride mountain bikes at the Zomba Plateau
Trek Mount Mulanje
Take a tour of Mzuzu
Kayak around Lake Malawi
Discover new cultures at Nkhata Bay
Go on a safari to the Majete Wildlife Reserve
Discover the wonders of Malawi with Jaya Travel & Tours. Our blog is your go-to resource for everything you need to know about traveling to this captivating African destination. After reading about Malawi, Africa, are you ready to explore the real thing?
Start planning your adventure today and contact Jaya Travel for great offers of flights, hotels, tours, and more!