Top 10 Destination for 2021
We know you're ready to start traveling again! We've composed a list of the Top 10 Destinations for 2021 and want you to pack your bags! Our list is some of the most popular destinations, and some of our agents most recommended destinations full of unique culture and new adventures. Browse our list below, learn more here, and let us help plan your next journey
1. Japan

There are endless things to discover in Japan from the bustling city of Tokyo, to serine nature hikes and a long list of tranquil landscapes. Few countries can match Japan's rich culture and beauty.
2. Qatar

Qatar will offer anything and everything you can think of for a perfect vacation. Visit for desert adventures, family fun along its many shores or cultural museums and attractions, or splurge at the world-class shopping malls or souqs that will offer endless tradition and markets.
3. Turkey

Turkey will offer nothing but unforgettable sites and experiences. This beautiful country offers several seaside resorts, historical sites, and culinary culture. Thrive in the diverse hubs of the cities, or relax along the country's pristine beaches.
4. South Africa

Experience the adventure that South Africa has to offer! This diverse country is home to some of the greatest wilderness experiences including safaris and awe-inspiring landscapes and mountains. In addition, the country offers world-class wines, restaurants, and galleries.
5. Morocco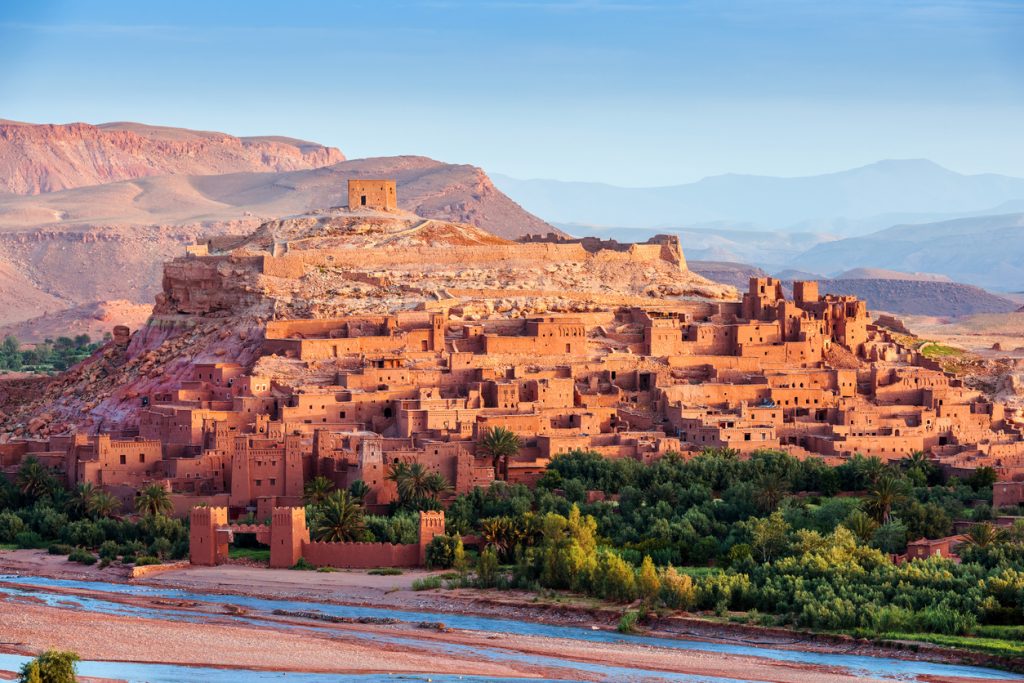 This enchanting country offers a heritage of humanity. Discover the history and geography of numerous enchanting sites and the art of living. Experience first-hand Morocco's unique traditions, shops,  and dreamlike trails through the desert. Check out our small, flexible group package or our large, fixed group package to Morocco to book your journey.
6. Singapore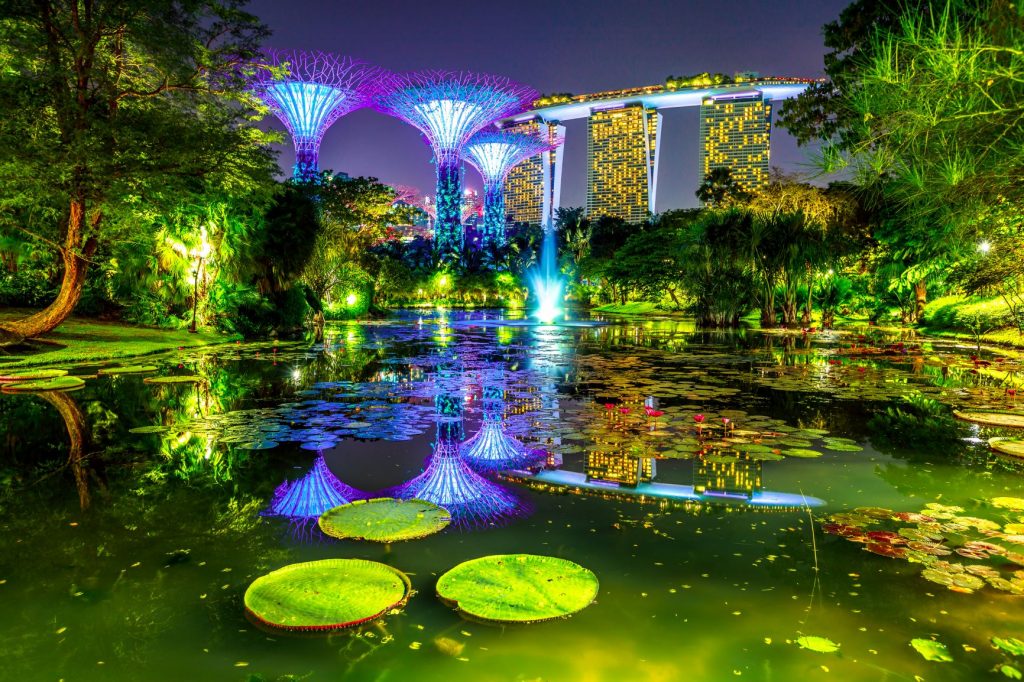 Enjoy the stunning beauty of Singapore. The modern, yet organic sites of its gorgeous gardens and contemporary architecture you'll never forget. Representing all things modern and stylish, this is the perfect get away for foodies, art lovers, and those in need of retail therapy.
7. Greece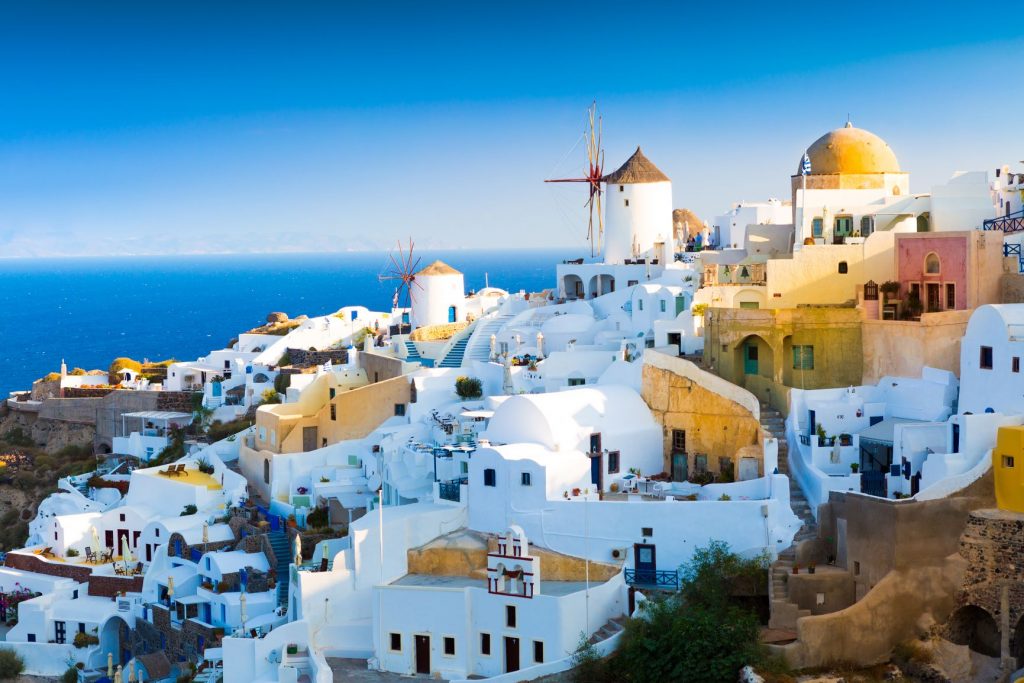 A mecca of human creative genius, Greece offers numerous ancient sites to check off your bucket list. In addition, its numerous islands and beaches will provide never-ending relaxation and an insight to Greece's culture and tradition.
8. India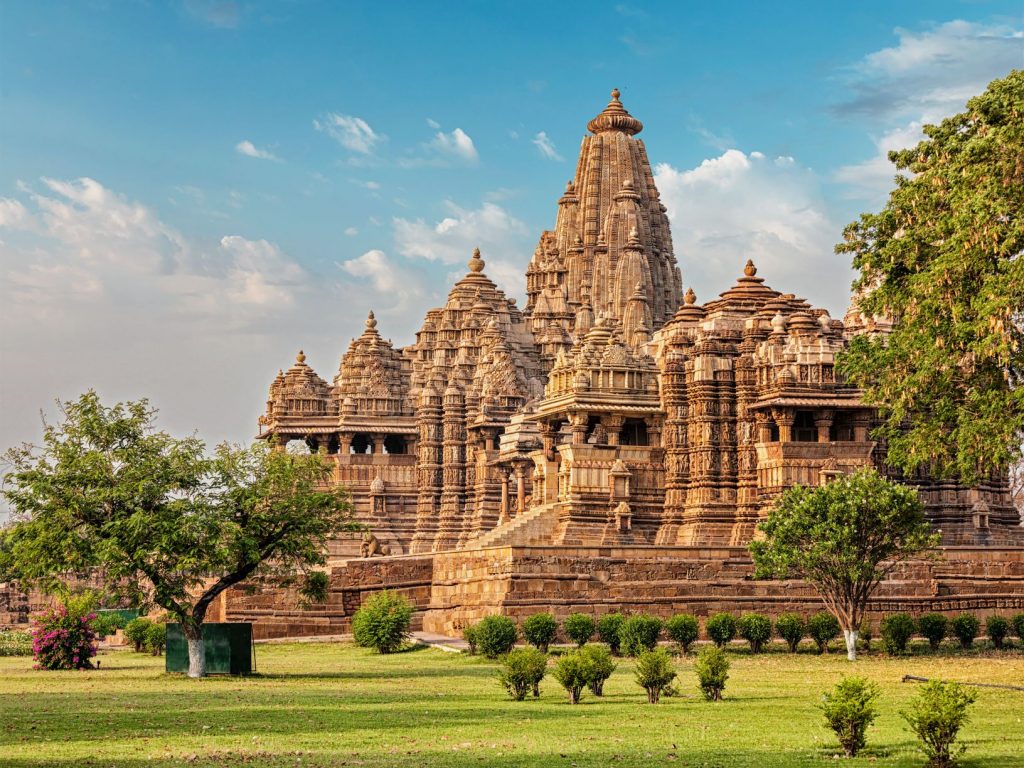 Go beyond the Golden Triangle Tour of India and explore India like never before. Embark on a luxury train tour in the South of India, explore the numerous monuments in Khajuraho or experience Bollywood like never before in Mumbai.
9. Egypt

Egypt provides some of the most iconic wonders of the world. Explore the ancient city of Cairo, but don't forget to visit the Red Sea, enjoy local cuisine, or journey west through the desert. Check out our small, flexible group package or our large, fixed group package to Egypt to book your journey.
10. Ireland

Fresh out of a fairy tale, Ireland will inspire you to live happily ever after with its rolling green landscapes and endless castles. Take a rejuvenation retreat, experience contemporary and traditional food and drink, or see infamous sites from Game of Thrones and other television series/movies.
Pack your bags and start your next adventure! Call 877-FLY JAYA (359-5292) to book today!