Switzerland entices visitors with its breathtaking scenery, from the majestic Swiss Alps to picturesque lakes and charming alpine villages. Outdoor enthusiasts can partake in a range of activities, including hiking, skiing, and paragliding. The country's diverse cities, such as Zurich, Geneva, and Lucerne, offer a blend of history, culture, and modernity. With its precision craftsmanship, multicultural influences, efficient public transportation, and renowned hospitality, Switzerland provides a safe and welcoming destination for travelers seeking a high quality of life and unforgettable experiences.
After reading this travel guide from Jaya Travel & Tours, you'll be ready to explore this beautiful corner of Europe!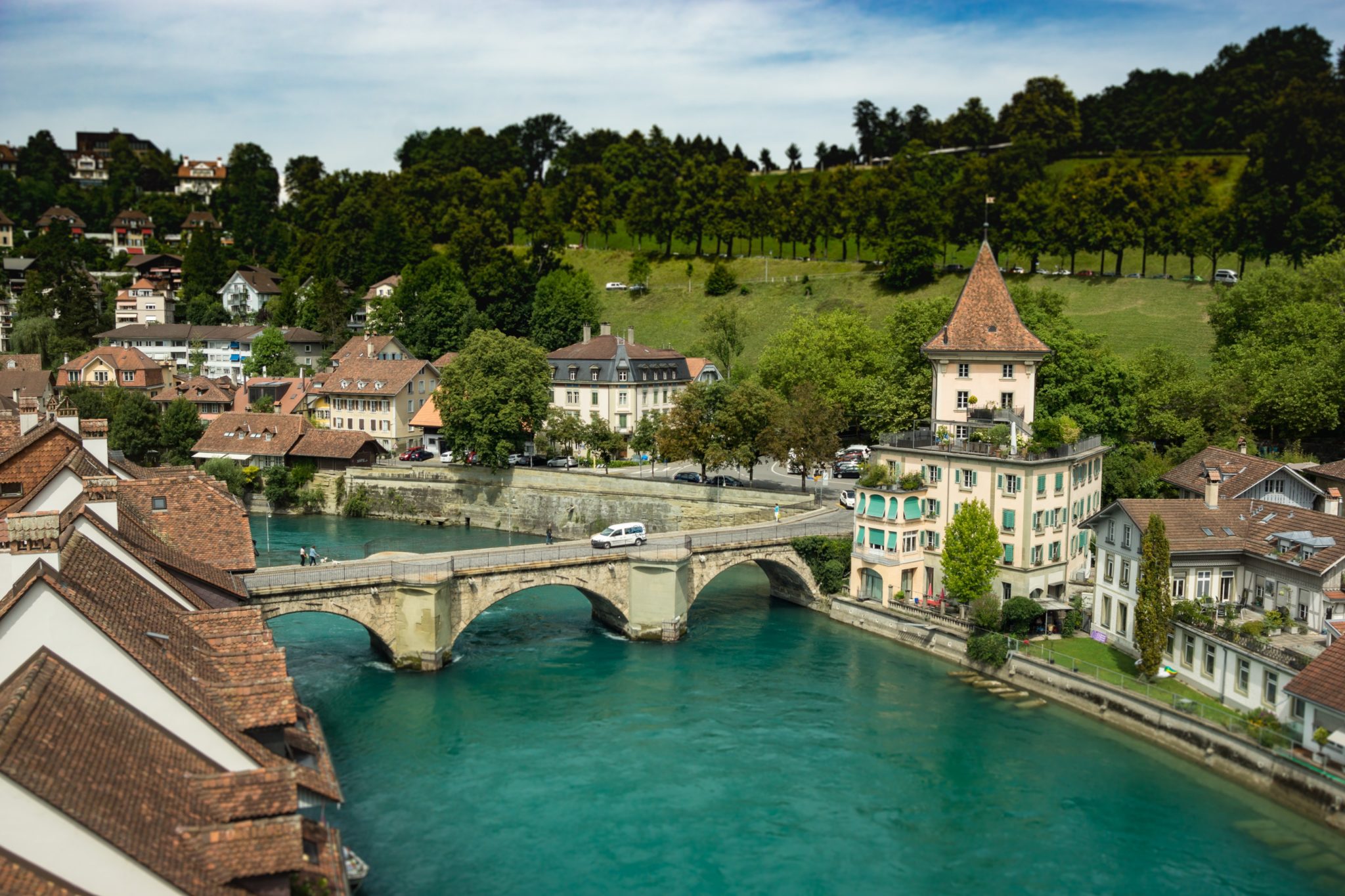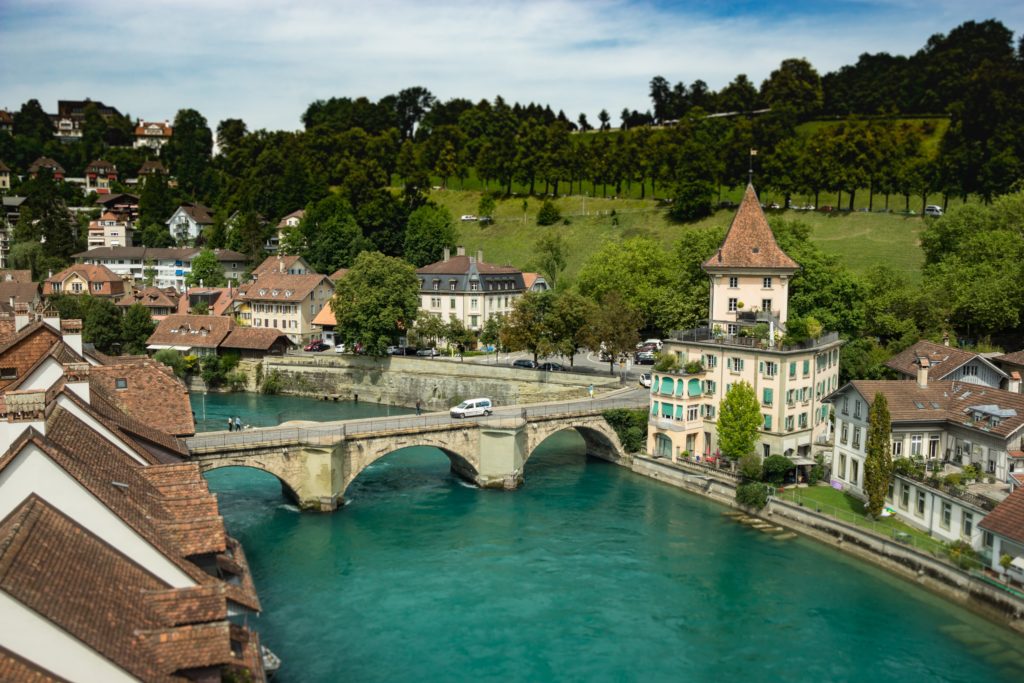 Northern Switzerland – Basel-Stadt, Basel-Landschaft, and Aargau 
Eastern Switzerland – Zurich, Glarus, Schaffhausen, Appenzell Ausserrhoden, Appenzell Innerrhoden, St. Gallen, Grisons, and Thurgau 
Central Switzerland – Lucerne, Uri, Schwyz, Obwalden, Nidwalden, and Zug 
Southern Switzerland – Vaud, Valais, Geneva, and Ticino 
Western Switzerland – Berne, Fribourg, Solothurn, Neuhatel, and Jura  
International Airports in Switzerland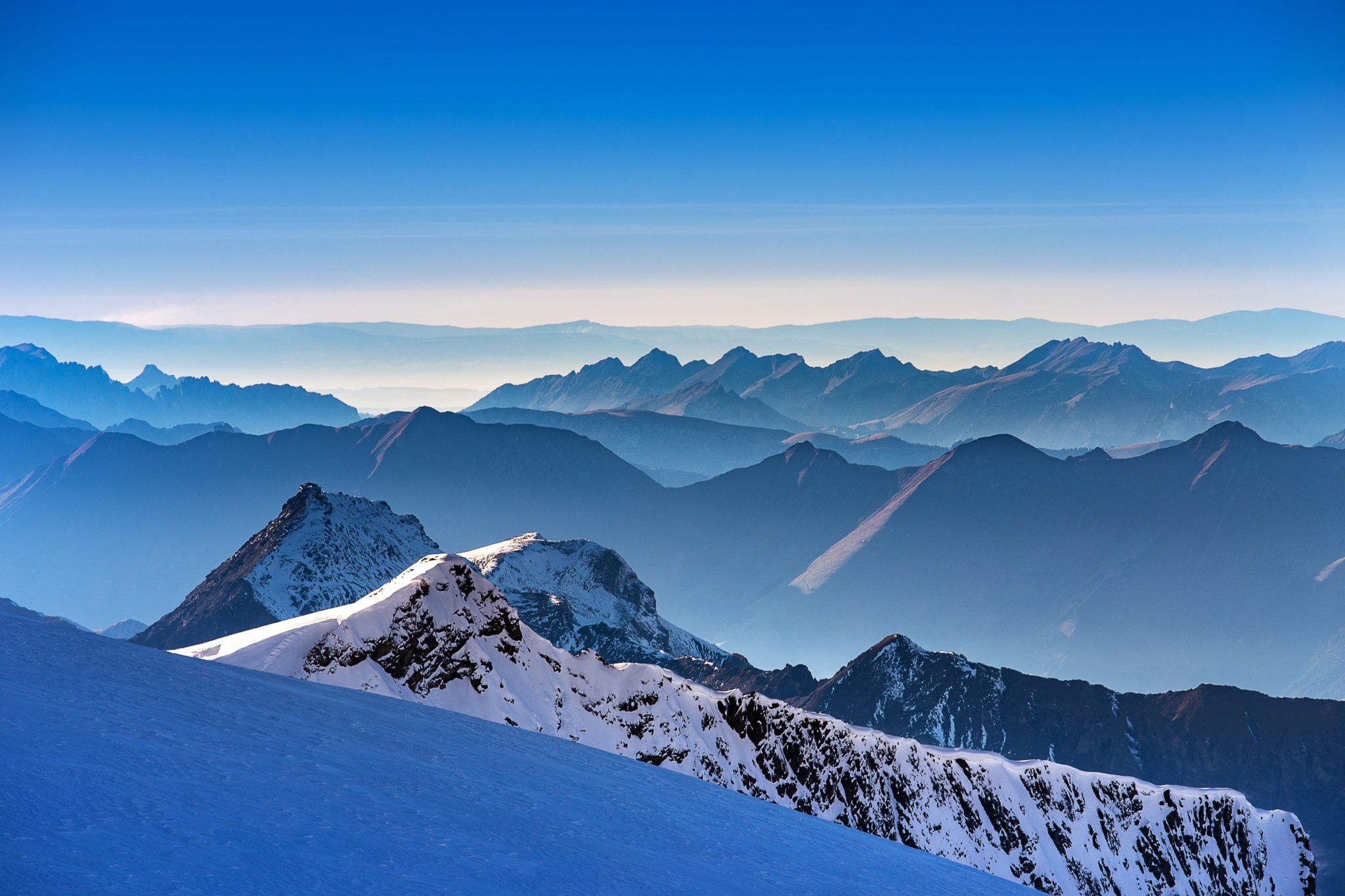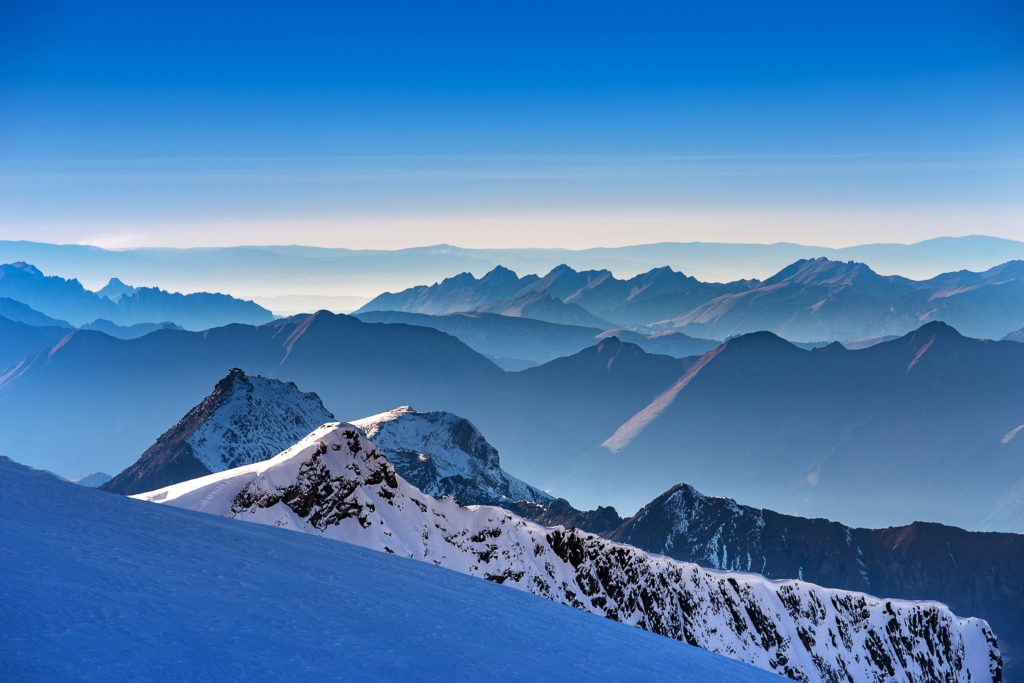 Switzerland offers something for every season. Summer (June to August) is perfect for outdoor activities and exploring the Swiss Alps.
Autumn (September to November) showcases stunning foliage and a quieter atmosphere.
Winter (December to February) is renowned for skiing and enjoying the winter wonderland.
Spring (March to May) offers lower crowds, milder temperatures, and blooming gardens. 
Activities in Switzerland
Enjoy a cheese and wine tour

 

Take a culinary cooking class

 

Go ice skating at Interlaken

 

Ride the Titlis Cable Car

 

Soak in the natural thermal baths

 

Go skiiing in the Swiss Alps

 
Tours and Guides of Switzerland
Book Travel With Jaya Now!
Traveling to Switzerland is a great experience. From world-class outdoor activities like hiking and skiing to exploring historic towns, indulging in Swiss chocolate and cheese, and experiencing Swiss precision and hospitality, Switzerland offers a unique blend of natural beauty, cultural richness, and high-quality experiences that make it a memorable destination for travelers.
With this Switzerland travel guide, you'll be ready for a vacation! Before booking, call Jaya Travel for professional assistance in booking hotels, flights, tours, and more. Also, discover more about Europe in our special travel guide.