Jaya compiled a spring break destination guide, and this week we're focusing on Switzerland. It's the perfect spot to enjoy snow sports, tour incredible scenery, and explore like real European. In fact, it's considered the safest country on the planet! Jaya knows it's perfectly normal to think about warm weather spots, but you'll find the best vacation destination is Switzerland in spring.
A Switzerland spring break means spending lots of time outdoors. There are countless ski resorts in Switzerland to check out, but you're apt to find some more crowded, more expensive, or more adventurous than others. Here is just a snippet of what slopes you can find in the Swiss Alps:
Nestled atop the Lauterbrunne Valley, the only way to reach this resort is via cable car. Once there, it's chalet-style architecture and snowy slopes. Access to other mountains also allows skiers to experience different sides of Switzerland. If you're looking for luxury skiing, then this might be the perfect spring break spot. 
Zermatt is known for its nightlife and challenging slopes, but it's also home to the extremely famous Matterhorn. Beer-drinkers find this place home and parties can go to the wee hours of the morning. Plus, you can't beat the skiing!
If the classic ski slope isn't your thing, or if you want a family-friendly option, Arosa is the perfect place to spend spring break in Switzerland. Kid-friendly, less expensive than other resorts, and a modern look are just some advantages. Plus, the runs are diverse enough that skiers of any skill level can enjoy anything from intermediate to expert slopes.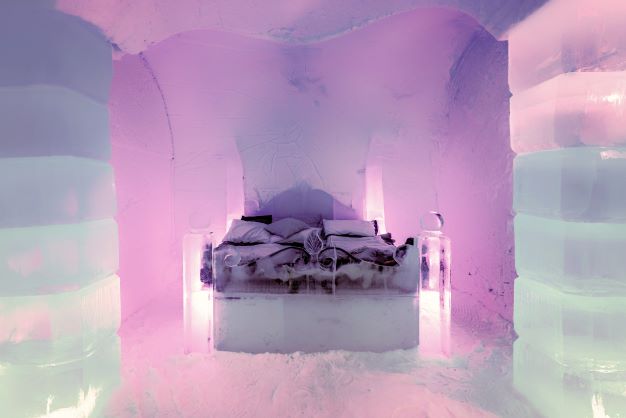 Would you like to stay in a unique hotel that was built this year and won't be around come summertime? Iglu-Dorf is an igloo hotel, bar, and restaurant that's literally built and re-built every year.
There are five locations across Switzerland that feature rooms for guests, bars, and restaurants. You'll mostly find them on the mountain where skiers can take their breaks and enjoy a meal with beer. 
Pamper yourself with a true European spa treatment this trip! Soak your cares away in a thermal bath set in front of the gorgeous mountain peaks. Many are equipped with steam rooms, water activities, pools, and more.
You can find them scattered throughout the country, waiting for you to rest and relax after charging the mountains for your Switzerland spring travel.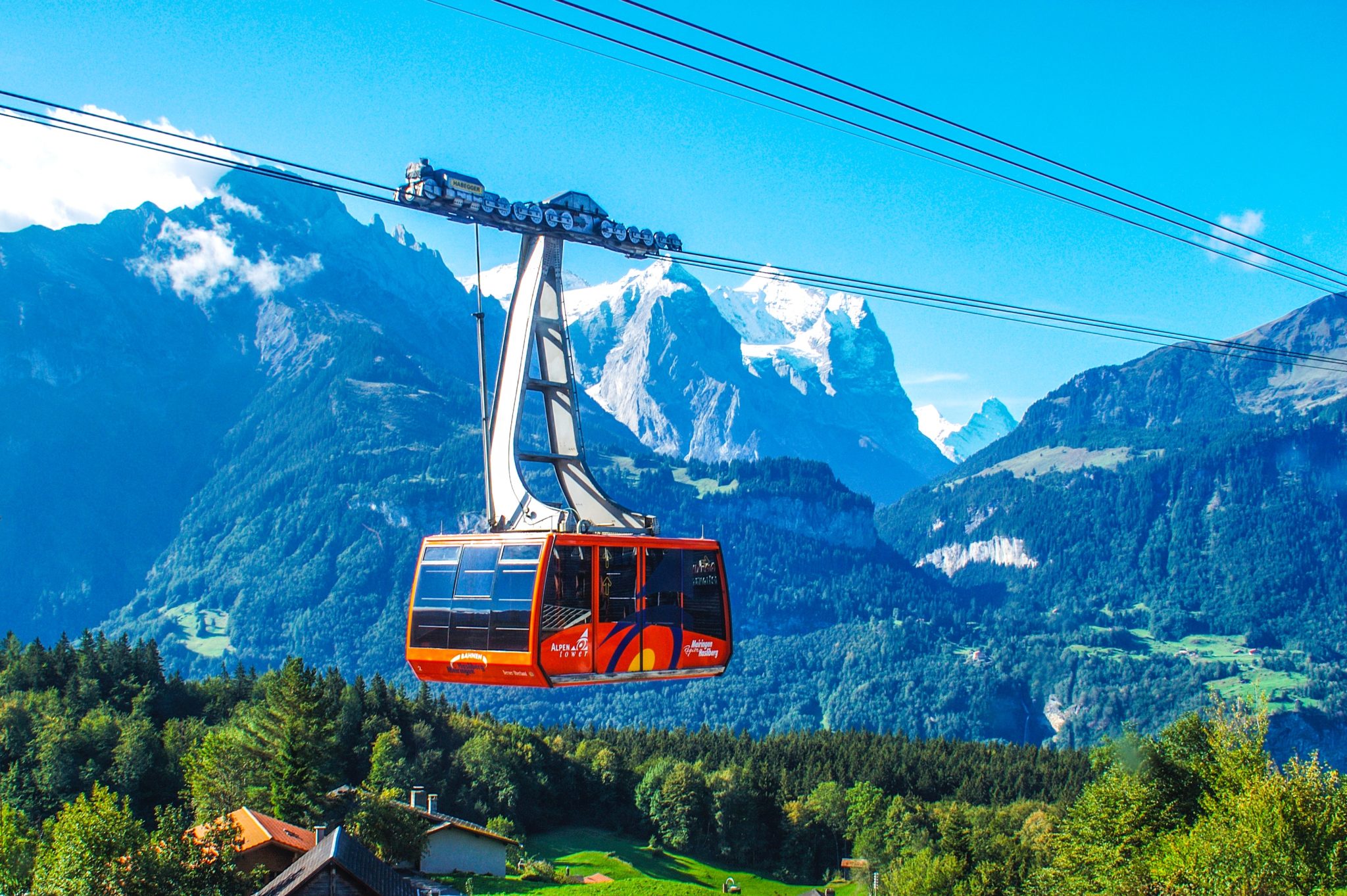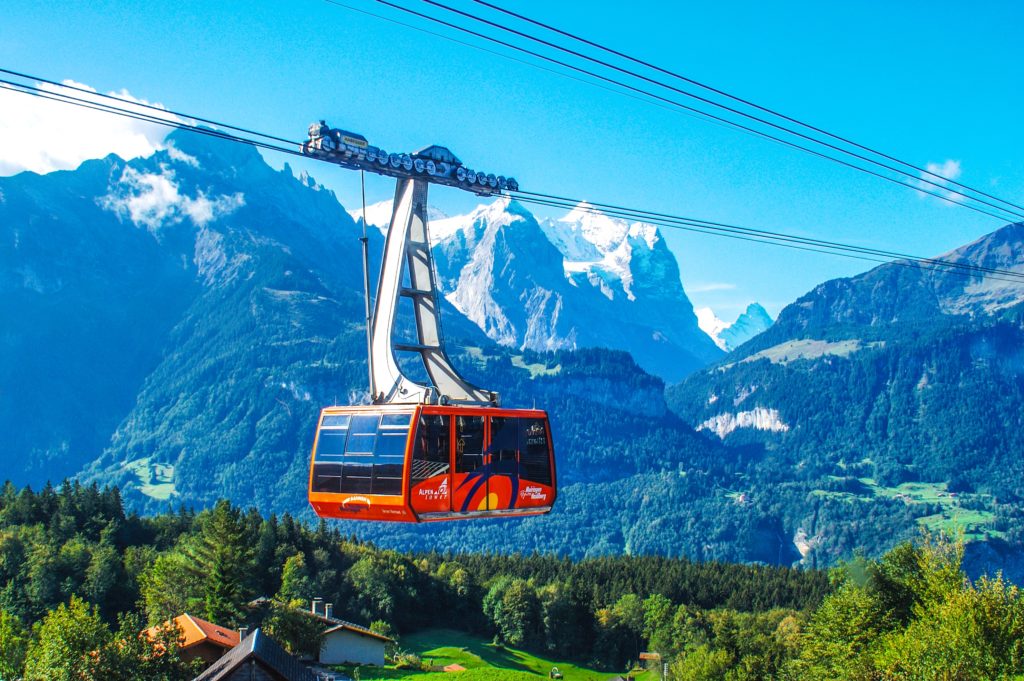 Situated in Lucerne, the Titlis Cable Car takes visitors to the Titlis Ski Area. The cable car also rotates 360° as you ascend, so you'll see it all no matter the seat!
On top of that, non-skiers can take a walk through the Titlis Glacier and spend time in an Igloo Village. Nearly 500 ft long, Titlis is an ancient glacier filled with marvelous blue colors and sparkling ice crystals that you can explore up-close and personal. 
The most notable feature of the Switzerland spring travel guide is Ice Magic. You can skate across not one, but five ice rinks linked by winding runways. When your ankles tire from skating, there are plenty of opportunities to indulge in other activities. Go curling, grab a great meal, enjoy a cup of hot chocolate, or just take in the sights and sounds . 
Chocolate and Cheese Tours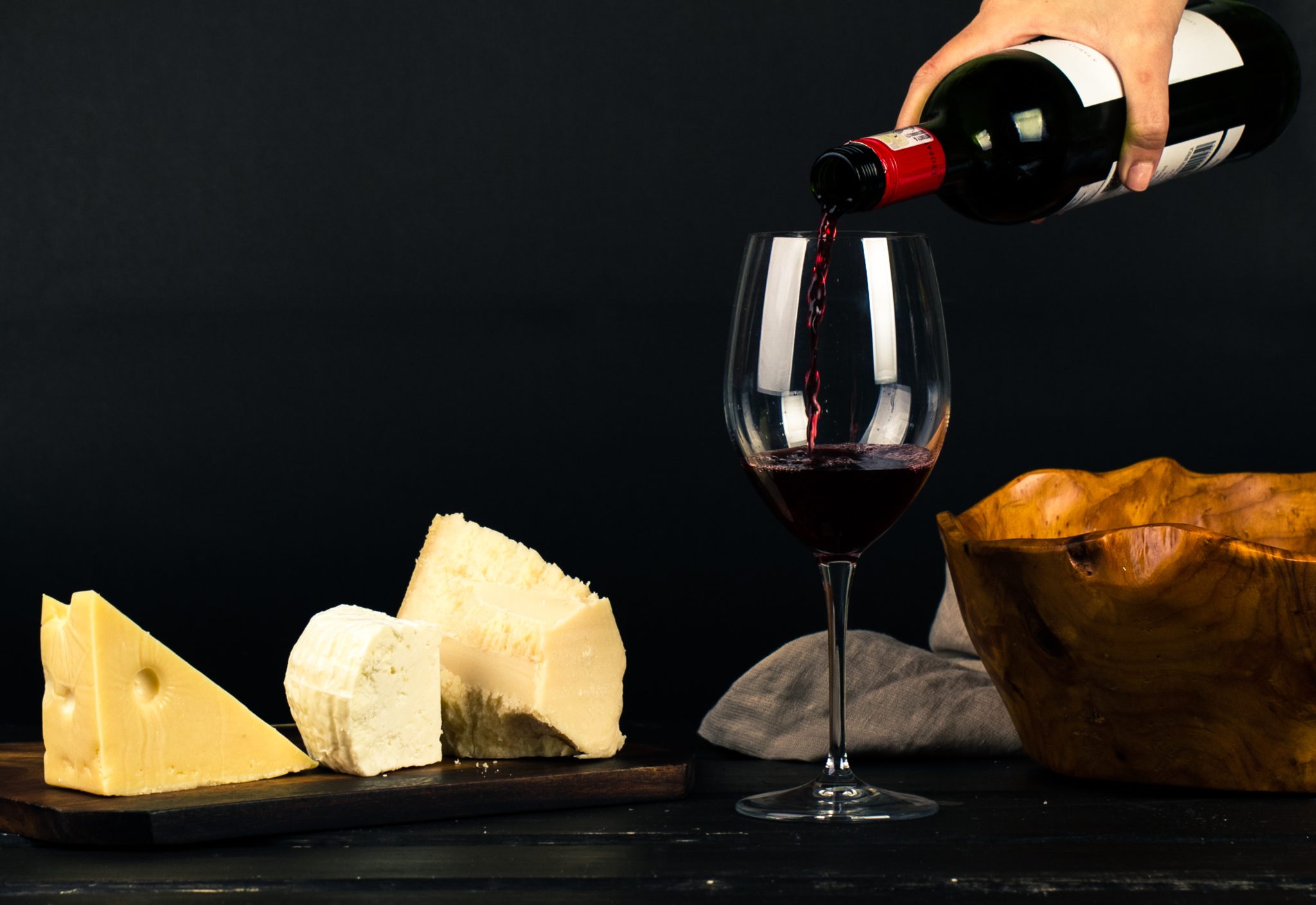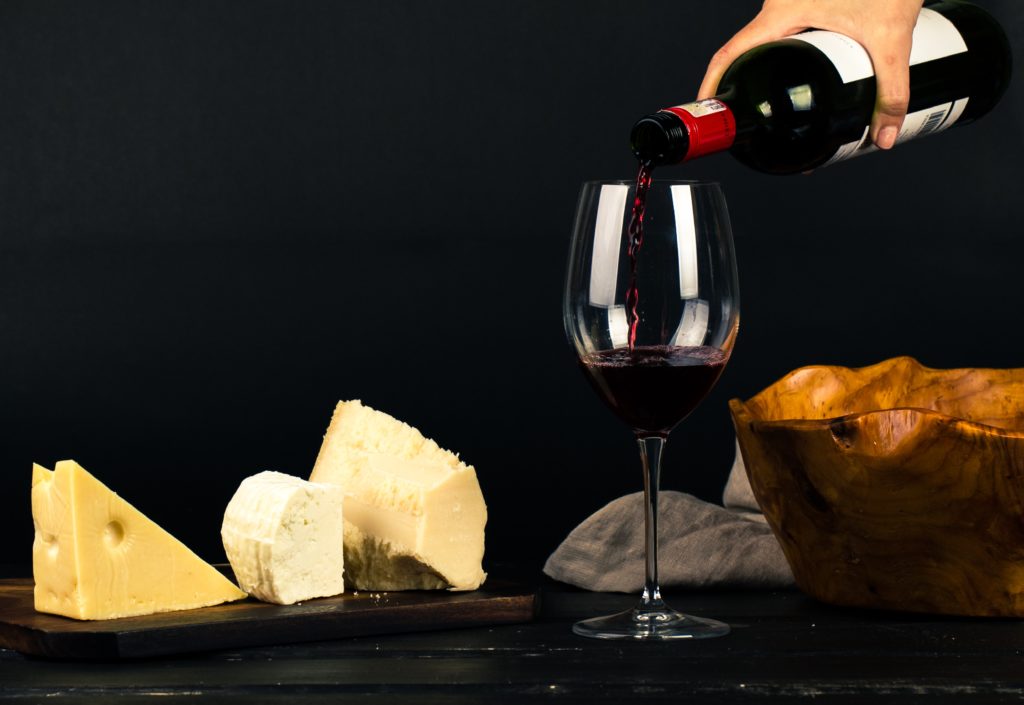 Aside from handy pocket knives and watches, the Swiss are also world-renowned for chocolate and cheese! Contact a Jaya Agent to book a culinary tour and make your spring holiday in Switzerland a memorable event. You don't want to miss the chance to see how your favorite foods are made.
There are also walking tours within cities and villages for you to explore and sample products made right in the town. 
Ready to Book Spring Break In Switzerland?
Traveling abroad isn't always about lounging around in the sun. With a vacation destination for spring break like Switzerland, you'll find that there are plenty of ways to keep busy. If you're looking to book flights, hotels, tours, or activities for spring break then call Jaya Travel today. Traveling with a group? We have great group rates available too!