Travel with peace of mind for you and your family. Get insurance for domestic, international, vacation packages, and cruises.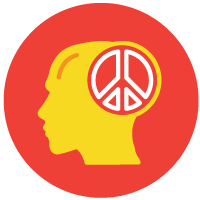 Peace of Mind
Rest easy knowing your trip is covered should the unexpected happen.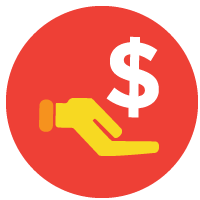 Save Money
Recover money you would have lost from delays or cancellations.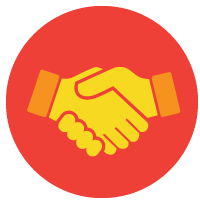 Added Assistance
Many policies cover lost luggage, replacement toiletries, and more!
Travel insurance designed for a variety of circumstances
-Sick family members
-Lost luggage
-Missed flight connections
-Delayed trip
-Loss of job
-Lost passport
-Medical emergencies
-Medical evaluation
-Last minute hotel accommodations