The Central and South Pacific Oceans are home to hundreds of islands that make up the region of Oceania, which covers both the Eastern and Western Hemispheres. With stunning natural beauty encompassing pristine beaches, lush rainforests, and vibrant coral reefs, it's a paradise for nature lovers. The region is home to unique wildlife, from kangaroos and koalas in Australia to exotic marine life in the Pacific Islands.
Oceania's rich indigenous cultures, such as the Maori in New Zealand and Aboriginal peoples in Australia, provide an opportunity to delve into diverse traditions, art, music, and cuisine. Above all, the warm hospitality and genuine friendliness of the people make exploring Oceania an enriching and unforgettable experience.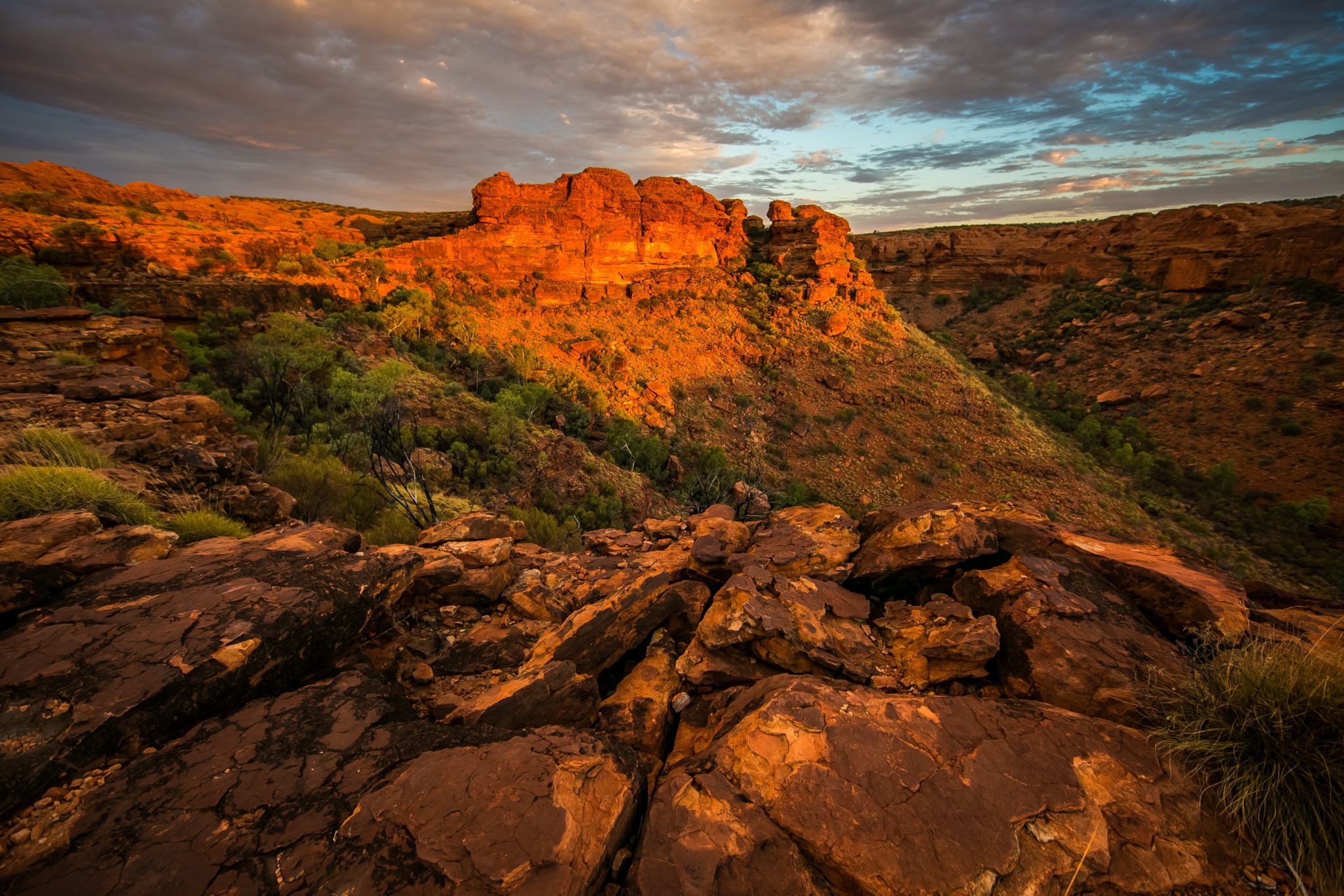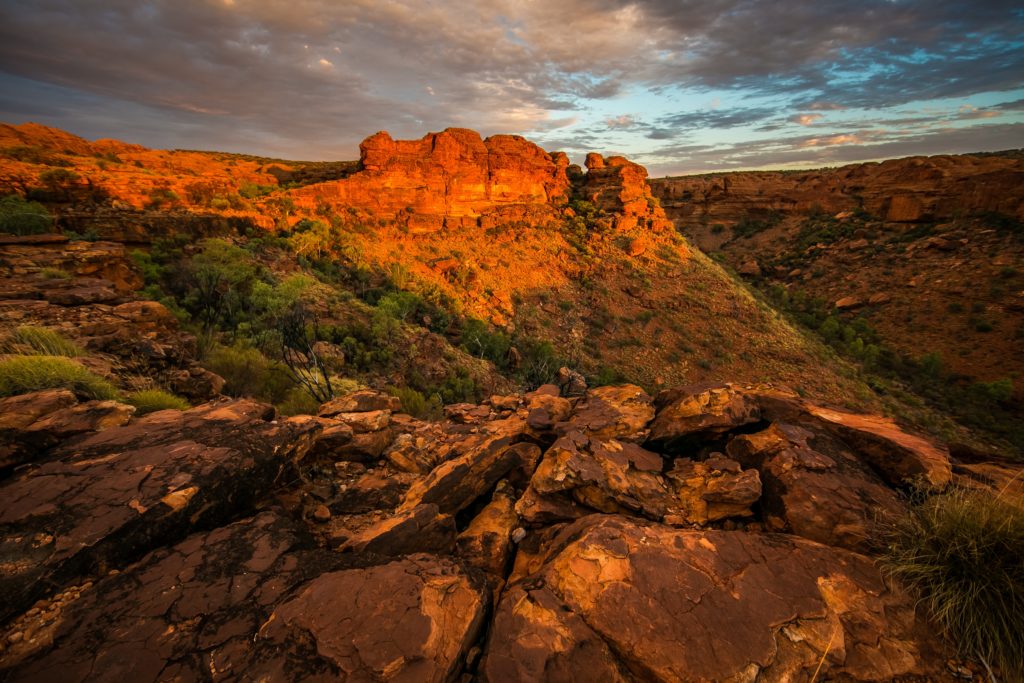 Northern Oceania – Mariana Islands, Caroline Islands, Marshall Islands, and Kribati Islands
Eastern Oceania – Tuvalu, Tokelau, Samoa, Tonga, Kermadec Islands, Cook Islands, Society Islands, Austral Islands, Marquesas Islands, Tuamotus, Mangareva Islands, and Easter Island
Southern Oceania – Australia, New Zealand, and New Guinea
Western Oceania – Bismarck Archipelago, Soloman Islands, Santa Cruz Islands, Vanuatu, Fiji, and New Caledonia
International Airports in Oceania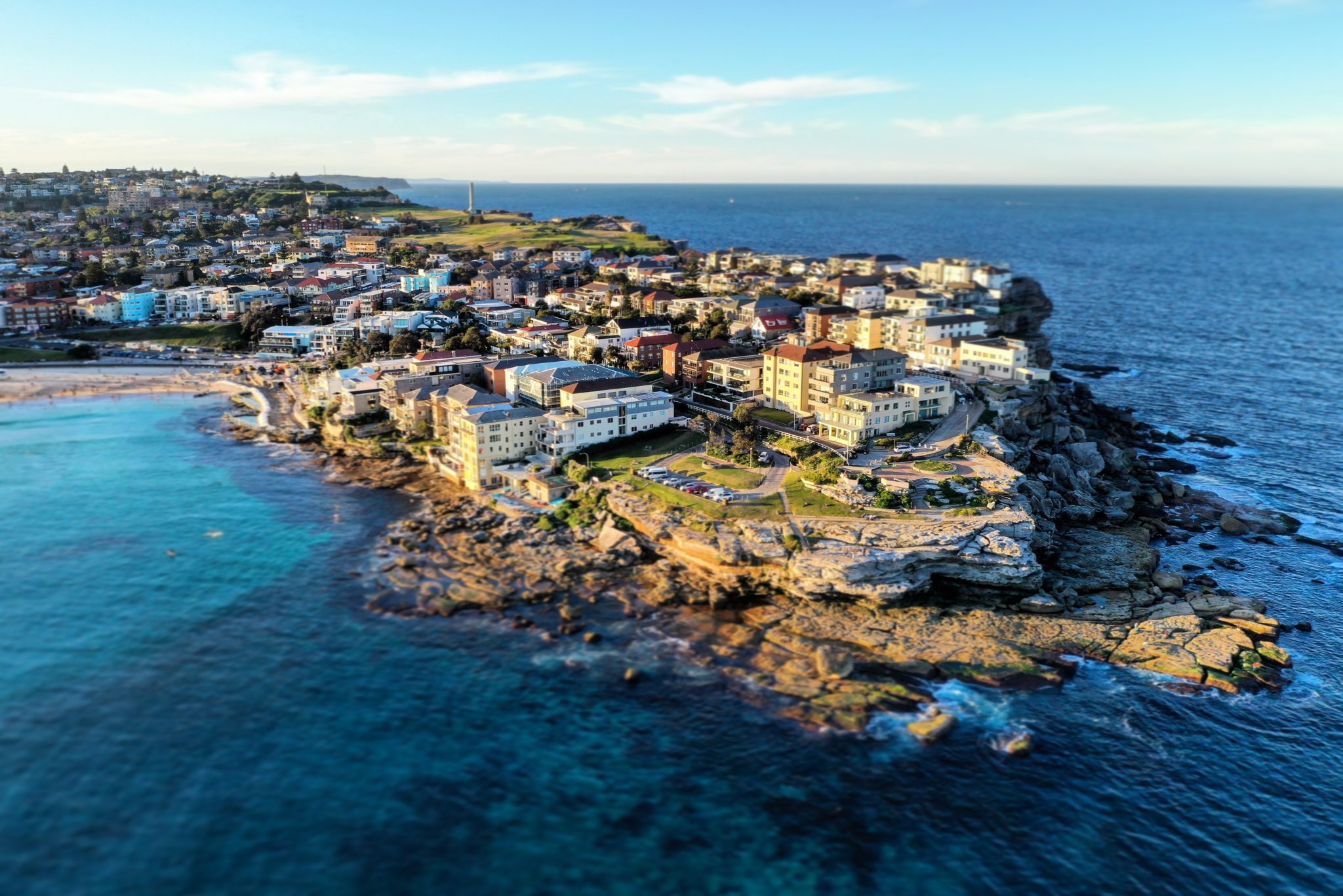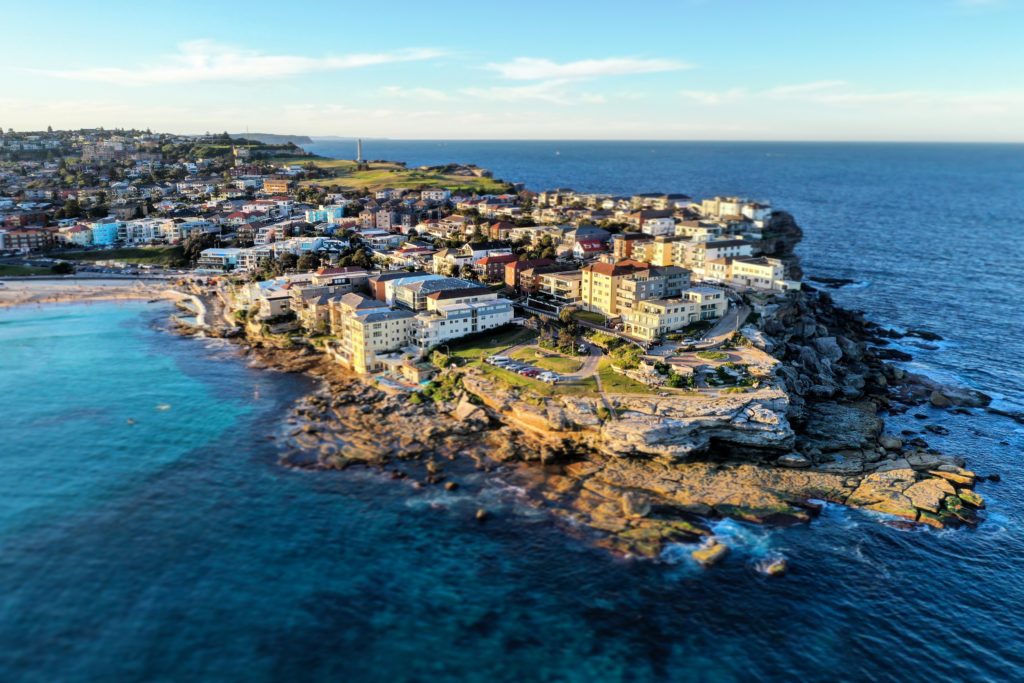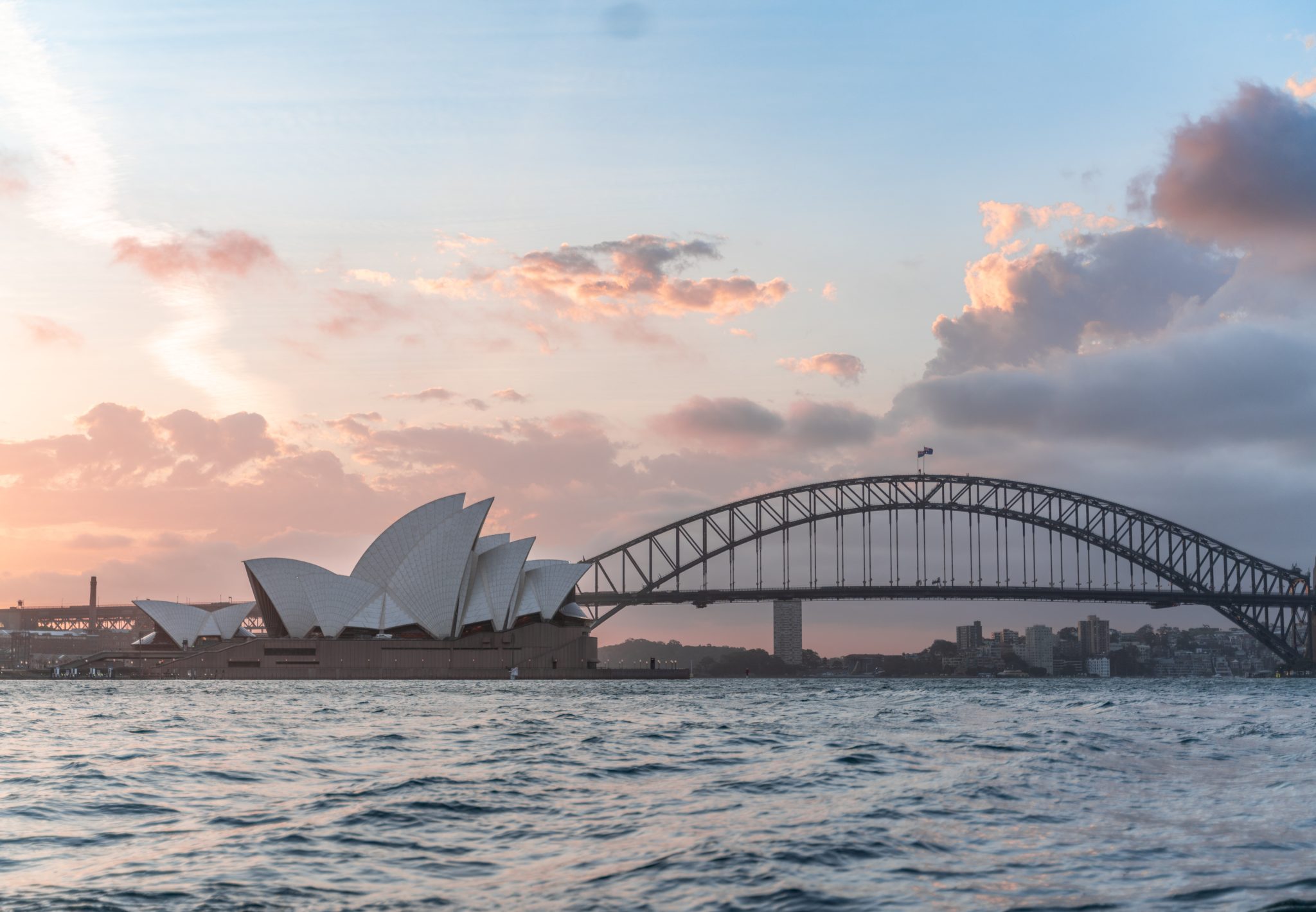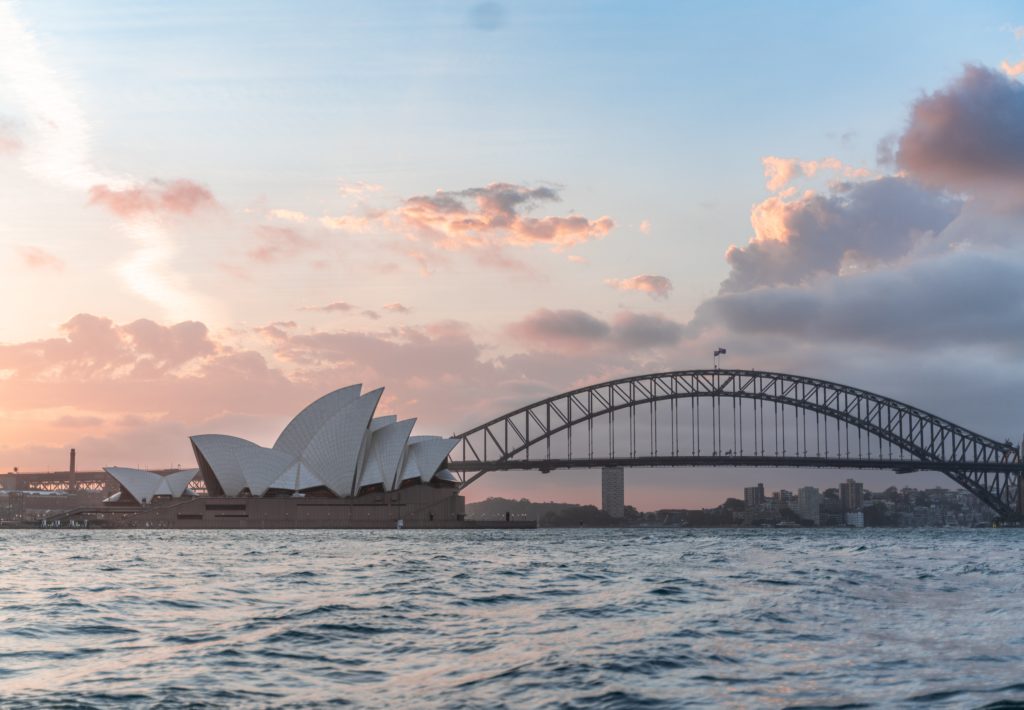 The best time to visit Oceania varies depending on the destination and activities you have in mind. Australia offers diverse climates, with the southern regions best visited during summer (December to February) and the northern regions during the dry season (April to September).
New Zealand has mild temperatures year-round, with summer (December to February) ideal for outdoor activities and winter (June to August) perfect for skiing.
Fiji is best visited during the dry season (May to October) for pleasant weather and water activities.
French Polynesia's dry season (May to October) is ideal, while Vanuatu's dry season (May to October) offers pleasant temperatures and less rainfall.
Discover the Great Barrier Reef National Park
Suntan on a sandy beach
Trek the southern Alps
Soak in the natural hot springs 
learn about the ancient indigenous Maori culture
go on an island-hopping adventure
Snorkel with wild aquatic creatures
Tours and Guides of Oceania
Travel Abroad with Jaya Today!
Embarking on a journey to Oceania is an unparalleled opportunity to explore a world of wonders and create unforgettable memories. Prepare to be mesmerized by the awe-inspiring natural beauty that awaits — pristine beaches, lush rainforests, and coral reefs teeming with vibrant marine life. Don't wait any longer, let the allure of Oceania ignite your wanderlust and unlock the journey of a lifetime.
Before booking your trip, contact the professional agents at Jaya Travel! They'll get great flights, hotels, tours, and more on their itinerary – and for a great price too! For more information about Oceania, read our travel guide!