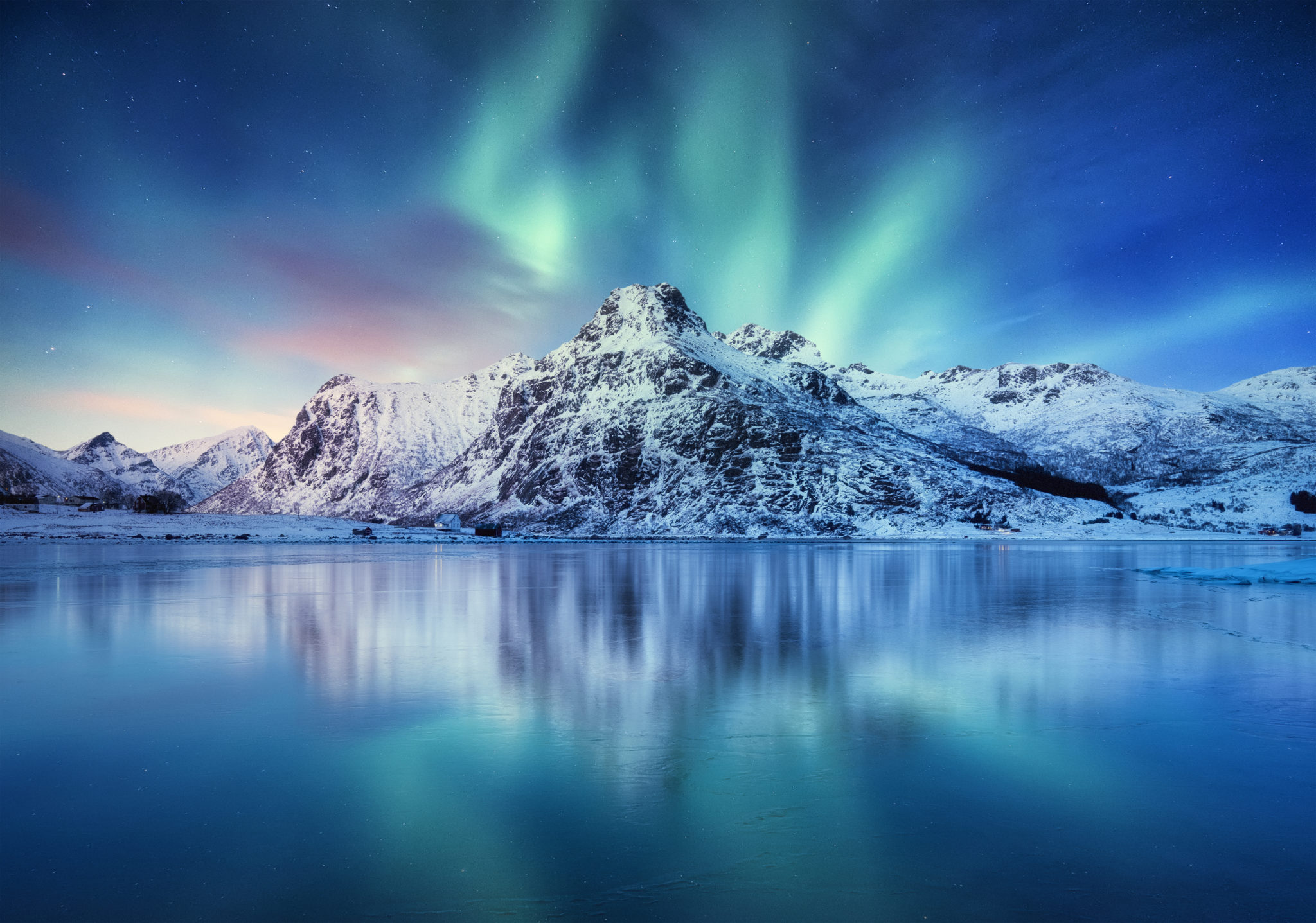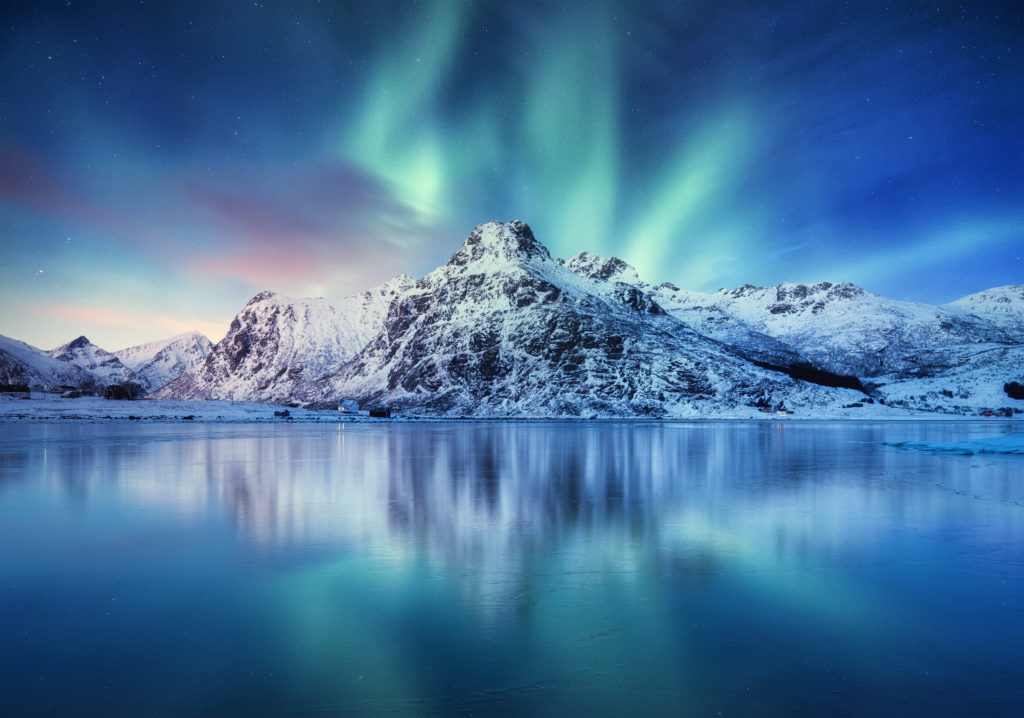 The Kingdom of Norway is a beautiful Scandinavian country in Europe. It's best known for a traditional way of living that can be traced back hundreds of years. Its majestic fjords, enchanting waterfalls, and picturesque mountains offer endless opportunities for outdoor adventures and breathtaking views. Almost all Norwegians speak English as a second language, while indigenous languages include Sámi and Bokmål.
After reading this Norway Travel Guide from Jaya Travel & Tours, you'll be ready for vacation!
Northern Norway – Troms & Finnmark and Nordland
Eastern Norway – Oslo, Innlandet, Vestfold & Telemark, and Viken
Southern Norway – Agder, Vestland, and Rogaland
Western Norway – Møre og Romsdal and Trøndelag
International Airports in Norway
Best Time to Visit Norway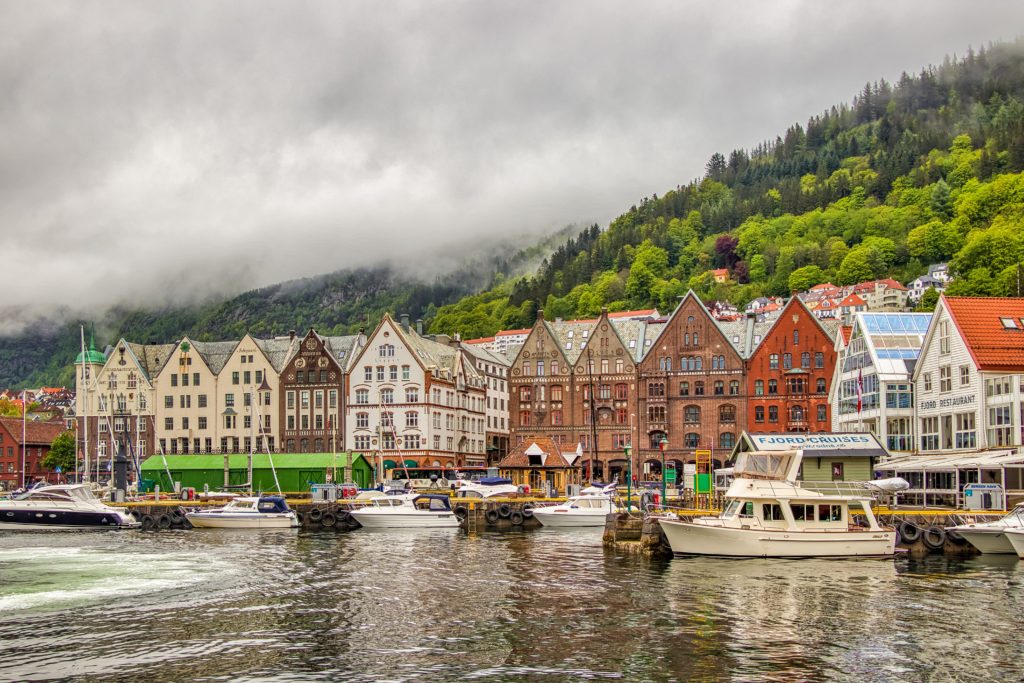 The best time to visit Norway depends on the desired weather and tourism conditions. The summer months (June to August) are ideal. During this time, Norway even experiences longer daylight hours and comfortable temperatures. It is also the peak tourist season, with bustling cities and popular attractions offering a vibrant atmosphere.
Winter (November to February), temperatures can be colder, providing opportunities to witness the northern lights.
Spring and autumn can be quieter with fewer tourists, but they still offer pleasant weather and colorful landscapes, making them great times to visit if you prefer a more tranquil experience.  
Activities and Tours in Norway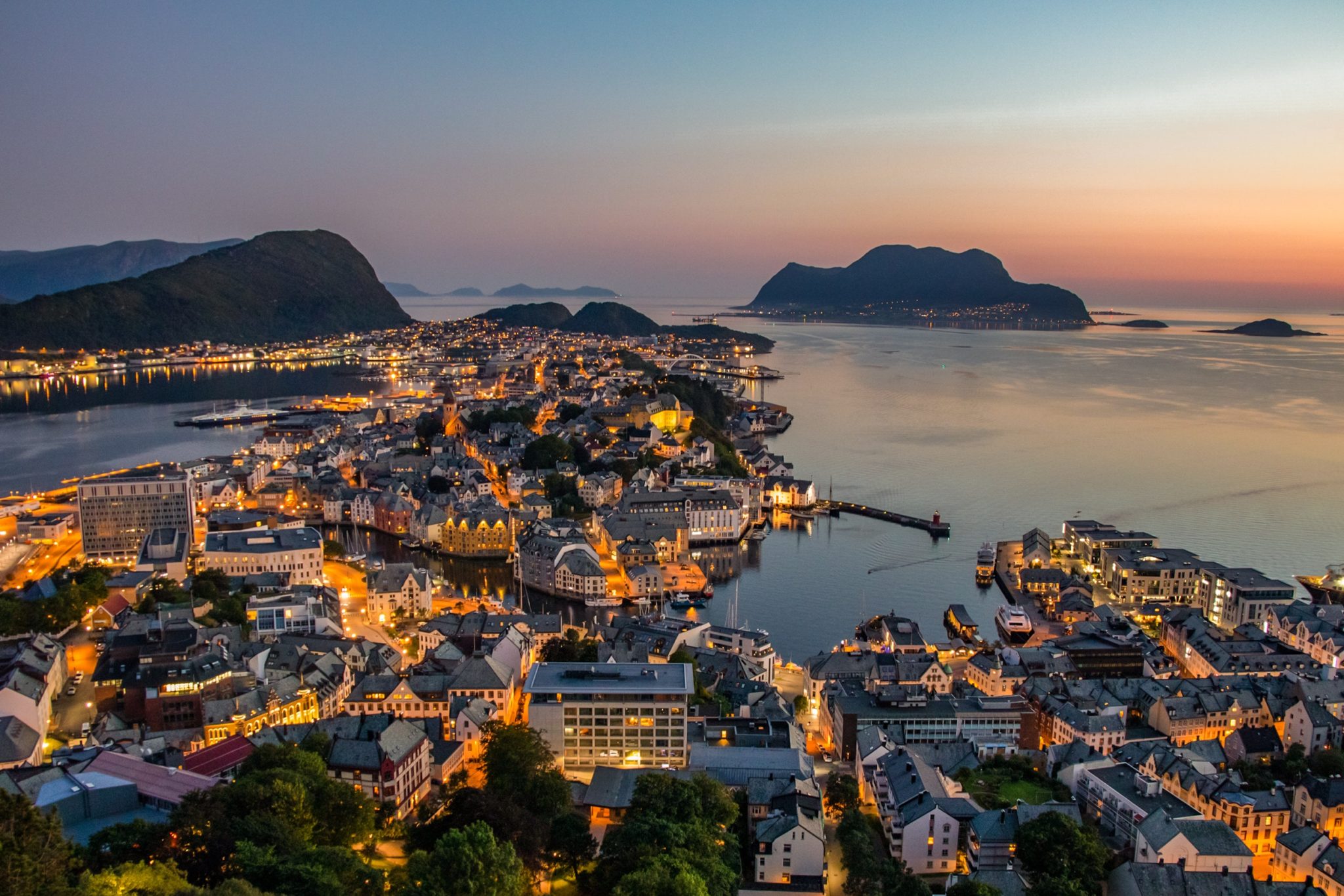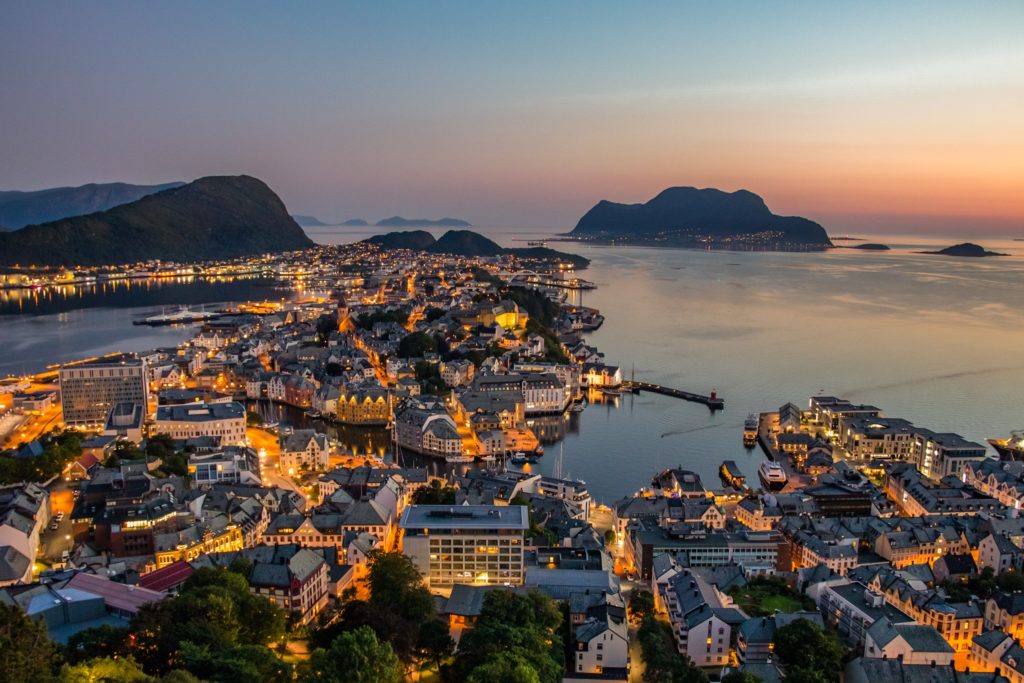 Explore the famous fjords 

 

Learn about Viking history 

 

Take a train tour on the Rauma Railway

 

Cruise around the arctic circle

 

Watch the northern lights

 

See art outside at Vigeland Park

 
Book Travel to Norway Today!
Norway is a captivating destination that offers a wealth of natural beauty, cultural experiences, and adventurous opportunities. Before embarking on your adventure to this stunning land, it's crucial to be well-informed. Jaya Travel & Tours has all of the essential information for your visit, including breathtaking attractions, transportation options, and cultural insights.
To make the most of your trip to Norway and create unforgettable memories, contact the agents at Jaya Travel & Tours! For more travel tips and information for Europe, read our travel blog.