Embarking on a trip to North America is an unparalleled experience, whether you're traveling solo or with a group. The beautiful continent offers iconic landmarks, world-class attractions, diverse cuisines, and warm hospitality. Owing to the vibrant landscapes and assorted climates scattered over the continent, there are a variety of adventures for your itinerary. Tours can range from the Tenochtitlan pyramids in Mexico to the Grand Canyon in America or the mysterious wilderness in Canada.
Jaya Travel & Tours' guide to North America covers everything to see, from the soaring peaks of the Rocky Mountains to the glittering skylines of bustling metropolises.
Countries in North America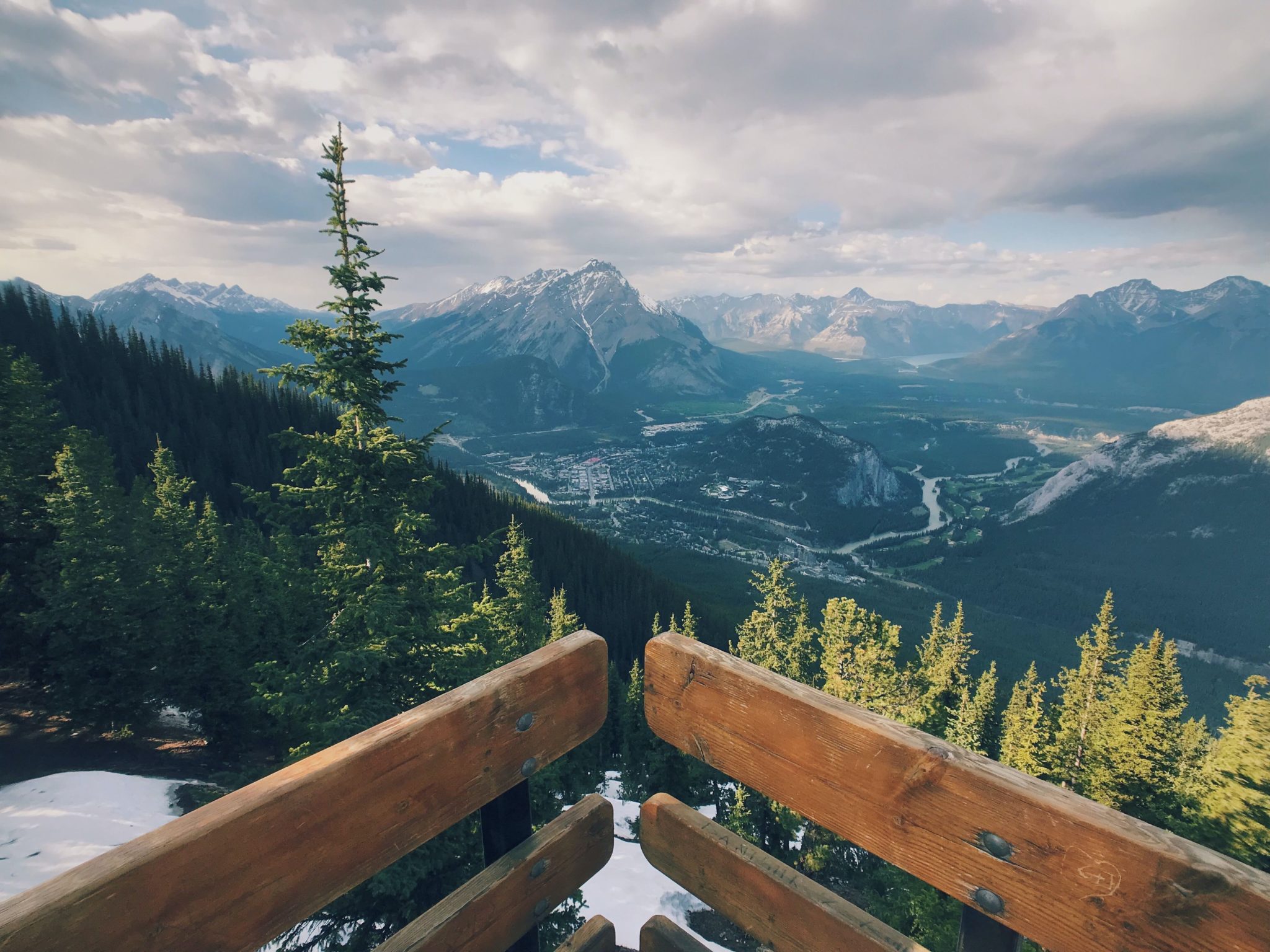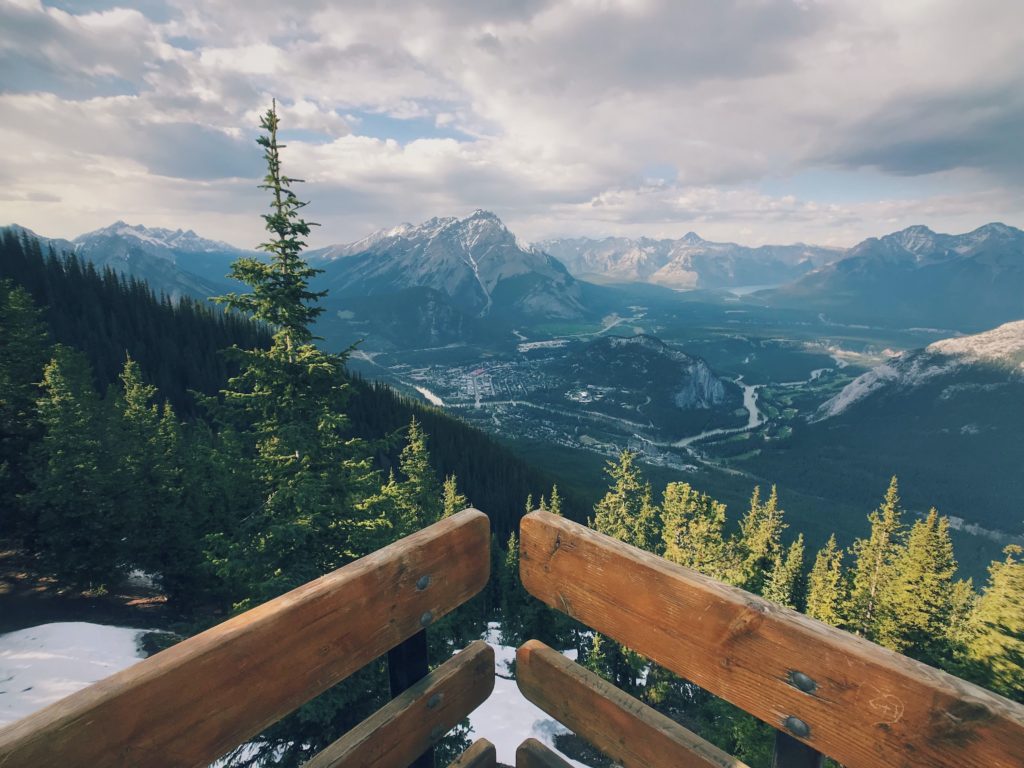 North America is the third largest continent in the world and contains Mexico, Canada, and the United States. Hawaii, Alaska, and Puerto Rico are also included in the US territories.
Best Time to Visit North America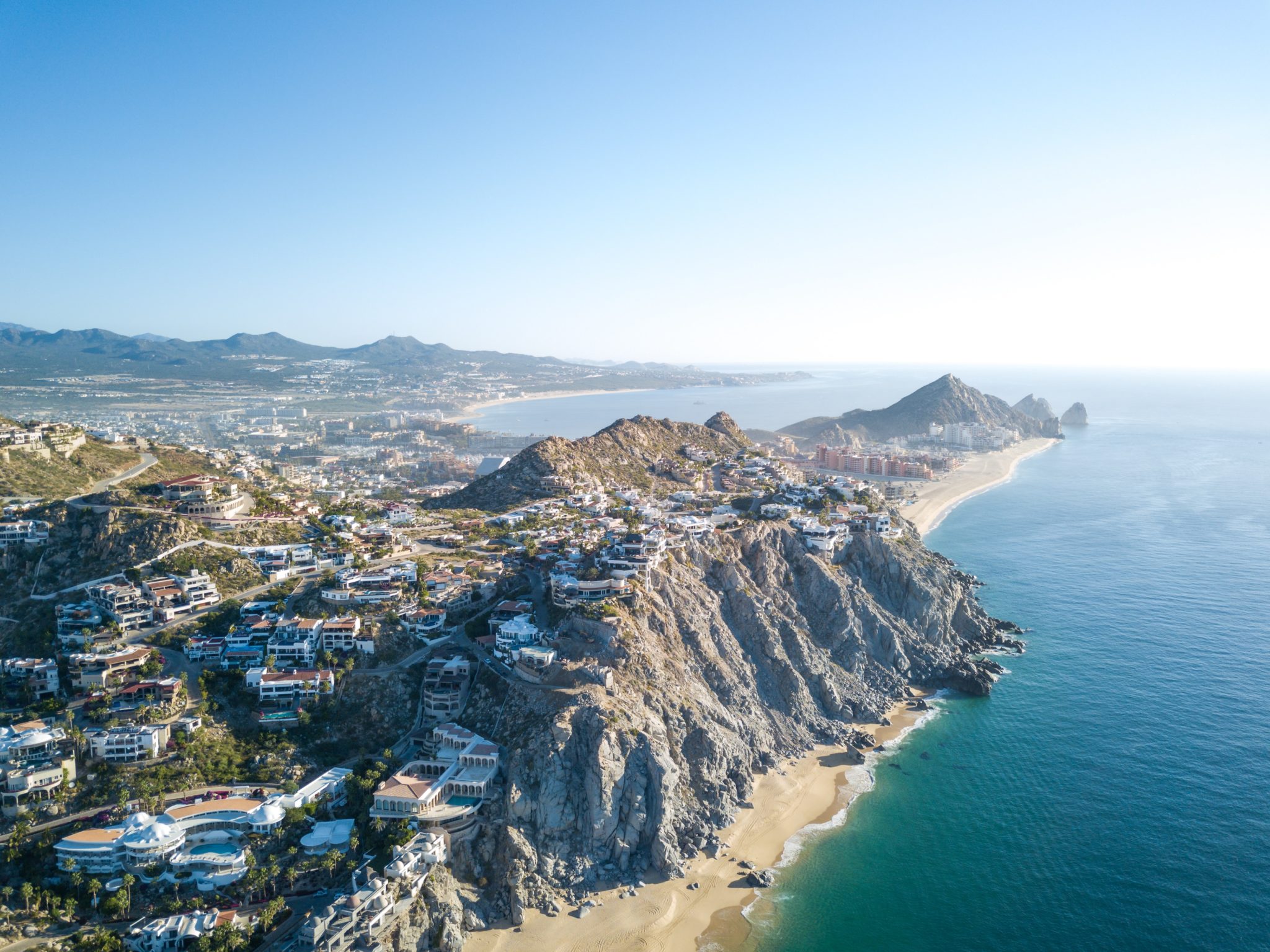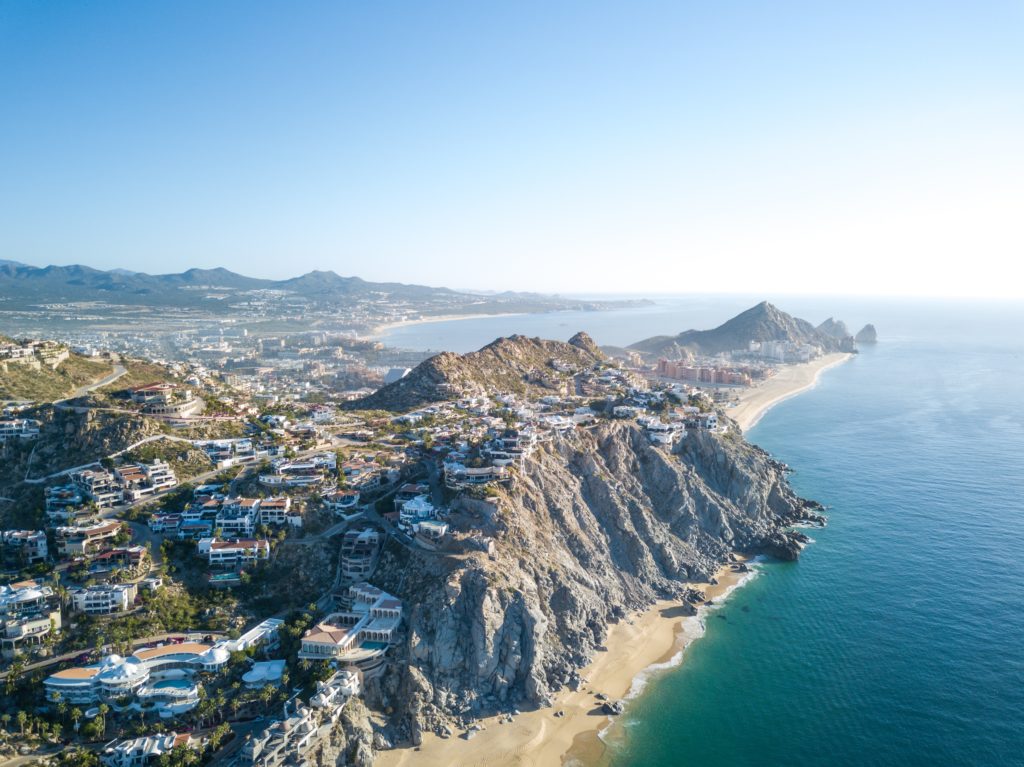 The best time to visit North America varies depending on the region you plan to explore. In general, summer (June to August) is a popular time for outdoor activities and pleasant weather in many parts of the continent.
Fall (September to November) is known for vibrant foliage colors in the Northeastern United States and Eastern Canada.
Winter (December to February) is ideal for skiing and winter sports in locations such as the Canadian Rockies and certain areas of the United States.
Spring (April to June) offers pleasant temperatures in various regions and is a great time to visit Southwest destinations. 
Activities in North America
Listen to live jazz music in New Orleans

 

Walk Through the Mendenhall Glacier Caves in Alaska
Travel Guides & Tours of North America
Book Travel To North America Now!
Traveling to North America offers a diverse and captivating experience that is bound to leave a lasting impression. Whether you seek thrilling adventures in national parks, picturesque coastal landscapes, or iconic landmarks, your journey will be filled with endless fun. So, pack your bags, embrace the spirit of exploration, and let us book an unforgettable adventure for you.
Contact an agent at Jaya Travel for help booking flights, hotels, transfers, tours, and much more. Another great resource for vacation inspiration and dreamy destinations is our travel blog!