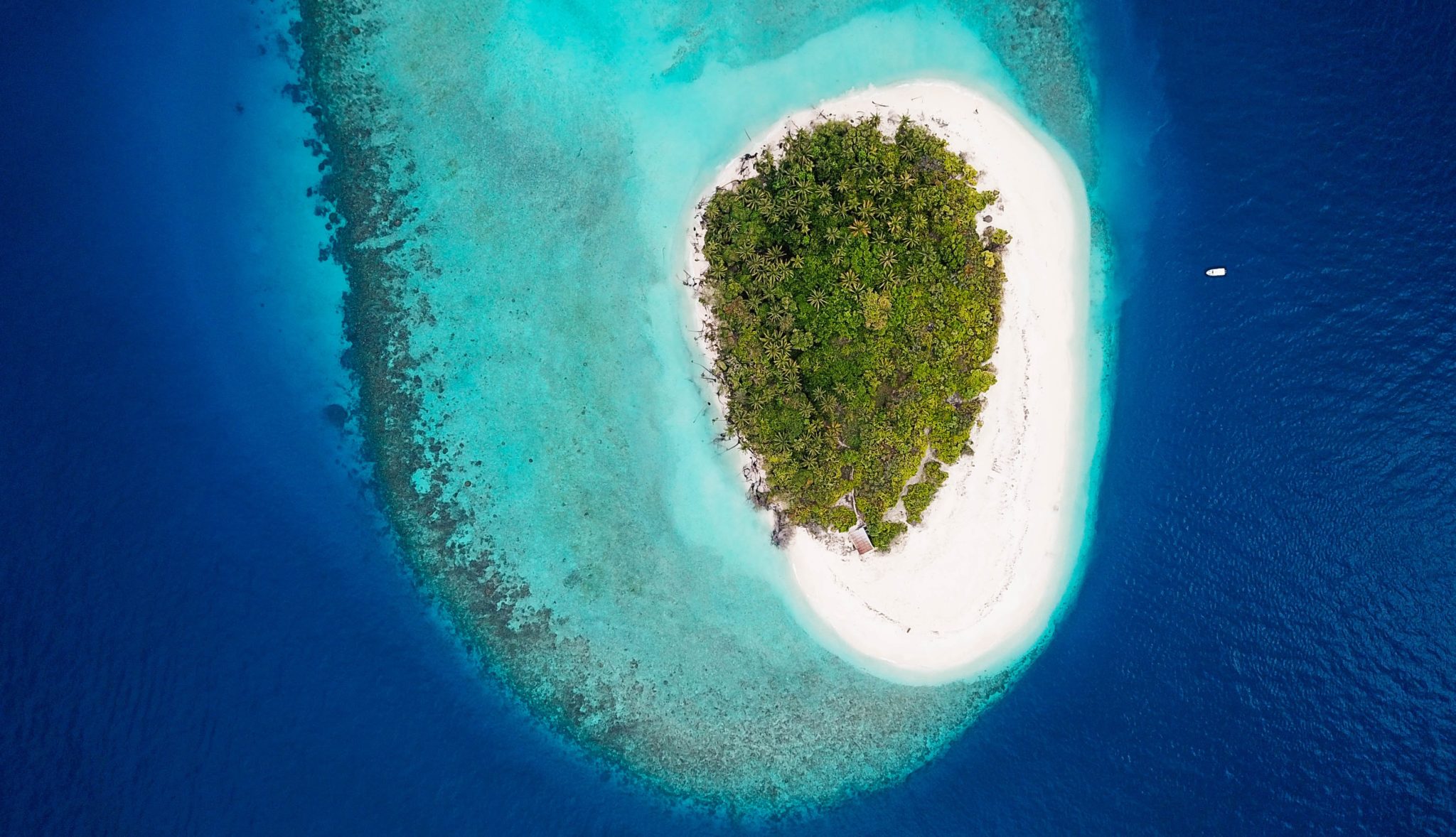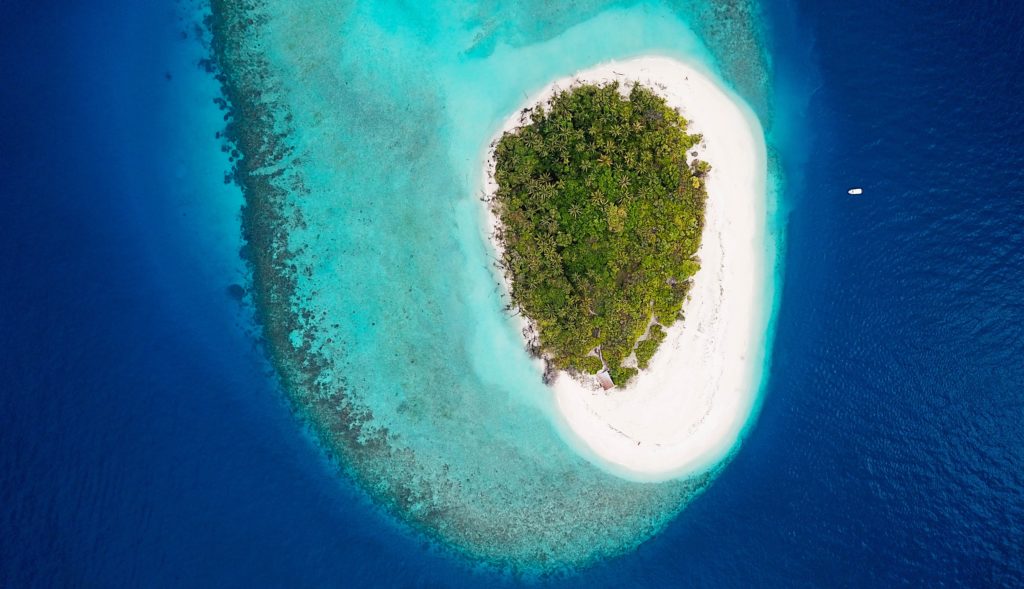 Situated in the heart of the Arabian and Laccadive oceans, approximately 500 miles southwest of Sri Lanka, the Maldives emerges as an enchanting and remote jewel. Nestled amidst the blue seas, kissed by the warm sun, and adorned with glistening sands, the Maldives beckons as a paradise for beach enthusiasts. It's a place where dreams take shape, whether you're a honeymooning couple seeking romantic seclusion or an intrepid explorer eager to plunge into the depths on snorkeling and diving escapades.
This captivating destination extends an irresistible invitation to embark on a journey into a realm of unrivaled beauty and tranquility. Uncover a wealth of information about your Maldives expedition in this comprehensive travel guide from Jaya Travel & Tours!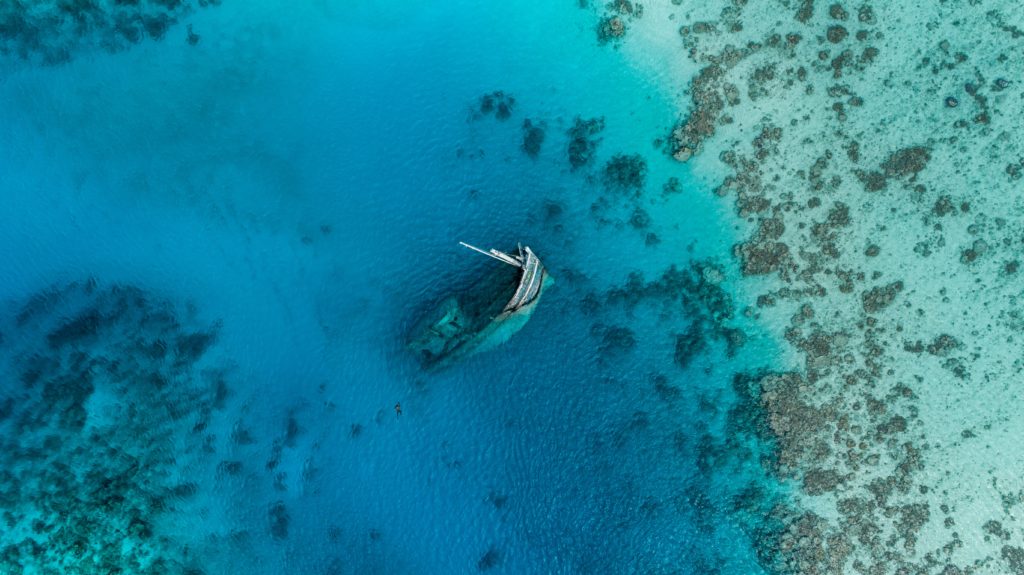 North Region: North Malé, Baa, Lhaviyani, Noonu, Shaviyani, Haa Alif, and Haa Dhaalu 
South Region: South Malé, Ari (Alif Alif), Vaavu, Meemu, Faafu, and Dhaalu
East Region: Addu (Seenu), Gaafu Alif, and Gaafu Dhaalu
West Region: Thaa, Laamu, and Gnaviyani 
International Airports in the Maldives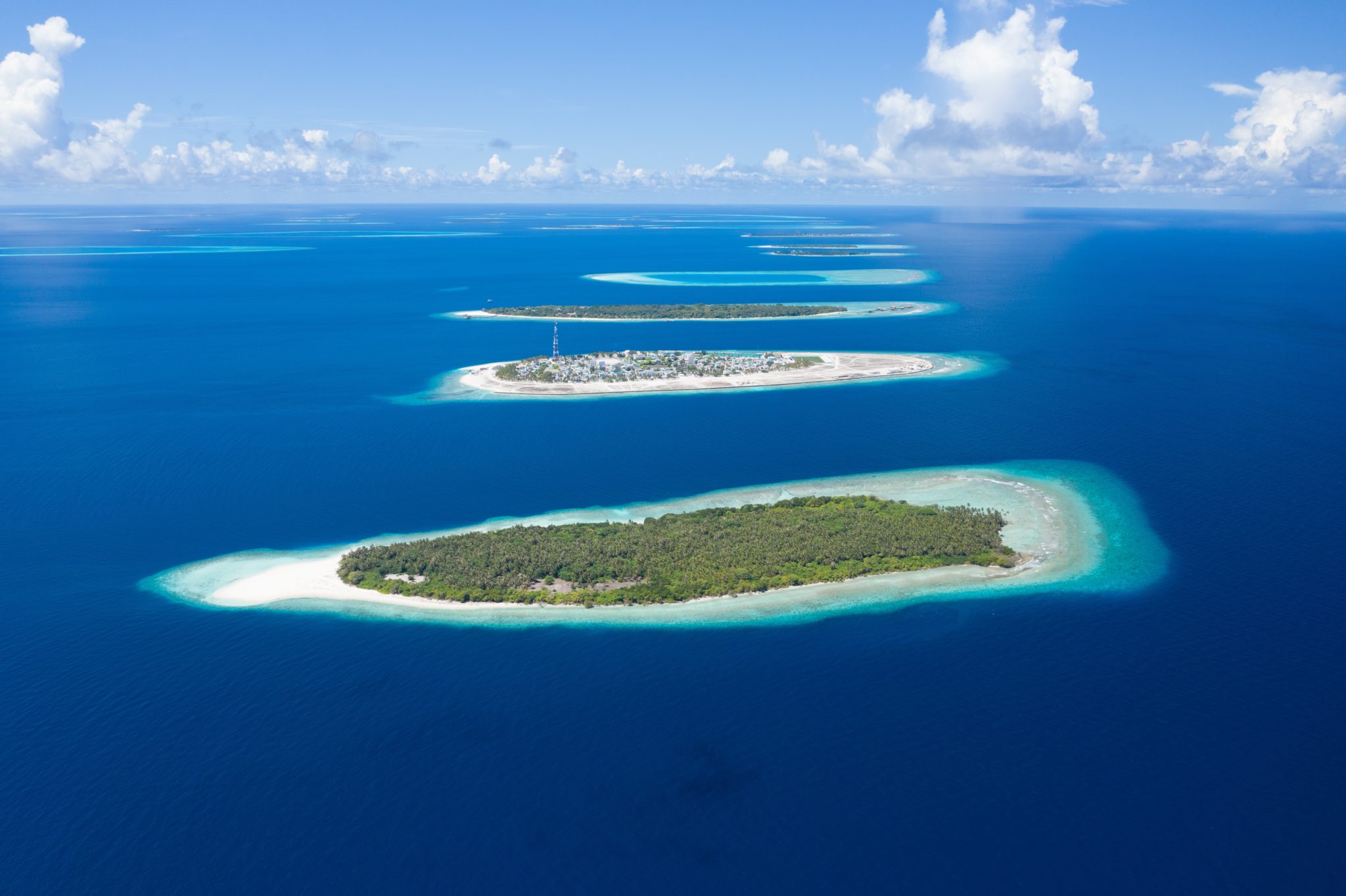 The best time to visit the Maldives is during the dry northeast monsoon season, which typically spans from November to April. This period, marked by clear skies, lower humidity, and calm seas, is ideal for enjoying the Maldives' stunning beaches, outdoor activities, and water sports, with excellent conditions for snorkeling and diving.
While the wet southwest monsoon from May to October brings occasional rainfall and higher humidity, the Maldives remains a year-round destination, and even during these months, you can still experience periods of sunshine.
Activities in the Maldives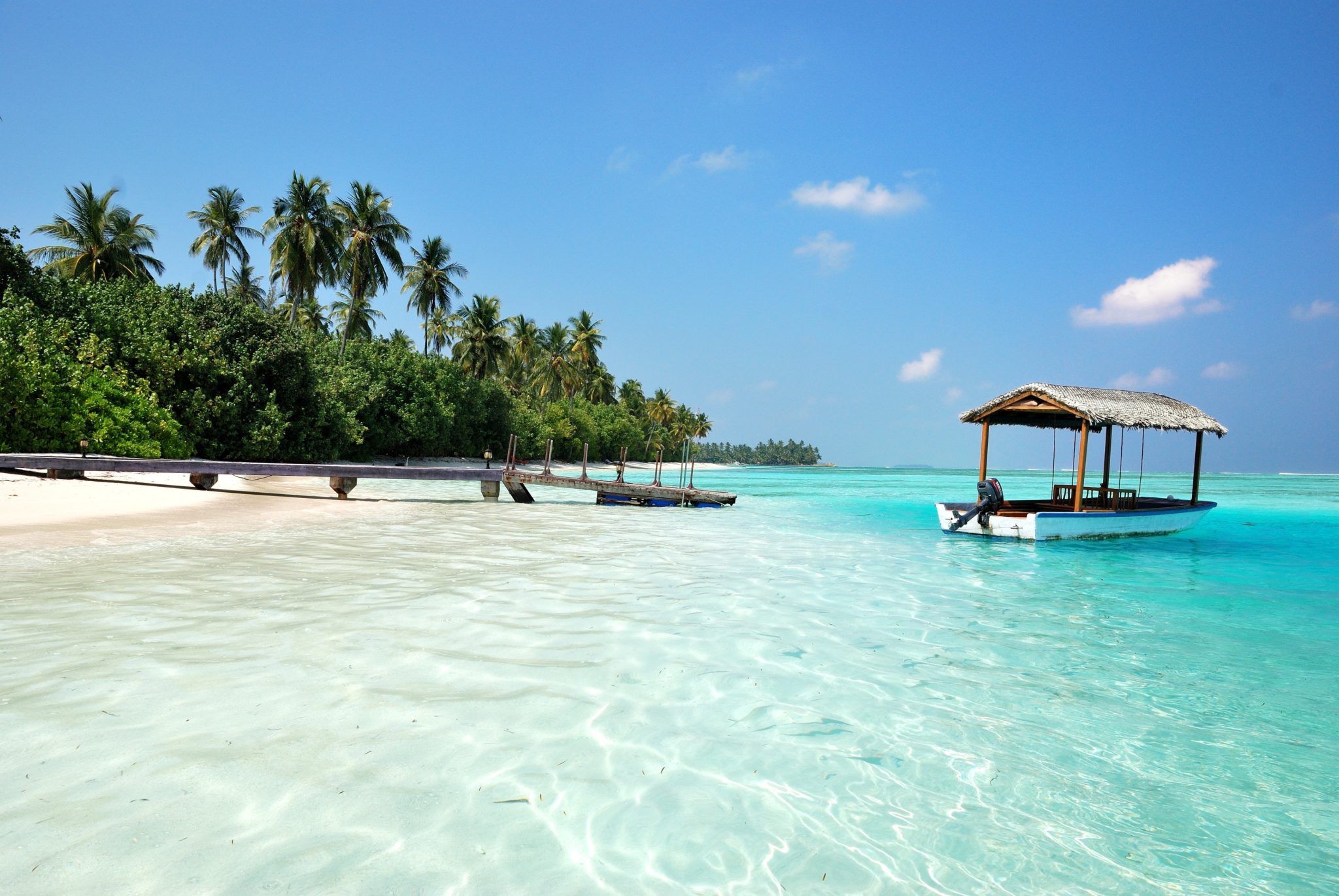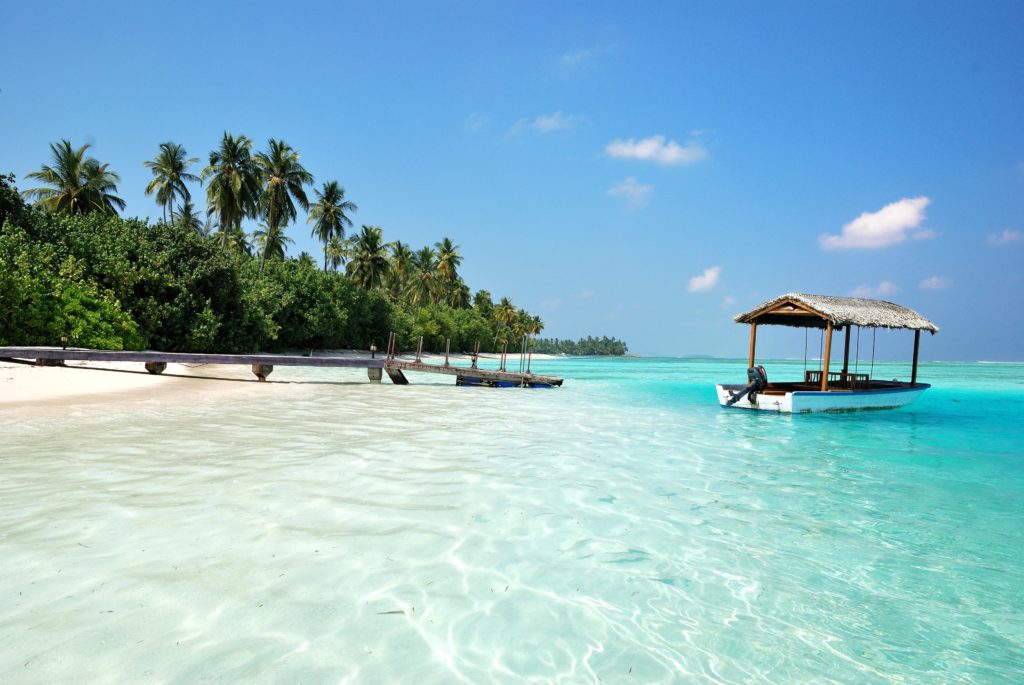 Relaxing at an underwater spa – The Huvafen Fushi Maldives
Enjoy the BoduBeru Show
Swimming with Manta Rays
Whale & Shark Watching Tour
Glass Bottom Boat Trip to View Corals of Maldives at Kuramathi Island, Maldives
Visit Glowing Beach on the Vaadhoo Island in Raa Atoll
Book Travel Across the World with Jaya!
The Maldives is a captivating destination renowned for its pristine natural beauty, world-class snorkeling and diving, luxurious accommodations, and an abundance of water-based activities. With a commitment to sustainability and warm hospitality from the friendly locals, the Maldives offers a year-round tropical paradise for those seeking a perfect blend of luxury, adventure, and relaxation.
For assistance booking flights, hotels, and tours to the Maldives, contact an agent at Jaya Travel! For more information on visiting other destinations around Asia, read our all-inclusive travel guide.