Located in Southern Asia, India is truly a treasure trove waiting to be explored. It's home to hundreds of cultures, religions, wildlife, and natural wonders to explore. The country is a melting pot of over 2,000 distinct ethnic groups and more than 1,600 languages. This results in a rich tapestry of traditions, festivals, cuisines, and ways of life.
From the majestic mountains to pristine white beaches and the dense forests and wide expanses of desert, touring India can never be boring. Discover everything you'll need to know about traveling to India in this destination guide from Jaya Travel & Tours!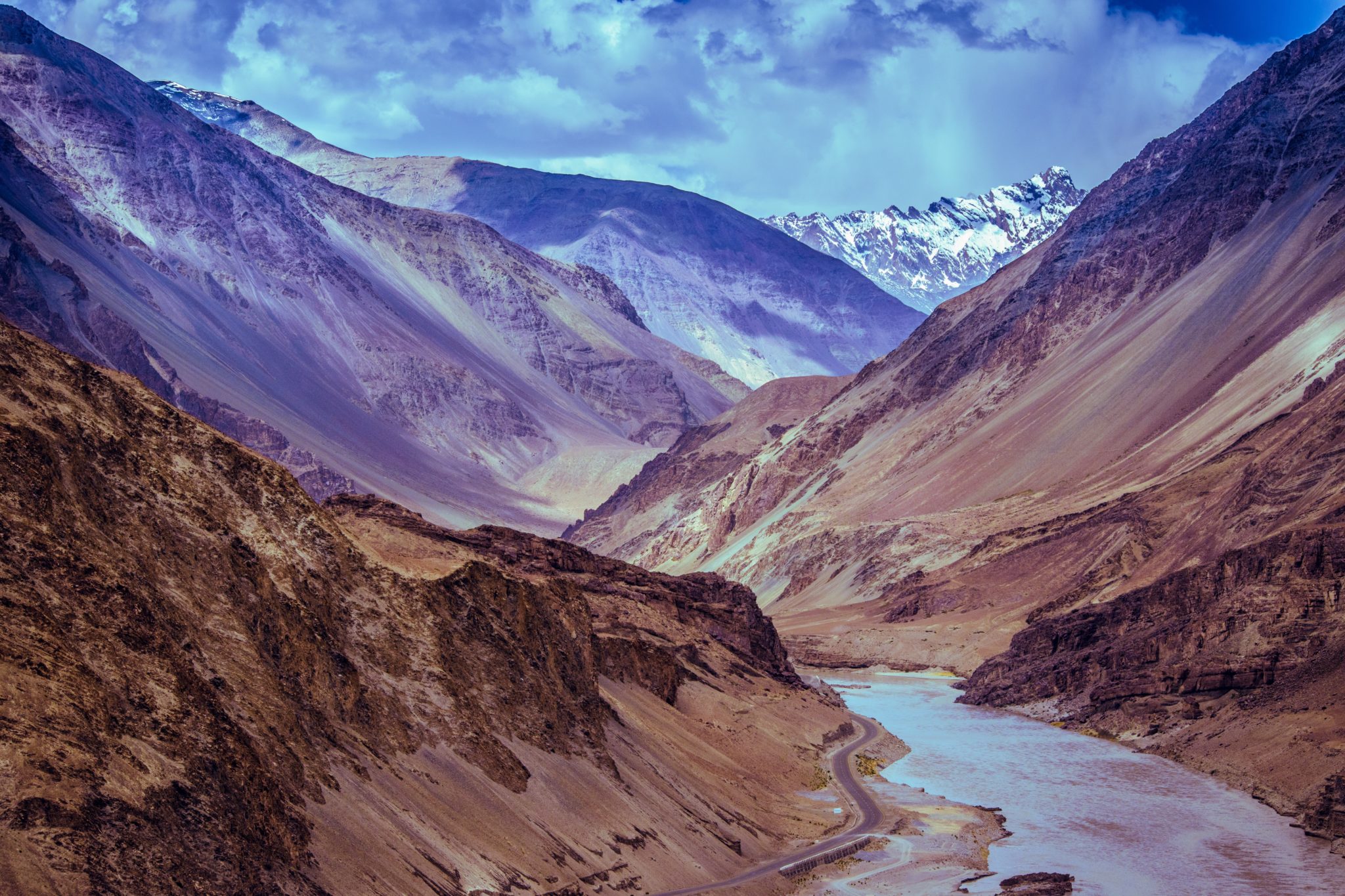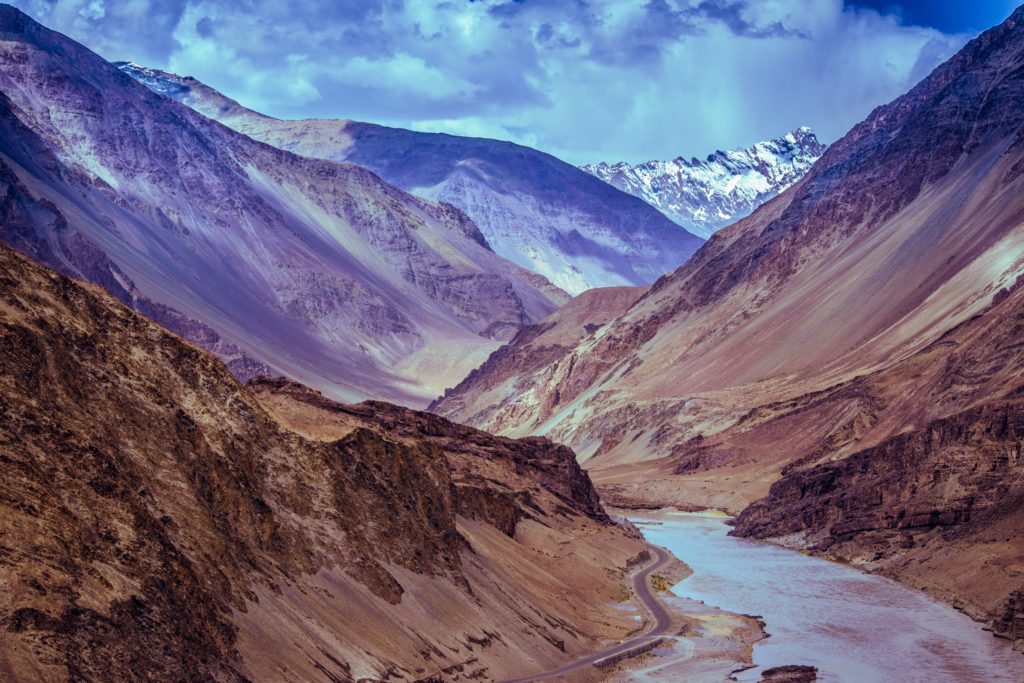 Northern India – Haryana, Himachal Pradesh, Jammu & Kashmir, Punjab, and Uttarakhand
Northeast India – Arunachal Pradesh, Assam, Manipur, Meghalaya, Mizoram, Nagaland, Sikkim, and Tripura
Eastern India – Bihar, West Bengal, Orissa, and Jharkand
Central India – Madhya Pradesh, Chhattisgarh, and Uttar Pradesh
Southern India – Karnataka, Andhra Pradesh, Tamil Nadu, Kerala, and Telangana
Western India – Goa, Gujarat, Maharasthra, and Rajasthan.
International Airports In India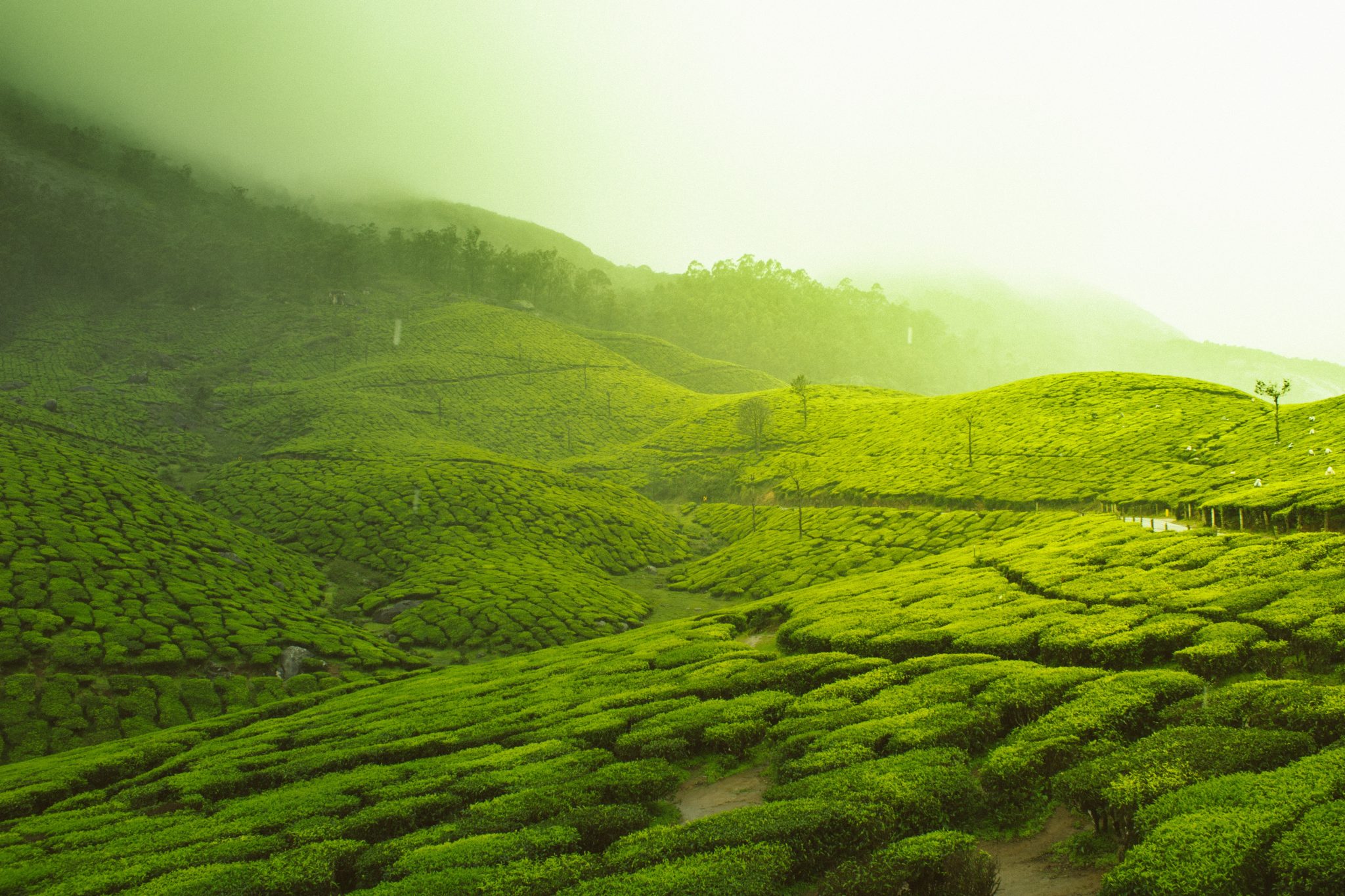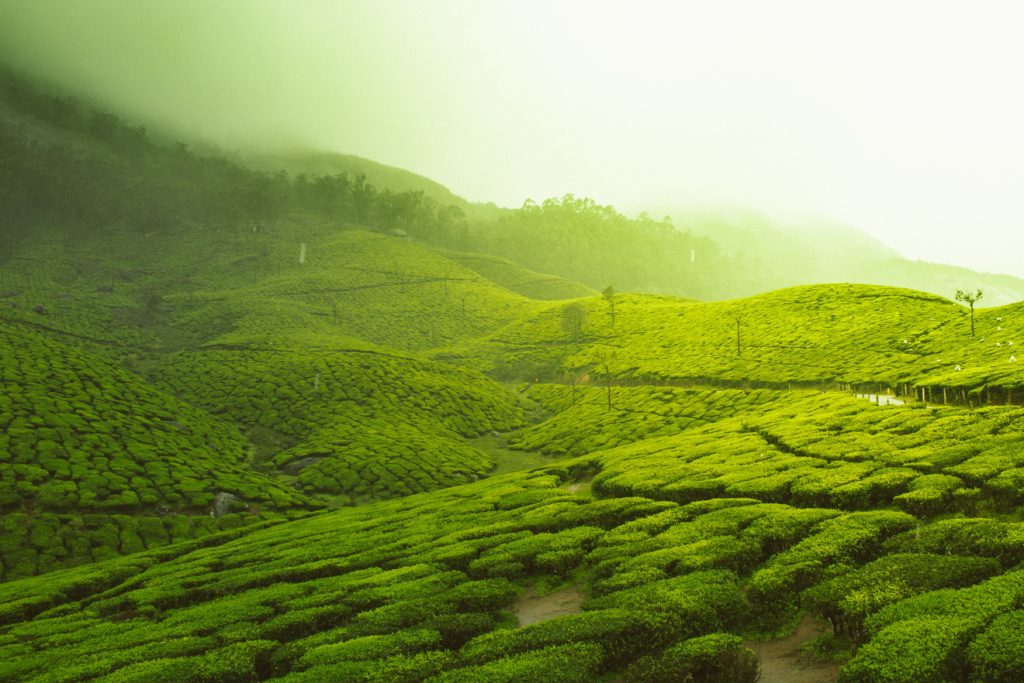 Generally, the winter months (October to February) are ideal for most parts of the country, offering pleasant weather for exploring cities and historical sites. Spring (March to April) can also be enjoyable before the summer heat sets in. Summer (May to June) can be hot, but hill stations and the southern region offer cooler options. Monsoon season (July to September) is marked by heavy rainfall, with Kerala and the northeastern states standing out for their lush landscapes.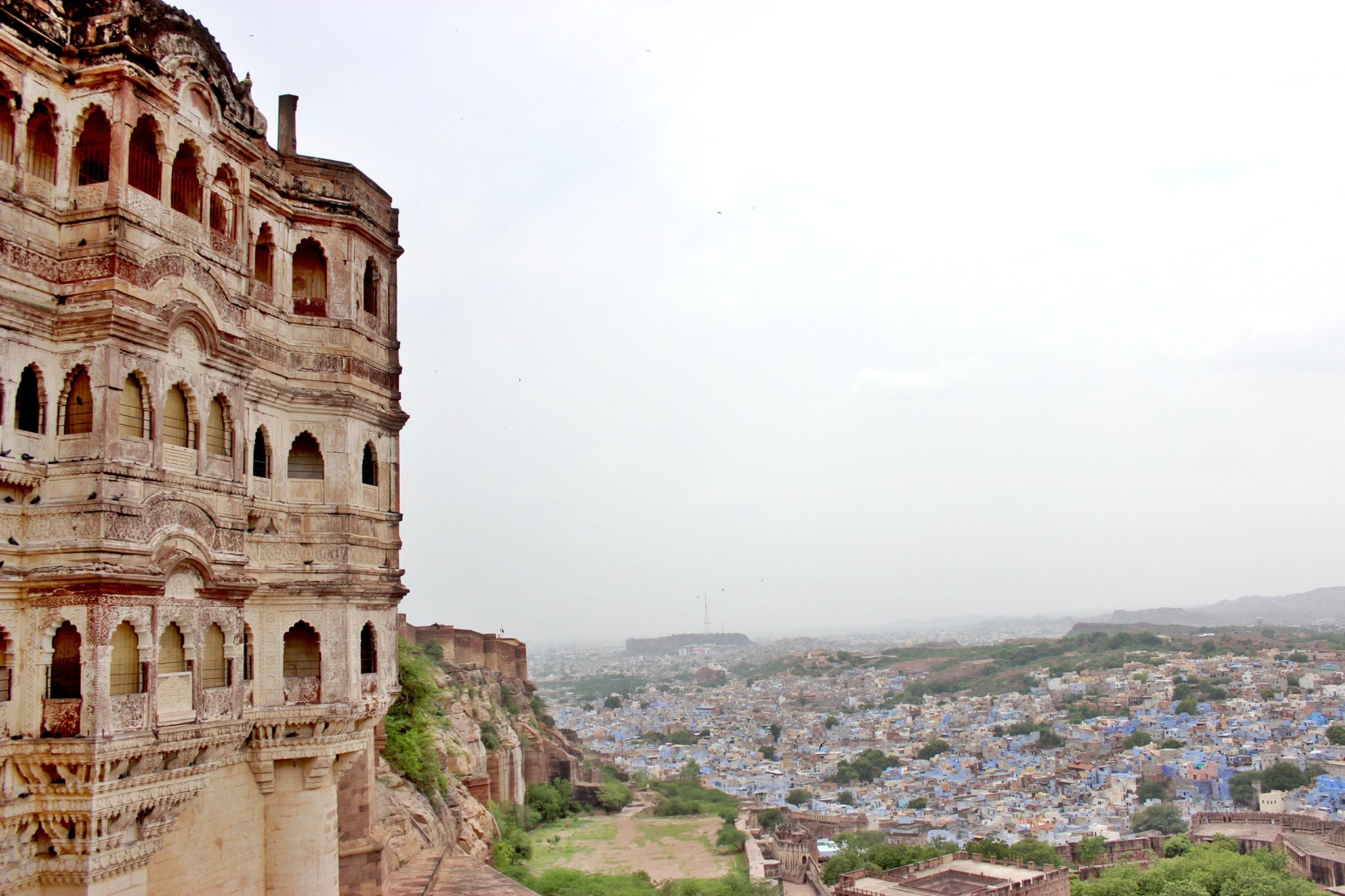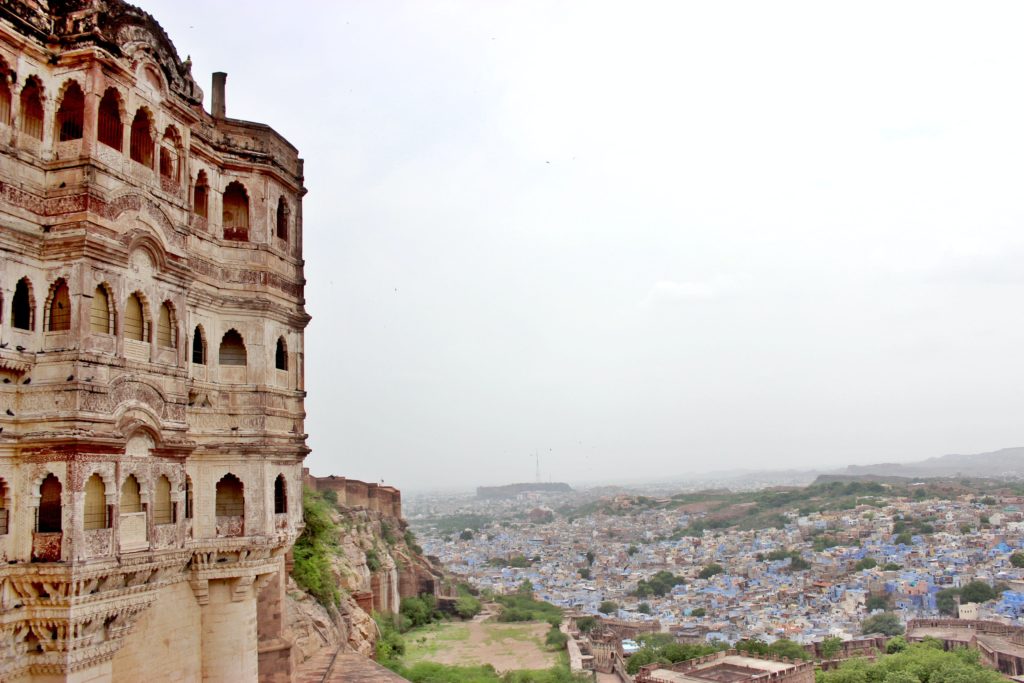 Boat ride on the Ganges
Admire the Taj Mahal's architecture
Explore the mangrove forests of the Sundarbans
Visit the Golden Temple in Amritsar
Travel around Kerala's backwaters
Investigate the ruins at Hampi
Explore the Rann of Kachchh salt desert
Tours and Travel Guides of India
Book Your Indian Vacation Today!
With its billion-strong population, India's age-old and undivided culture is a canvas painted with a multitude of captivating sights, sounds, and fragrances. As you immerse yourself in the bustling streets, historic landmarks, and vibrant festivals, it becomes evident that the transformation unfolding across this nation is among the most rapid on the planet. 
Contact Jaya Travel & Tours for assistance booking flights, hotels, tours, and so much more! Read our Asia Travel Guide for more exciting travel spots and information.