Oahu | Hawaii – The Big Island | Maui
Contact Jaya Travel to customize this tour!
Like Honolulu-born former President Obama, Oahu is proud of its multicultural heritage, and through it pulses the lifeblood of Hawaiian traditions. Embark on this "Hawaii Island Hopping" journey for 10 days to tour the enchanted Hawaiian Islands! It's the perfect combination of relaxing beach time, exhilarating adventures, and romantic experiences. Enjoy diving with giant manta rays, cruising the coastline on a yacht, and flying over an active volcano.
9 nights of hotel accommodation
Stand-up paddle board or surf lesson
Guided tour of Pearl Harbor and the Arizona Memorial
Helicopter ride over active volcanoes
Catamaran sailboat ride
Swimming with manta rays
Swimming and hiking at the legendary Road to Hana
Kayaking and snorkeling at Turtle Town
An authentic luau
Yacht cruise on the Maui coastline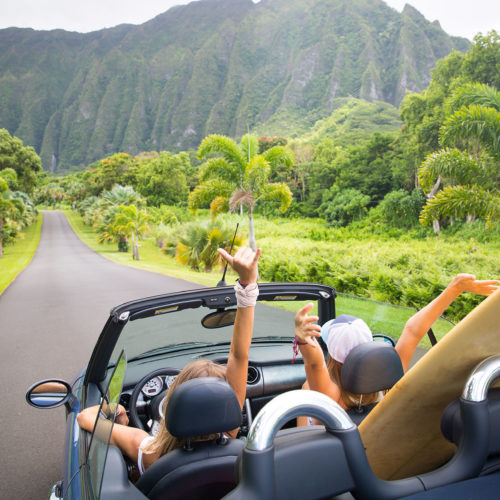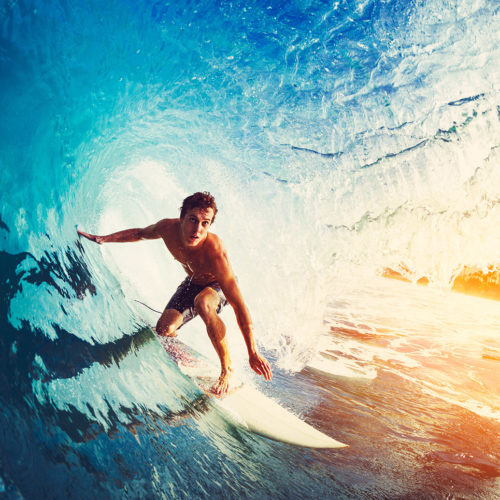 Discover the beauty of Hawaii with Jaya Travel & Tours!
Fill out the form and one of our dedicated tour advisors will contact you with all the details about the Hawaii Island Hopping Tour!
Looking for a longer Hawaii vacation stay? Be sure to check out the 10 days and 9 nights Luxurious Hawaii Escape Tour.
*Prices are land only per person based on double occupancy. Contact a Jaya Travel Agent for our complete terms and conditions.