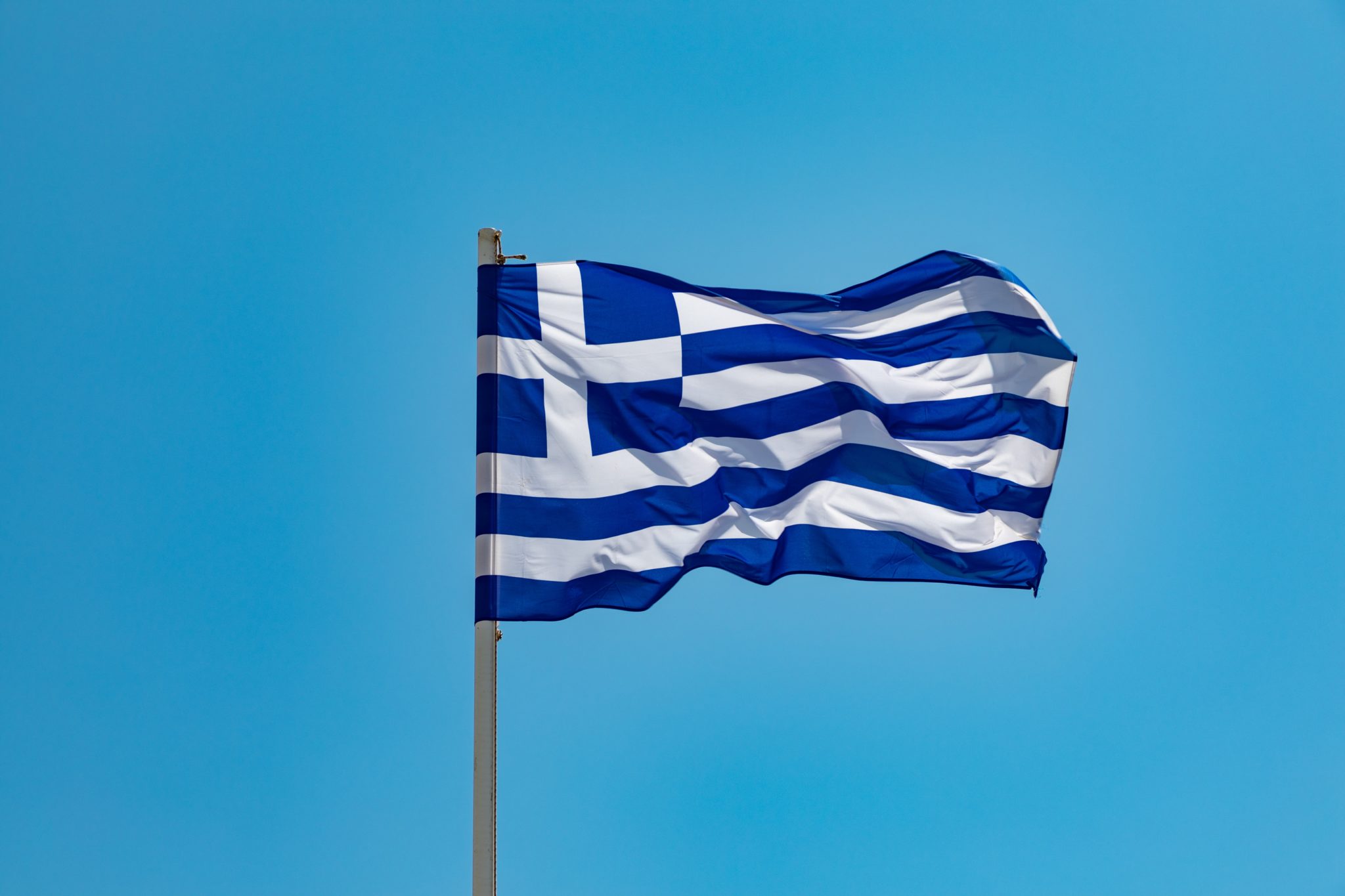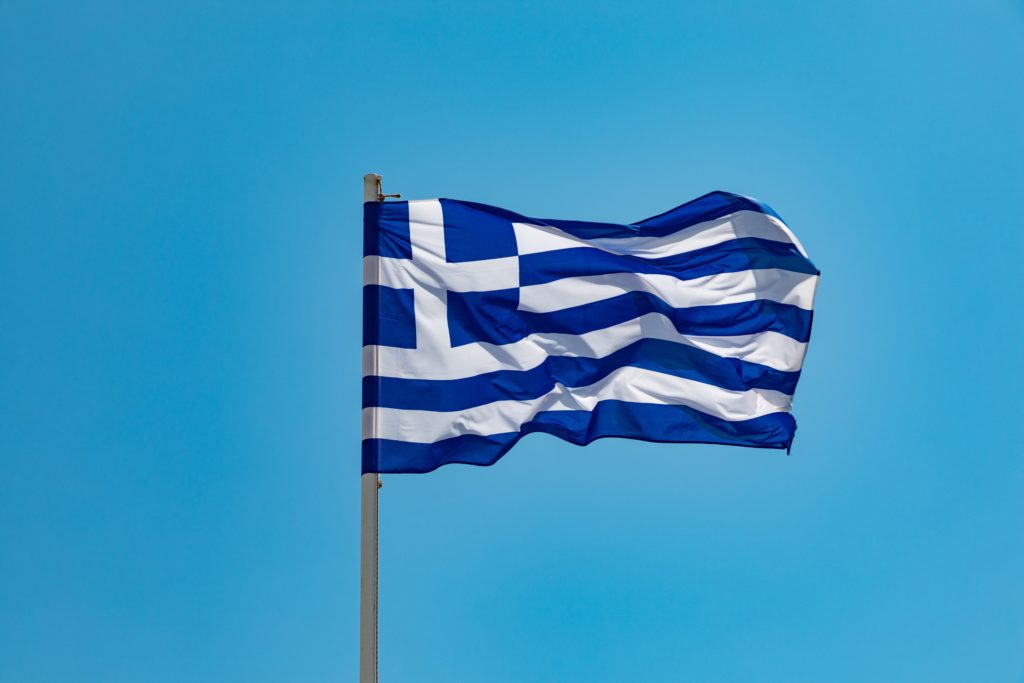 Welcome to the enchanting realm of Greece, where ancient history meets breathtaking landscapes and the warm Mediterranean. Nestled in the southeastern corner of Europe, Greece is a land where myths and legends come to life against a backdrop of sun-drenched islands, rugged mountains, and idyllic coastlines. With its rich cultural heritage, archaeological wonders, and delectable cuisine, this is a treasure trove of experiences waiting to be explored.
Whether you're drawn to the ancient ruins of Athens, the sunsets of Santorini, or the charming villages, this Greece Travel Guide from Jaya Travel & Tours will be your passport to an unforgettable journey.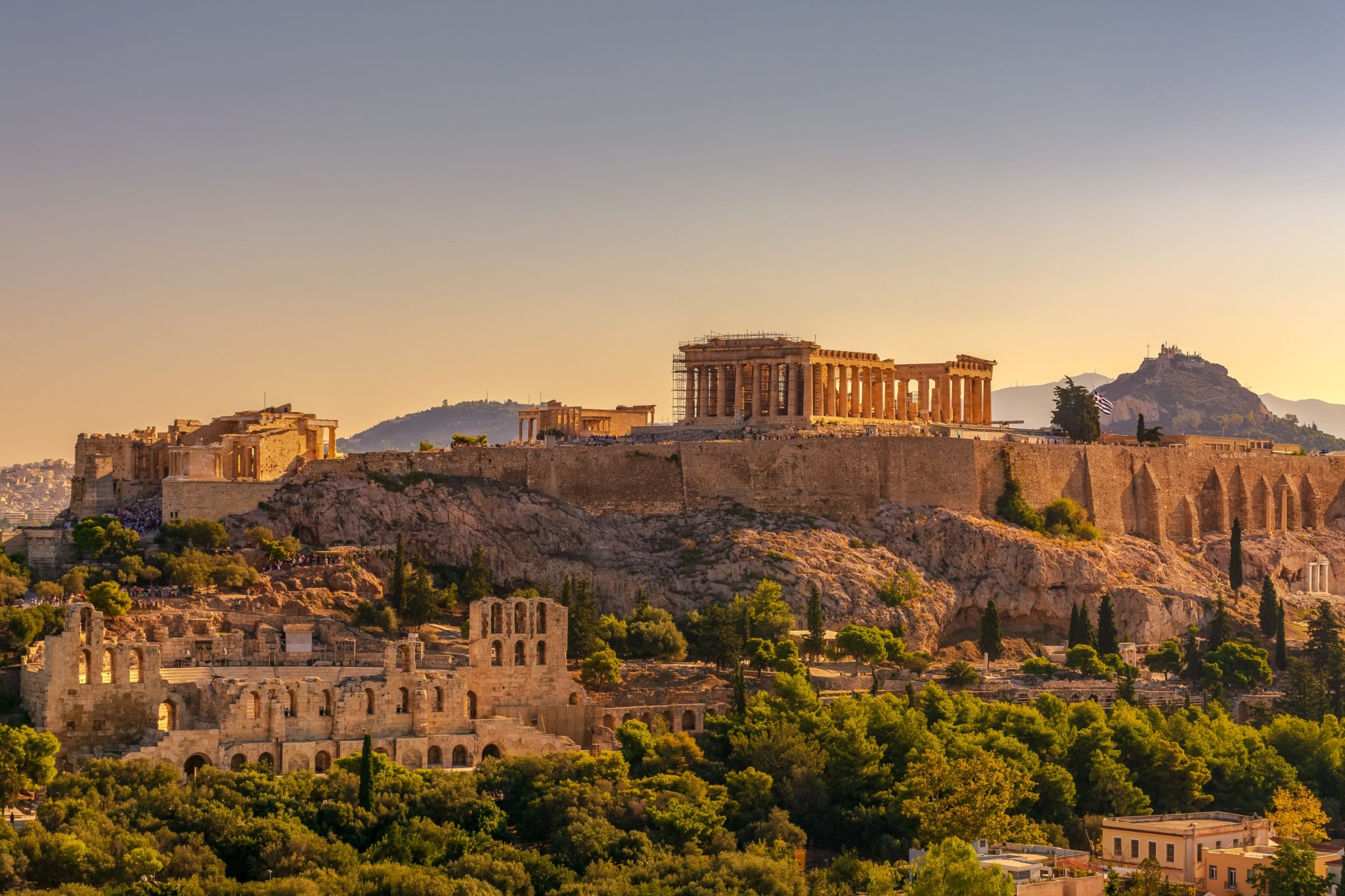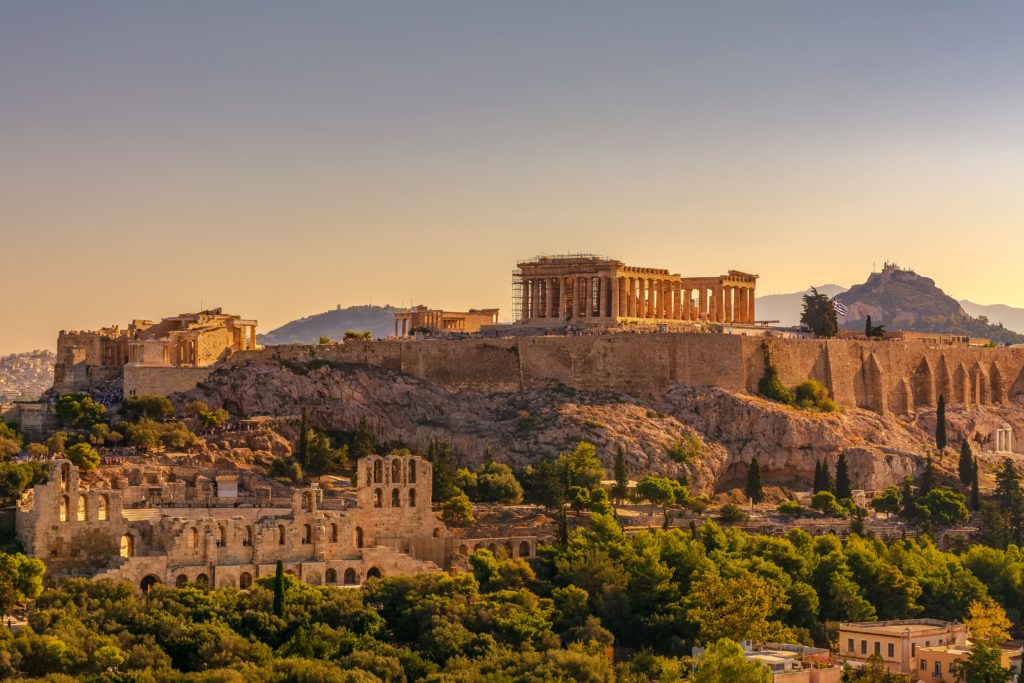 Mainland Greece: Attica, Central Greece, Central Macedonia, Epirus, Thessaly, Western Greece, and Western Macedonia
Greek Islands (Aegean and Ionian): Crete, Ionian Islands, North Aegean, and South Aegean
Northern Greece (Including Thrace): Eastern Macedonia and Thrace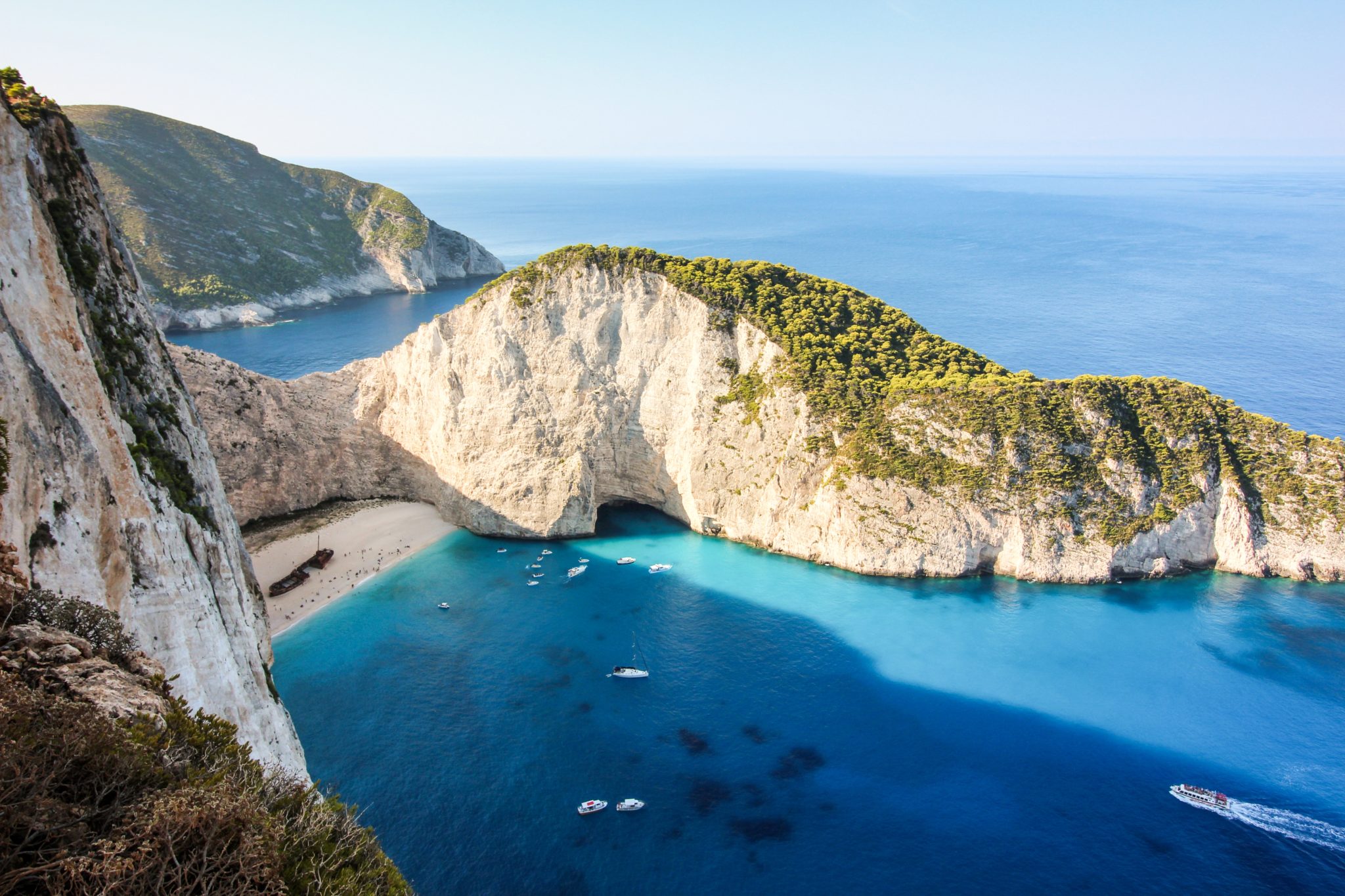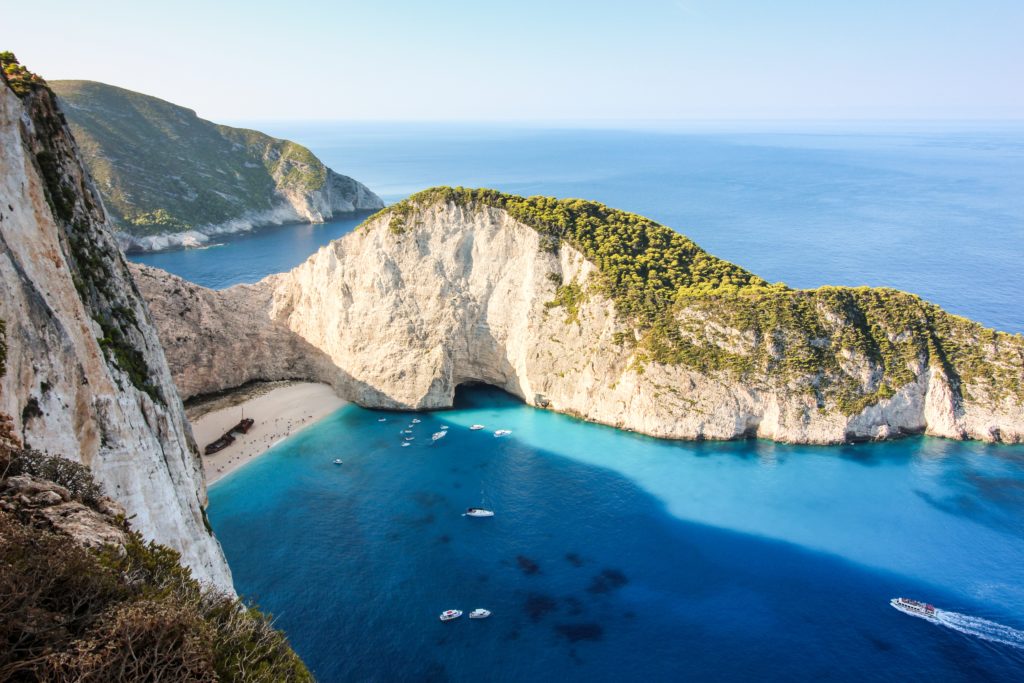 Spring (April to June) and early autumn (September to October) offer pleasant weather, blooming landscapes, and fewer crowds, making them ideal for exploring historical sites, outdoor activities, and cultural experiences.
Summer (July to August) is perfect for beach lovers and vibrant nightlife but can be crowded and more expensive.
Winter (November to March) is the offseason, with milder weather in the southern islands, making it suitable for budget travelers seeking a quieter escape.
Tour the ancient ruins
Climb to the Acropolis
Soak up the sun at Elafonissi Beach
Visit the Village of Lindos
Take a guided tour of the National Archaeological Museum
Walk through Rethymnon Old Town
Taste test olive oil and wine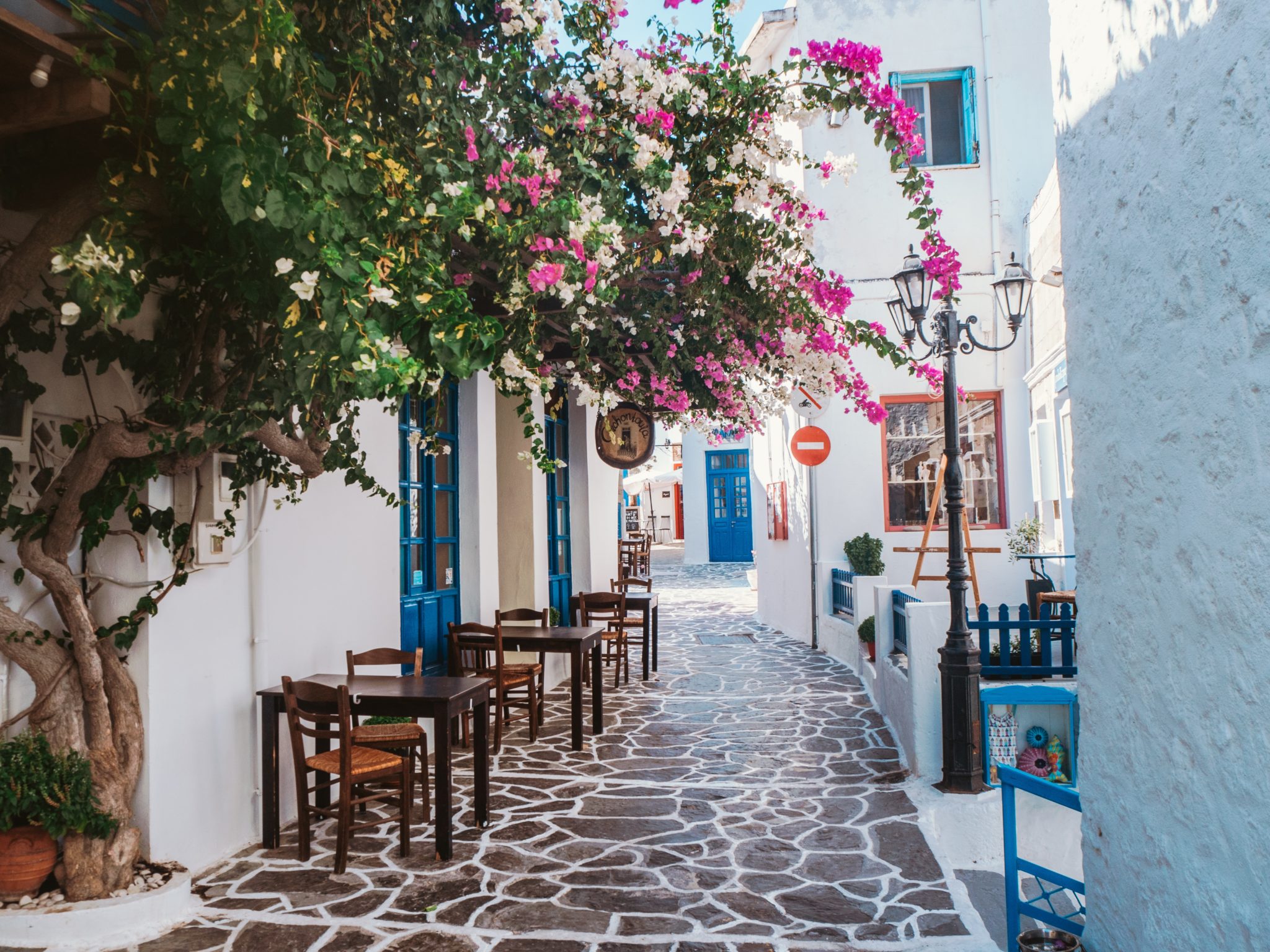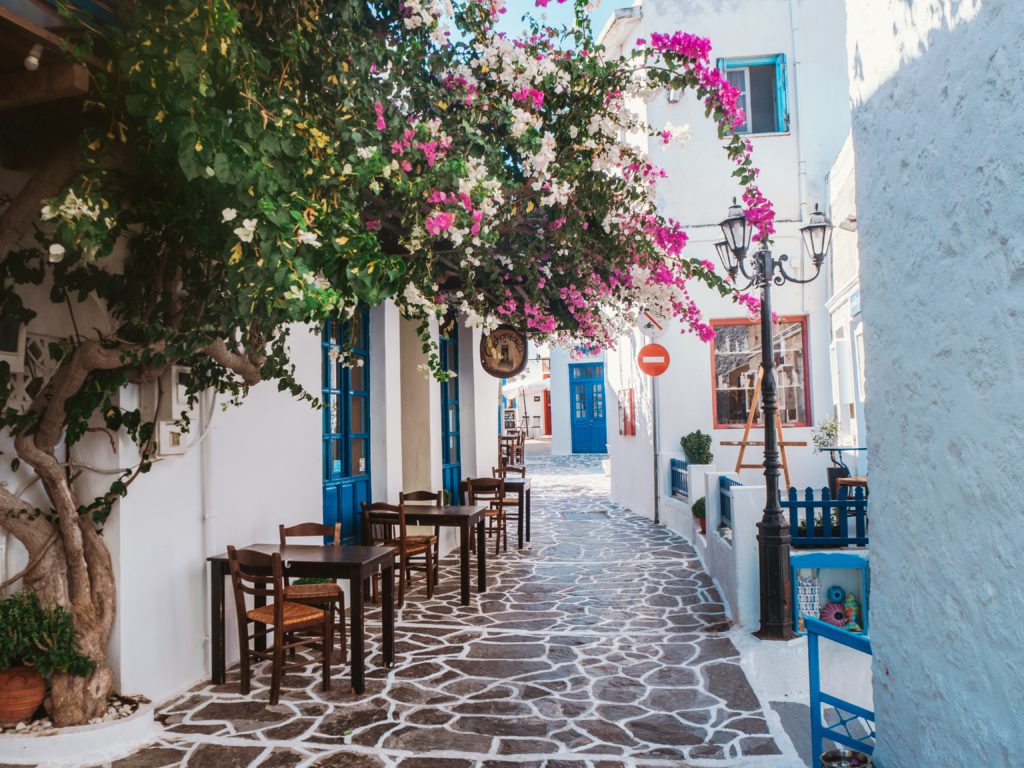 Discovery why Greece is the land of lovers on a romantic journey for couples.
Travel during the Autumn Equinox and see the sun from an ancient Macedonian observatory.
Explore Greece Before It's Too Late!
From the ancient wonders of Athens to the sun-drenched islands of the Aegean, Greece offers a tapestry of experiences that cater to every traveler's desires. Whether you're captivated by the stories of gods and heroes, lounging on pristine beaches, or savoring delectable Mediterranean cuisine, Greece unfolds its treasures with grace and warmth.
Explore the land where ancient myths intertwine with breathtaking landscapes and Mediterranean allure through this corner of Europe. When you're ready to book a Grecian adventure, contact Jaya Travel & Tours for affordable rates on travel necessities!