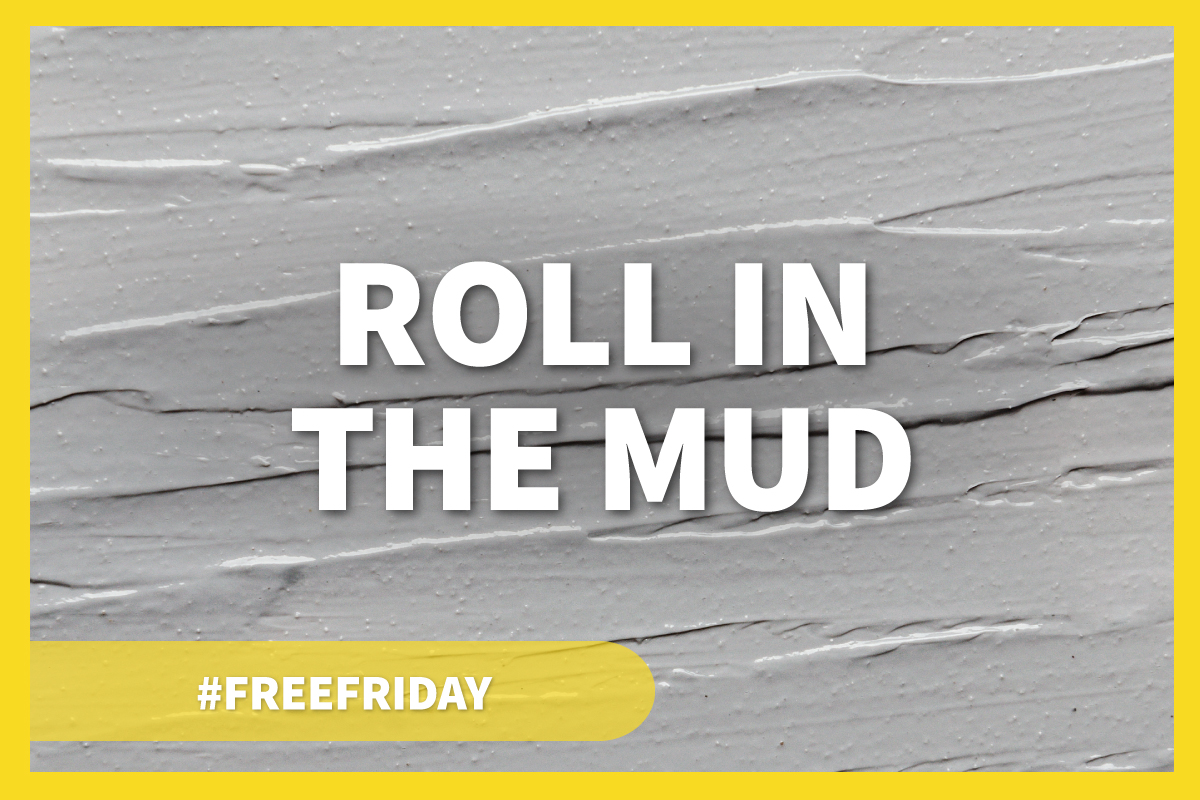 For over 20 years, the residents of Boryeong have celebrated a humble substance we've all played with as children: mud. Today, we'll explore the origins of this delightful event for Free Friday.
Boryeong
South Chungcheong, South Korea
In 1996, a series of cosmetics were produced using mineral-rich mud sourced locally from Boryeong. In order to promote these new cosmetics – and their secret ingredient – organizers created the Boryeong Mud Festival two years later in 1998. Participation quickly grew and now regularly amasses millions of yearly visitors.
In a similar fashion to Holi, the Hindi festival that involves showering friends and neighbors with colorful powder, the Boryeong Mud Festival is celebrated by frolicking in and slinging mud at other participants. Additionally, visitors can enjoy live entertainment like DJs, beach volleyball, and a variety of mud-themed activities like a mud pool, mud slides, a mud prison, and mud skiing competitions. Dyed mud is used as bodypaint.
Numerous cosmetics and beauty products – all containing the mud – have items for sale at booths along the beach. Acupuncture and massage pop-up spaces appear for visitors that seek a more relaxing trip to the shore. And to top off the festivities, the entire celebration ends with a grand fireworks display.
If you'd like to participate yourself, it's not too late! The festival is held annually every July the South Chungcheong province of South Korea. In 2020, the dates are Friday July 17 – Sunday July 26.
If you'd like to get in on the mud-flinging action, start with a free quote to South Korea by filling out the form here!