Embark on a journey through Europe, where centuries of history, captivating artistry, diverse cultures, and breathtaking landscapes converge to create an unparalleled tapestry of exploration. You can do anything from ascending the Duomo and checking the time at Big Ben, to exploring the Louvre Museum or eating tapas in Seville! The most common languages spoken are French, Italian, German, Russian, and English. 
With this guide to Europe from Jaya Travel & Tours, you'll have all the information you need to embark on vacation!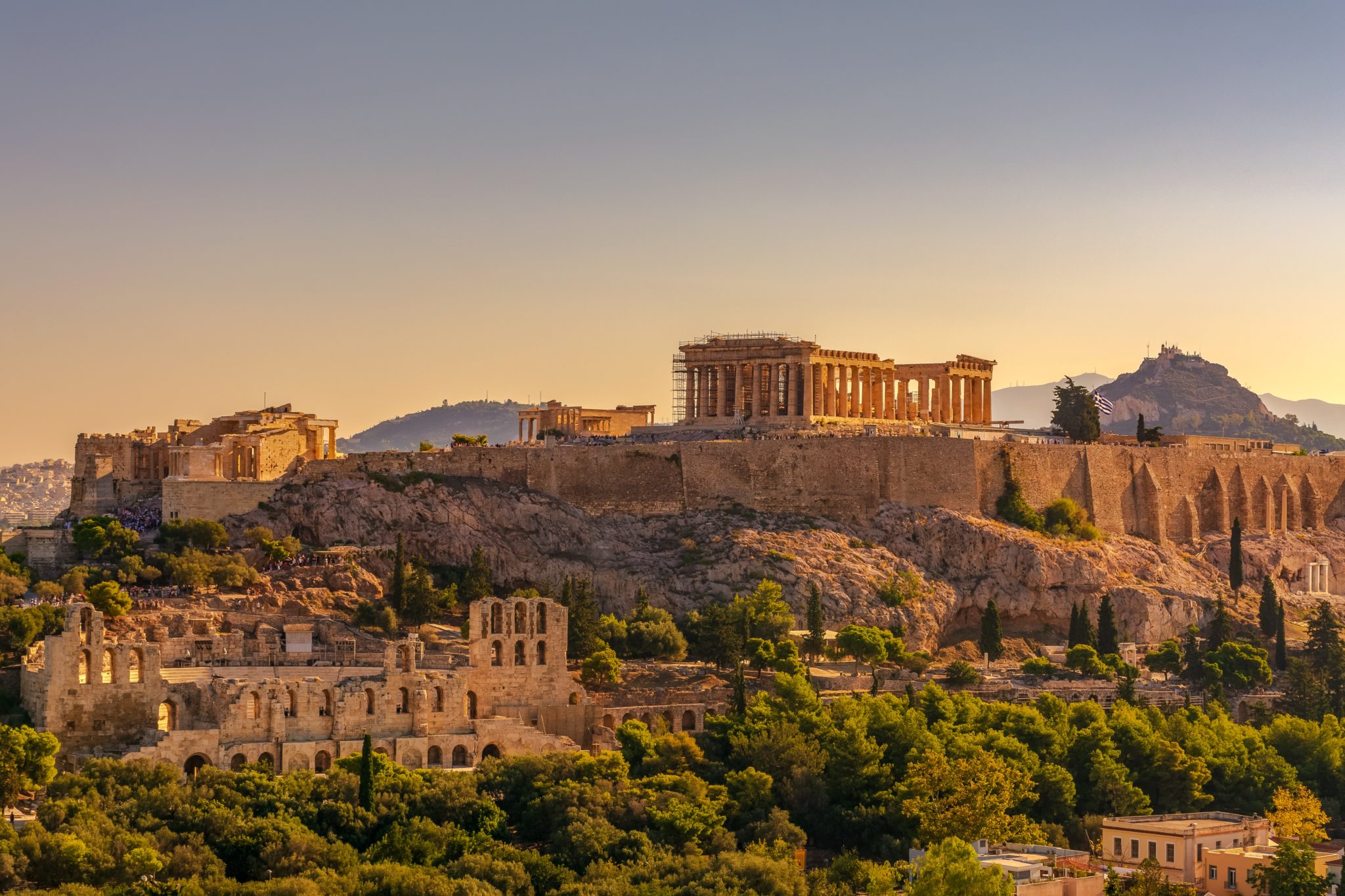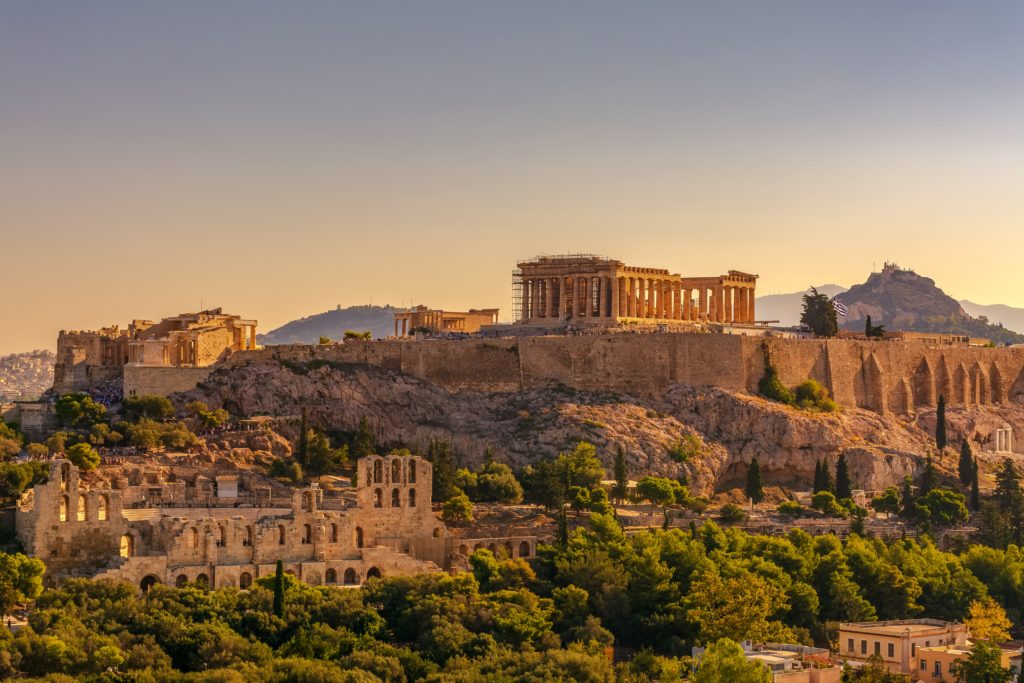 Northern Europe – Norway, Sweden, Denmark, Finland, Iceland, the United Kingdom, Ireland, Lithuania, Latvia, and Estonia.  
Eastern Europe – Belarus, Bulgaria, Czech Republic, Hungary, Poland, Moldova, Romania, Russia, Slovakia, and Ukraine.  
Southern Europe – Albania, Andorra, Bosnia and Herzegovina, Croatia, Greece, Italy (and the Vatican), Malta, Montenegro, North Macedonia, Portugal, San Marino, Serbia, Slovenia, and Spain.  
Western Europe – Austria, Belgium, France, Germany, Liechtenstein, Luxembourg, Monaco, Netherlands, and Switzerland. 
Best Time to Visit Europe
The best time to visit Europe depends on your personal preferences and the specific countries you plan to explore. Generally, the spring months (April to June) and the fall months (September to October) offer pleasant weather, fewer crowds, and vibrant landscapes.
However, summer (June to August) is popular for its long days, outdoor festivals, and bustling atmosphere.
Winter (December to February) appeals to those seeking a magical holiday ambiance and winter sports. 
Tour the inside of the Colosseum

 

Enjoy the ruins of ancient Greece

 

Climb to the top of the Eiffel Tower

 

Take a ride in the London Eye

 

Explore the salt mines in Poland

 

Learn about Spanish architecture

 

Walk around the Vatican, the smallest country in the world

 

Toss a coin into the Trevi Fountain

 
Travel Guides & Tours of Europe
Book Travel To Europe Today!
Unleash your adventurous spirit as you traverse the charming cobblestone streets, indulge in delectable cuisine, marvel at architectural masterpieces, and immerse yourself in the rich history and diverse cultures that await you in the enchanting tapestry of Europe. So, pack your bags, embrace the spirit of exploration, and let us book an unforgettable European adventure for you.
Contact an agent at Jaya Travel for help booking flights, hotels, transfers, tours, and much more. Another great resource for vacation inspiration and dreamy destinations is our travel blog!