Colombia is a destination that promises to leave a lasting impression. With a rich history and a mix of indigenous and colonial influences, it provides a unique blend of traditions and modernity. From stunning Caribbean beaches to lush Amazon rainforests and picturesque colonial towns, there's something for everyone. Whether you're exploring the colorful streets of bustling cities, immersing yourself in the rich cultural heritage, or indulging in tantalizing local cuisine, you'll have a captivating journey.
Discover all that you need to know for your journey to South America and Colombia with Jaya Travel & Tours!
Northern Colombia – La Guajira, Magdalena, Atlántico, Bolívar, Cesar, Sucre, and Cordoba 
Eastern Colombia – Boyacá, Casanare, Meta, Arauca, Vichada, Guainía, Guaviare , and Vaupés 
Southern Colombia – Cauca, Huila, Nariño, Putumayo, Caquetá, Amazonas, and Guaviare
Western Colombia – Valle del Cauca, Chocó, Antioquia, Risaralda, Caldas, and Quindío
Best Time to Visit Colombia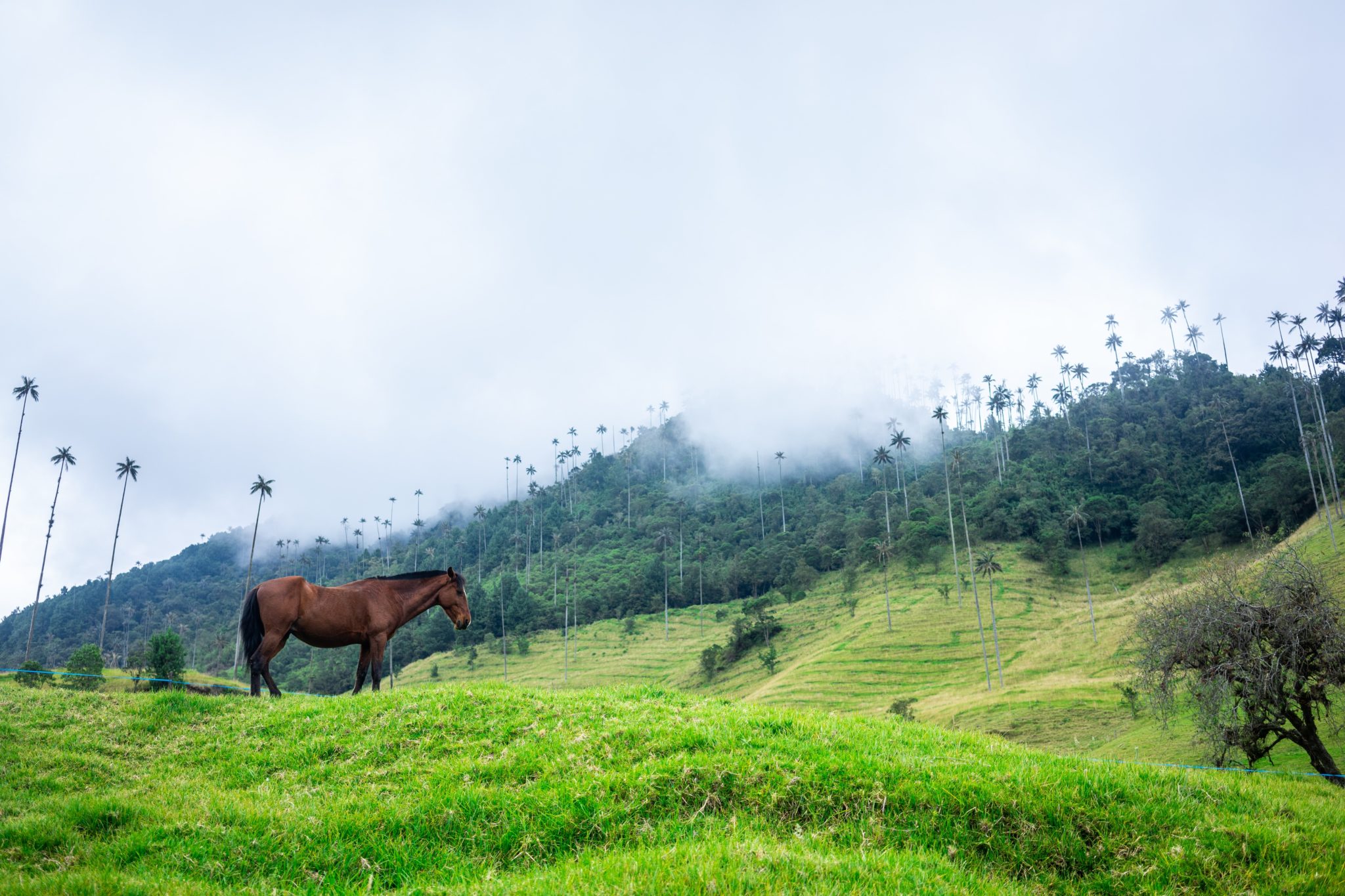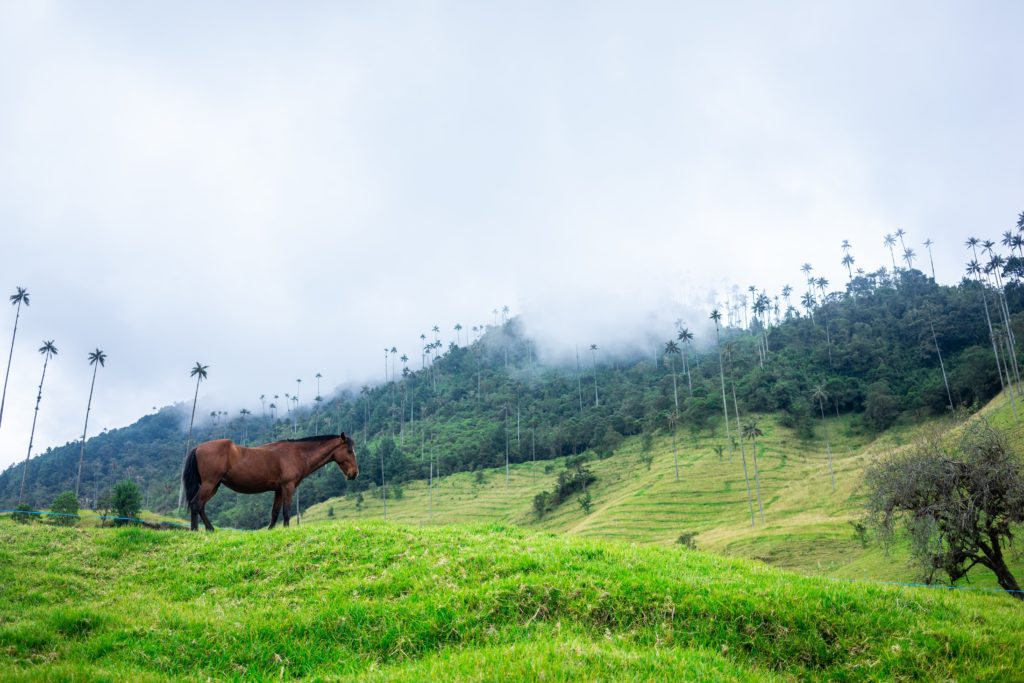 Generally, Colombia enjoys a stable climate throughout the year due to its proximity to the equator. Additionally, the diverse geography results in varying climates across different regions.
For example, the Andean region experiences cooler temperatures, while the Caribbean coast is hotter and more humid.
The optimal time to visit is from December to March and July to August when the weather is drier with less rainfall and more sunshine. However, it's worth noting that this is also the peak tourism season. 
Learn how to salsa dance

Tour a coffee plantation

 

Explore Cartagena's Old Town

 

Take a river cruise along the Amazon

 

Experience the Carnival celebration

 

Horseback ride in Cocora Valley  

 

Walk through small, rural towns

 
Travel to Colombia Today!
Colombia offers an incredible array of experiences for travelers, from its vibrant cities to its picturesque landscapes and rich cultural heritage. Whether you're seeking historical landmarks, natural wonders, or culinary delights, the country promises to captivate your senses and create lasting memories. 
To ensure the perfect trip, consider Jaya Travel & Tours. Our expertise and offerings can assist you in planning your trip to Colombia, just give us a call! Also, discover more of our guides and tips to South America on our weekly travel blog!