Find the lowest rates on thousands of cruises worldwide and compare our rates to other well-known sites.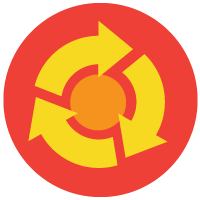 Endless Choices
Book from thousands of river and ocean cruise lines all over the world.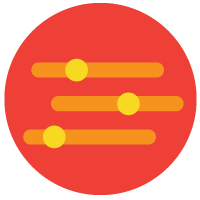 Sorting Features
Quickly find exactly what you want for your next voyage with a wide variety of filters and sorting options.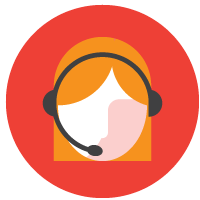 Customer Service
Our team is here to assist you with any questions before you set sail.
Our new booking cruise platform allows you to:
-Quickly browse thousands of cruises in minutes
-Book river cruises AND ocean cruises
-Filter options to easily find what you want
-Conveniently add onshore activities
-Access 24/7 customer support from our agents
-Get the best deal guaranteed!