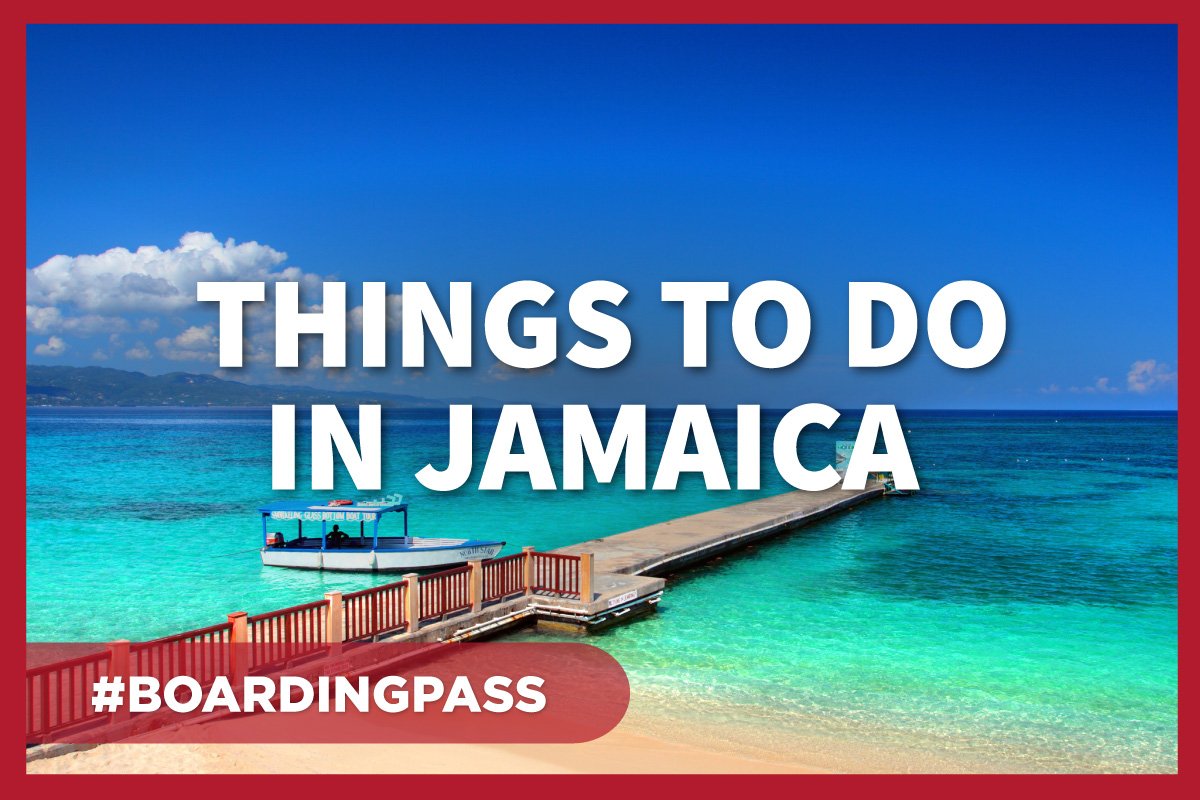 One of our Jaya Travel & Tours team members, Gurpreet Kaur was recently invited on a familiarization trip to Jamaica. Her trip was December 14, 2020 to December 20, 2020. Read her story below!
Hello, My name is Gurpreet Kaur; I'm a Jamaica travel and wedding specialist with Jaya Travel & Tours and was recently invited to go on a familiarization trip to Jamaica! Like many travelers today I understood how hard it is to travel in these unprecedented times, but using Jaya Travel's services, I was able to plan the trip very carefully. Pre-planning helped put my mind at ease, and you can be assured that Jaya Travel will offer the best services, planning, and preparation for you and your family. We can provide you with the most up-to-date Visa and  COVID -19/ RT-PCR requirements for the country that you are visiting. 
Let's go to Jamaica
The Caribbean Island of Jamaica is now open to Tourists. Resorts are allowed to have a capacity of 45% – which is now the new "SOLD OUT PROPERTY". A negative COVID -19 test is required along with travel authorization to Jamaica (a form that you have to fill out before departure). A guest must have a negative COVID -19 test, Travel Authorization, and Form C, printed out in paper form. It must be presented to the officials while traveling. I got the opportunity to visit Moon Palace Jamaica, in Ocho Rios, and Hyatt Zilara, in Montego Bay.
Moon Palace
Moon Palace is an all-inclusive, family-friendly property with lots of opportunities for kids to enjoy. They hold large destination weddings, especially Indian weddings, and has the capacity to hold more than 500 guests. Indian food can be requested. The beautiful North Gazebo can hold 100 guests and the South Beach can hold a ceremony of up to 200 guests and have a cocktail set up for 600 guests. Rooms are spacious, ocean view rooms (including CHI and L'Occitane products) with 24 hour room service. Kid's daycare and gaming room are also on the property.
Hyatt Ziva and Hyatt Zilara
These all-Inclusive resorts, in Montego Bay are beautiful beach properties with rooms that have an ocean view. The Hyatt property is divided into 2 parts: Hyatt Ziva, a family-friendly property, and Hyatt Zilara, an Adults only property. Families with young kids can be booked in Hyatt Ziva, and couples can be booked in Hyatt Zilara.
While setting up a destination wedding for a family with kids, we can offer the 5 star rated, Hyatt Ziva. For a destination wedding without kids, we would recommend the Hyatt Zilara, a large property that can accommodate more than 500+ guests. Its large gardens are a beautiful, spacious area great for a reception or cocktail party. In addition, the Beach Gazebo is also available for clients interested in an "On the Beach" wedding.
These properties are very high end 5 star properties; Indian weddings are very popular at this destination, and Indian food can be arranged on request. They mostly outsource the order to local Indian Chefs. Mehndi ceremonies, cocktail parties, and receptions can all be added upon request. If you are looking to add more to your tour, we can customize your trip by adding DUNNs river falls to the package, or offer a Catamaran cruise (for 50 – 250 guests) perfect for light sailing or cocktail parties.
Few points to note:

Rooms are being safety sanitized

Stickers are posted on appliances for guests – saying that it was cleaned

Glasses are wrapped in zip lock bags for guests to open

S

wimming pools are being defogged and cleaned daily
My team members and I are here to help with all your travel needs to Jamaica, or any other destination. We will offer you all–inclusive packages (including air fare, transfers, additional all-inclusive resorts, and recreational activities). We are here to book your full itinerary–flight, car, hotel, AND insurance. Call 877-FLY-JAYA (877-359-5292)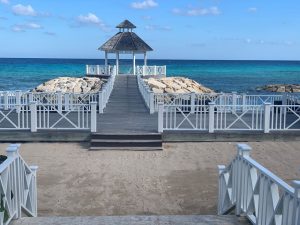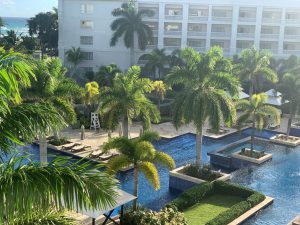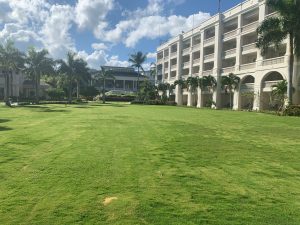 Looking for more things to do in Jamaica?
Talk to one of our team members to book a fully customizable trip–all within your budget. Experience Jamaica your way! Call 877-FLY-JAYA (877-359-5292)