We've gotten the go-ahead that the vaccinated are safe to visit other countries again, and we can finally start transforming our travel dreams into a reality! Whether you have a destination in mind, or you're checking which countries have ideal weather conditions compatible with your window for travel, here is a rundown of the best time to visit our most in-demand locations.
Europe
Greece
Best Time to Visit: April – June and September – October
Summer: June – August | Winter: November – March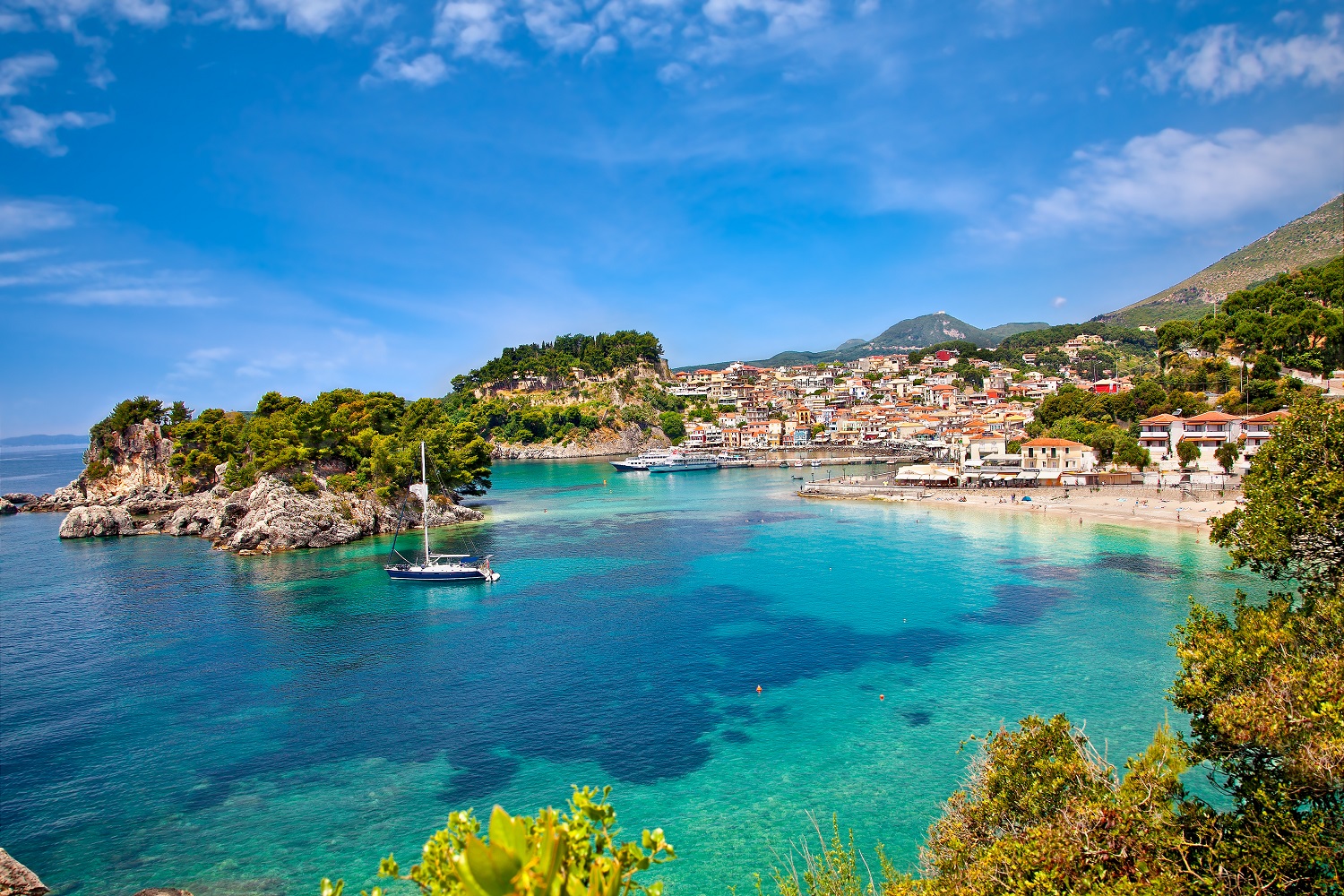 Avoid August when choosing the best time to visit Greece. The shockingly inflated prices, flood of tourists, and the scorching heat make traveling during this month horrific and keep you from experiencing a lot of Greece due to overbooked hotels and activities.
Fortunately, water temperatures stay warm through September and October. If you put off your trip until then, you can still enjoy multi-day boat tours across the sea and absorbing the sunshine at Greece's adored beaches. Although Greek winters average low temperature of 53 degrees (12 degrees C), November through February are the rainiest months. Many tourist amenities and attractions are likely to be out-of-service at this time.
April through June is the best time to visit to experience springtime in Greece and get better deals on hotels and activities. The temperatures are very pleasant for exploring ancient sites like the Acropolis or Delphi, and it's less busy. Be wary of Easter Week in the beginning of May. This short period brings a spike in prices and many hotels booked out by locals joining the festivities.
Ireland
Best Time to Visit: March – May and September – November
Summer: June – August | Winter: December – March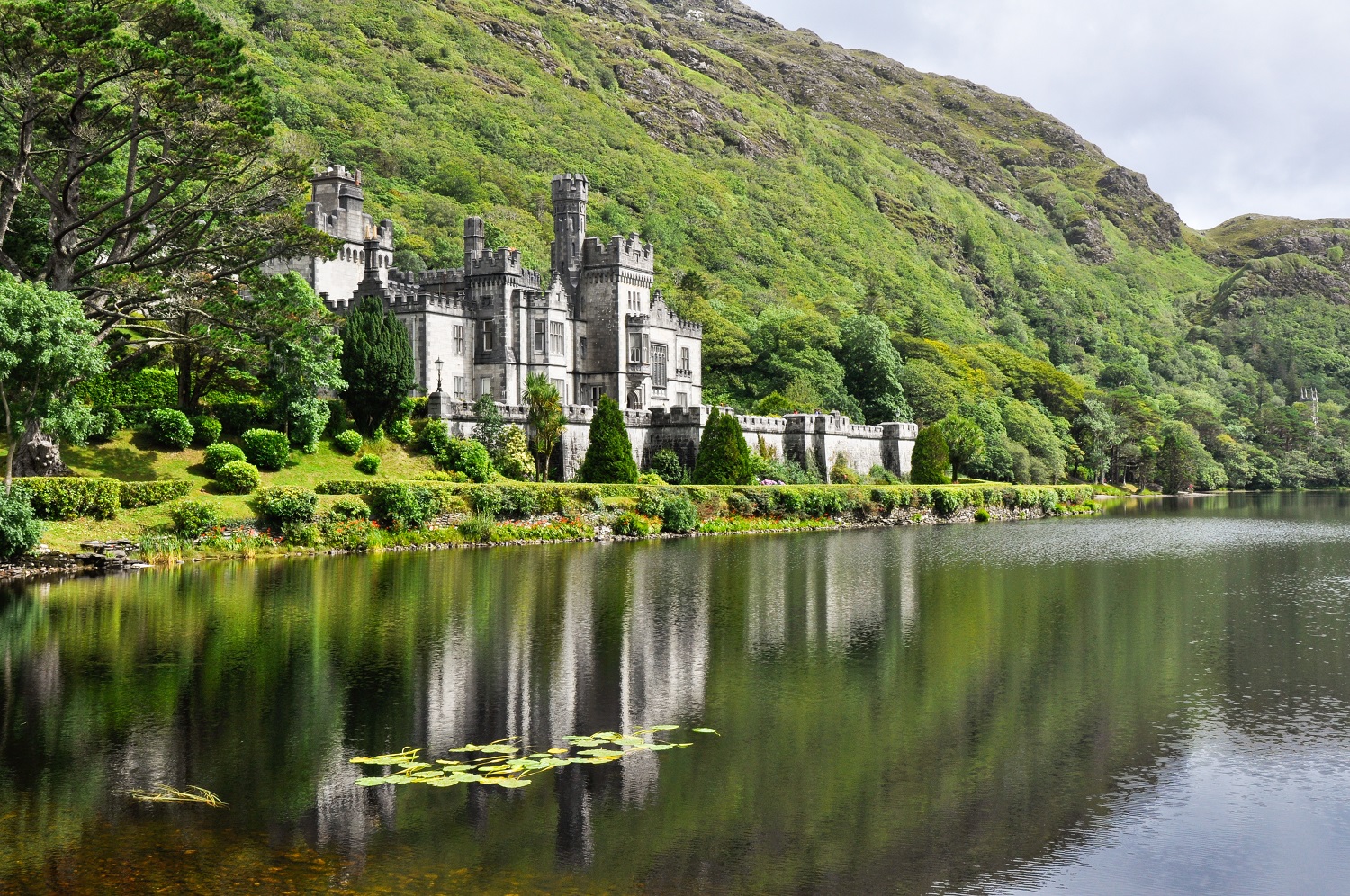 Although it rains a lot here, extreme weather is rare and a mild climate is common throughout the year. Summer temperatures range in the sixties (15-20 degrees C) during July and August. These are the warmest months. These comfortable temperatures are excellent for exploring cities and seeing eye-opening landscapes that are most vibrant during this time. This is also the most crowded and expensive time of year, so reserve your hotels or hostels early with a Jaya Travel agent to score discounted room rates.
Want to see some of Ireland's epic landscapes? Read about some of them here.
Springtime, between March and May, is the best time to visit Ireland because it's less crowded and beginning to warm from winter – which only dips to about 32 degrees Fahrenheit (0 degrees C), so winters aren't unbearable by the standards of those who live in Midwest of the United States. Dublin's Saint Patrick's Day in March is thrilling to those who want to attend one of Ireland's biggest festivals. Derry, in Northern Ireland, hosts a big-time Halloween celebration in October.
Turkey
Best Time to Visit: March – May and October
Summer: June – August | Winter: November – February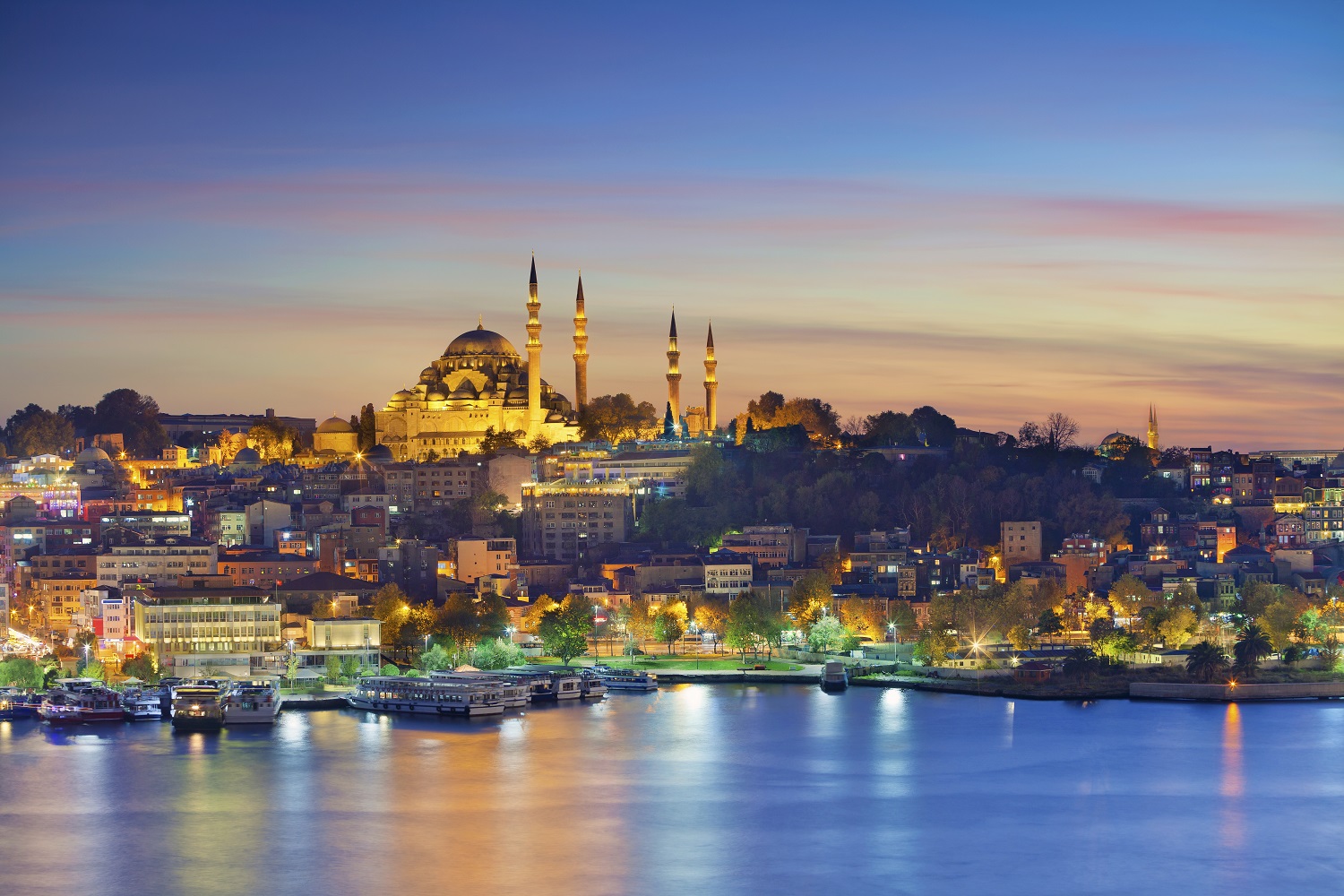 Visiting Turkey March through May and October keeps you from experiencing the hot and cold extremes of Turkish weather. But booking vacation in Turkey during its winter months eliminates the crowds you would encounter at the many historic sites. Even in winter, coastal cities like Istanbul and Antalya do not have terribly low temperatures. November through February is the best time for curious travelers to explore the country's wealth of ruins, mosques, and bazaars without fighting crowds and getting overheated.
It gets very hot in the summer, but the high temperatures are perfect if you want to spend you vacation at one of Turkey's beautiful beaches. Keep in mind summer is high season for Turkey's gorgeous seaside resorts, meaning crowds and higher prices. The interior city of Cappadocia, while much busier in autumn, is a better bargain during this time. Plus, Balloon Fest Cappadocia happens in July. Another beautiful Turkish festival worth noting is the Istanbul Tulip Festival which takes bloom in April.
South America
Peru
Best Time to Visit: May – September
Summer: December – March | Winter: May – September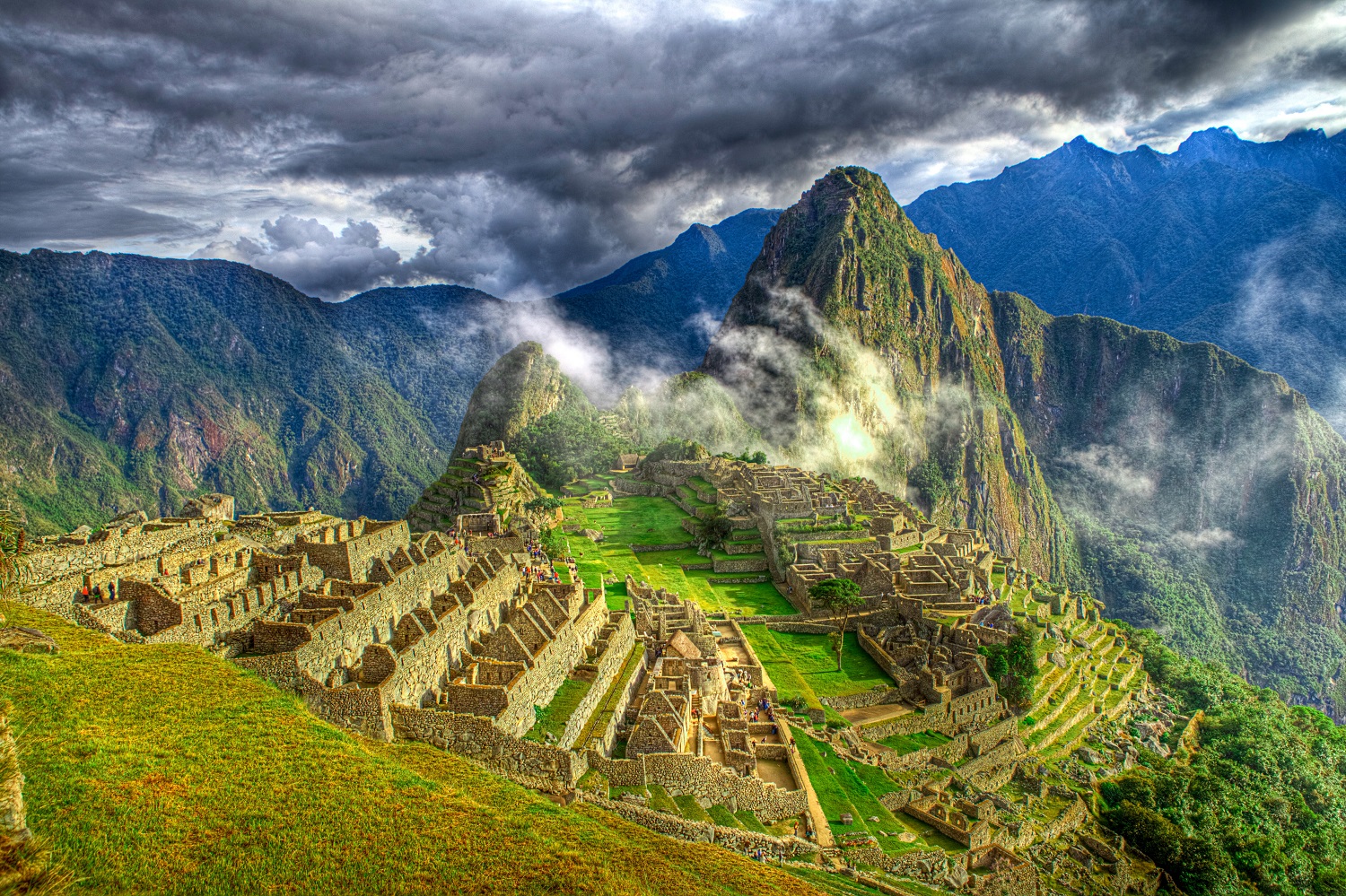 Seeing bucket list excursions on our Top Travel Trends 2021, we expect many are asking their travel agents about hiking Machu Picchu. Peru's dry season (April and May) is the best time to visit the Inca citadel. This timing will yield the most vibrant surroundings. The Inca trail closes in February, so don't plan to hike Machu Picchu then
Peru's dry season is best overall because clients are likely to be outside a lot when visiting. The capital, Cusco, is known for its cobblestone street walking tours and Inti Raymi (the Festival of the Sun) at the end of June. Both are major outdoor activities. However, northern Peru, close to Ecuador, is nice year-round while Lima receives a lot of heavy fog during the dry season, obstructing gorgeous coastal views.
Africa
South Africa
Best Time to Visit: May – September
Summer: December – March | Winter: June – September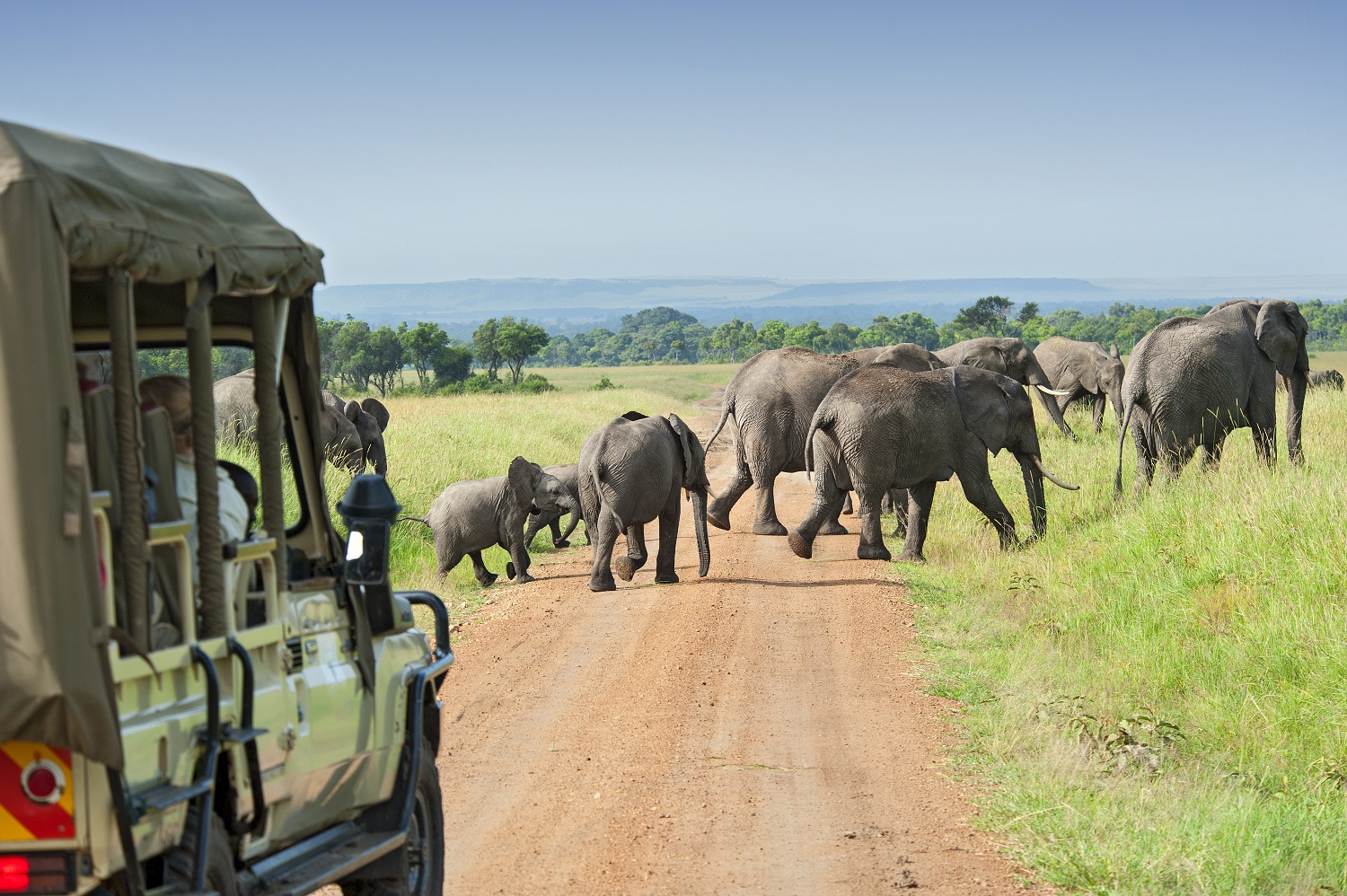 The best things to do in South Africa involve being outside, so booking trips during the dry season is key. South Africa's dry season runs from May through September, where the temperatures are comfortable. September is considered the best month for safaris because animals tend to gather around the watering holes and excursions won't be booked out by school trips.
In contrast, the beyond beautiful destination of Cape Town experiences the most rainfall from May to September, and the best time to visit ends up being November through February. Because Cape Town is famous for its surfeit of outdoor wonders, you want to lower the risk of getting caught in the rain as much as possible by sticking to this timeframe. The average temperatures are around 70 degrees (21 degrees C), making the weather perfect for hiking Table Mountain and Lions Head.
Asia
India
Best Time to Visit: September and January – March
Summer: June – September | Winter: December – March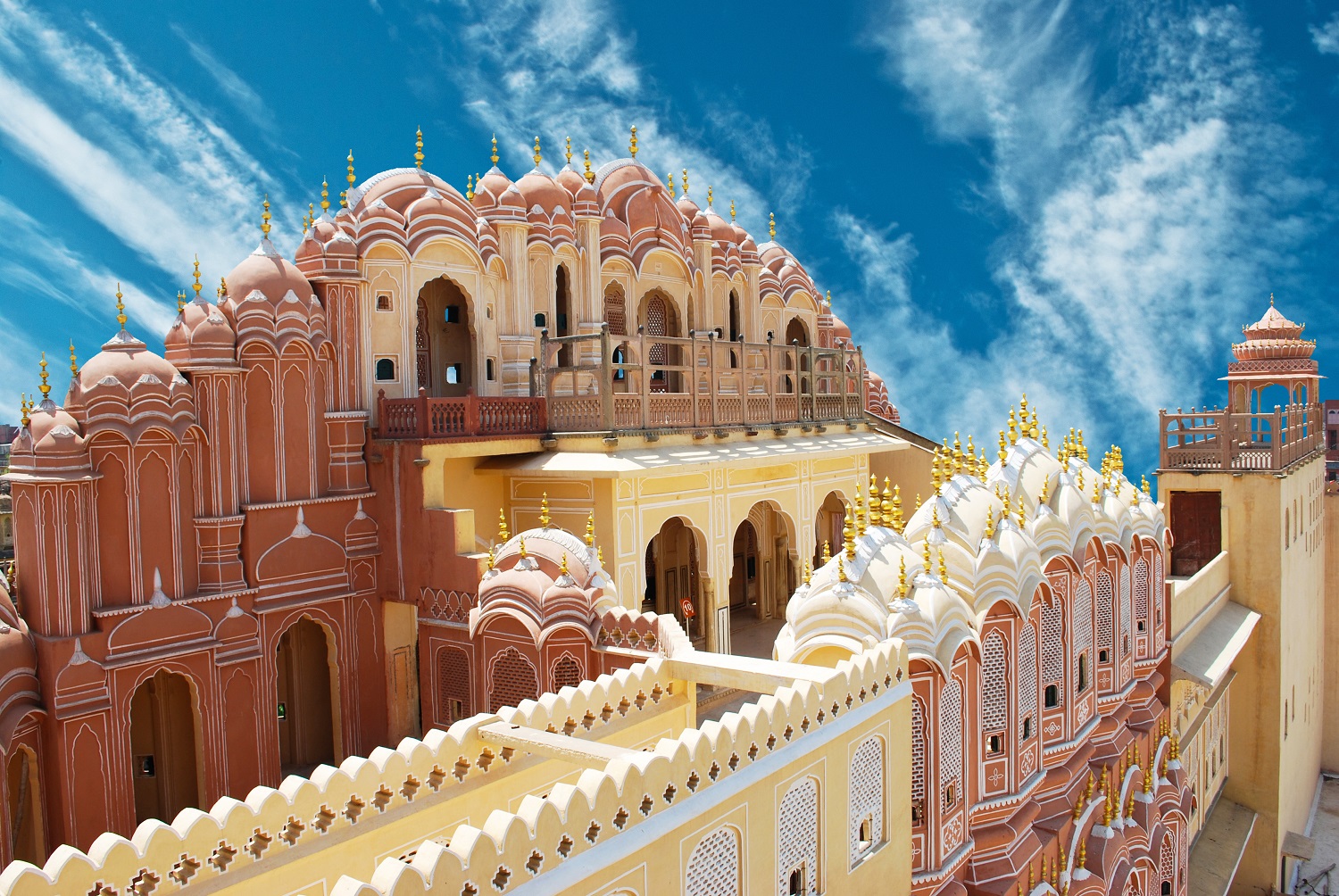 India is a huge country with different climates throughout its regions. While you want to note summers in North India can reach above 100 degrees (38 degrees C) – making conditions for exploring the cities of Delhi, Jaipur, and Mumbai very brutal – avoiding the monsoon seasons must be at the forefront of your planning.
The summer monsoon (southwest monsoon) affects all of India from June to September. If visiting the Indian state of Rajasthan is on your list, the best time to visit is September. You'll miss the monsoon and have good weather. The winter monsoon (northeast monsoon) causes loads of rainfall in Southeast India from October to December, so it's best to postpone a trip to Bangalore or Chennai during this time.
In general, the best time to visit India is January through March to avoid the monsoon seasons. In addition, those traveling in March have the bonus of catching some of the colorful Holi celebrations taking place.
Japan
Best Time to Visit: March – May and September – November
Summer: June – August | Winter: December – February
Japan gives you the options of enjoying sub-tropical weather in the south (islands of Okinawa, Shikoku, and Kyushu) and sub-arctic weather in the north. The northern island of Hokkaido is top choice if you're going to Japan to ski, in which the best time to visit is December through February. Another activity, exclusive to the winter months, is seeing the famous snow monkeys at Jigokudani Monkey Park in Yamanouchi (northeast of Tokyo). The colder months of November through February are said to be the best months to see Mount Fuji.
Typhoon season takes place from late May to October, peaking in the months of August and September. The southernmost island of Okinawa is most affected by typhoons, while the northward island of Honshu, where Tokyo is located, is low risk to being thrashed by tropical cyclones. On the other hand, Japan's monsoon season lasts from May to July, starting in Okinawa and moving to Tokyo. While you are likely safe from typhoons in Tokyo, the city is most affected by rainy monsoons in June and July.
The best time to visit Japan is March through early April and October through November, as these months are the most comfortable with the least amount of crowds. That being said, each of Japan's seasons has its beautiful advantages: Cherry blossoms bloom in April's springtime, summer is packed with festivals, autumn is vibrant with colors, and winter is prime for skiing and snowboarding. Once you know what you want to do, you can easily plan around Japan's weather patterns.
Read up on things to do in our blog post, Visiting Japan: Top Destination for 2021.
The Philippines
Best Time to Visit: December – February
Summer: June – September | Winter: December – March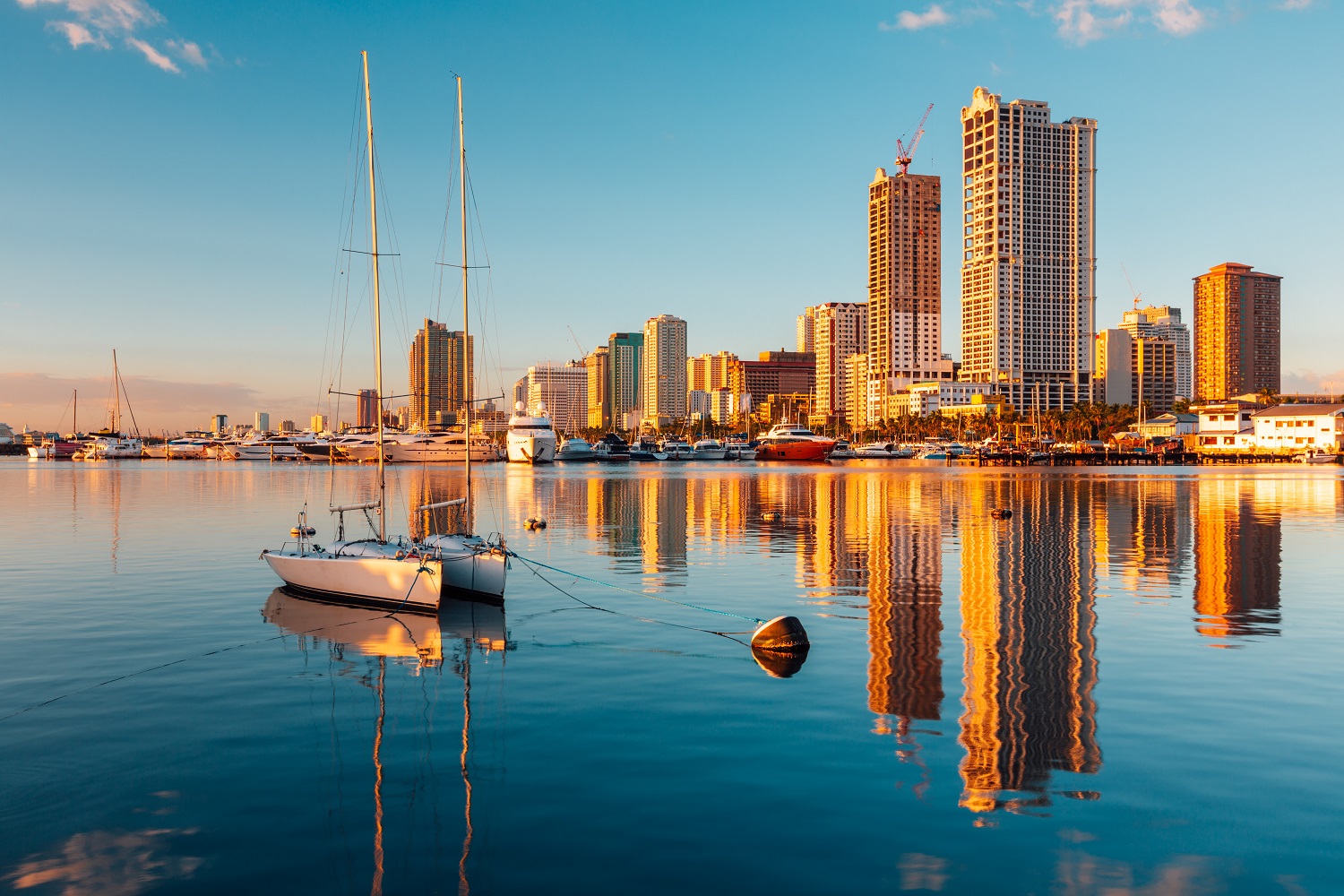 Vacationing to the nirvana that is The Philippines during December through February avoids the most active months of its typhoon season, which happens June to September. Even so, the central island of Cebu stays fairly dry during typhoon season. Because of that you can still experience a beautiful paradise if you visit during these months.
January is agreed as the best time to visit The Philippines because the islands are fully accessible, temperatures are high and encourage long days of relaxing in the sun and splashing in the ocean, and it is the month least likely to be spoiled by rain. The Sinulog Festival occurs the third Sunday of January in Cebu, giving you the opportunity to engage in a local celebration. If you're heading to Manilla in February, you're in a similar position to attend authentic festivities as the city of Baguio (north of Manilla) celebrates Panagbenga, the Flower Festival.
When you've settled on a destination, hop onto the Jaya Booking Engine to book airfare, hotels, car rentals, and even land activities. It brings the best deals on airfare, hotels, and other travel needs to the front of your search. Secure all of it without scouring the internet. Ensure your trip is completely protected by adding travel insurance with the click of a button.
Want to design your trip with a travel expert? Call Jaya Travel today!
877-FLY JAYA (359-5292)
For the most updated information on traveling during COVID-19 and a list of which countries are open to U.S. travelers, visit our resource page here.