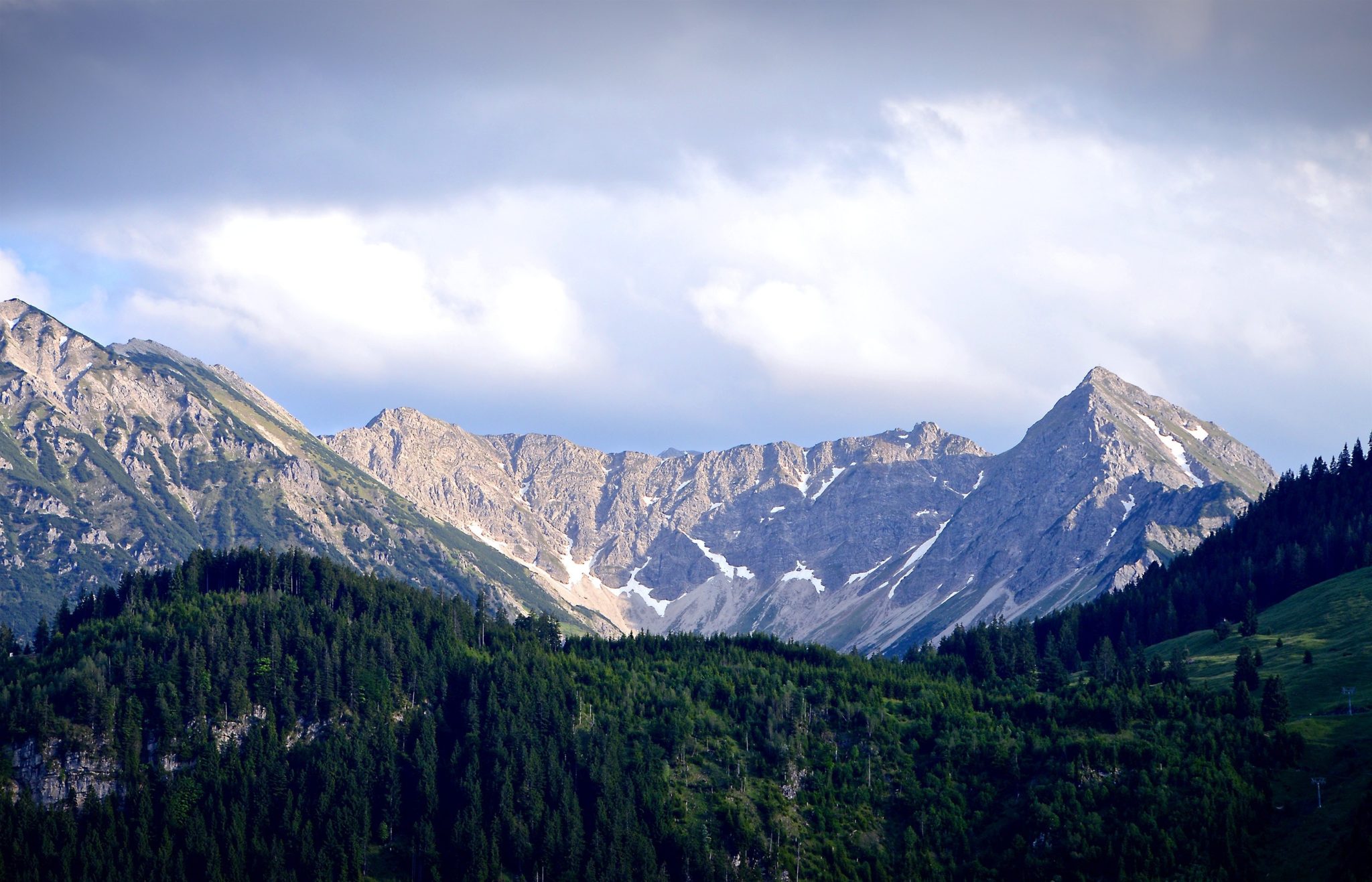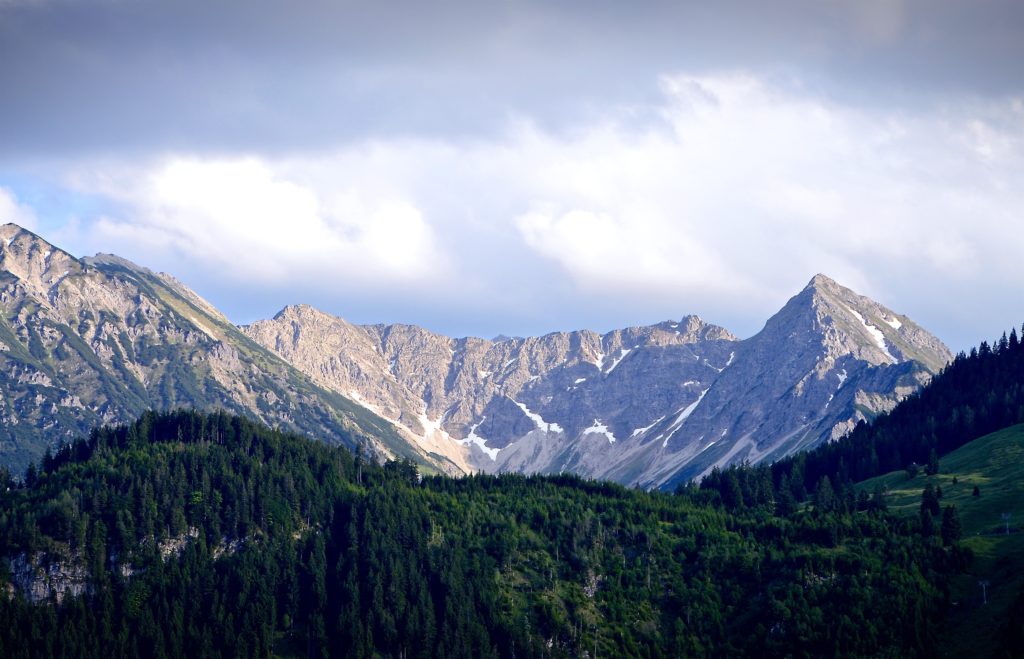 Bavaria is a land of enchantment, boasting breathtaking landscapes, rich cultural heritage, and warm hospitality. From the majestic peaks of the Bavarian Alps to the charming towns and fairytale castles, Bavaria offers a treasure trove of experiences waiting to be discovered. Because it's one of the most traditional regions of Germany, you'll find charming old-world customs, majestic imperial palaces, and gorgeous castles.
This Bavaria Travel Guide from Jaya Travel & Tours will prepare you for every step of Europe.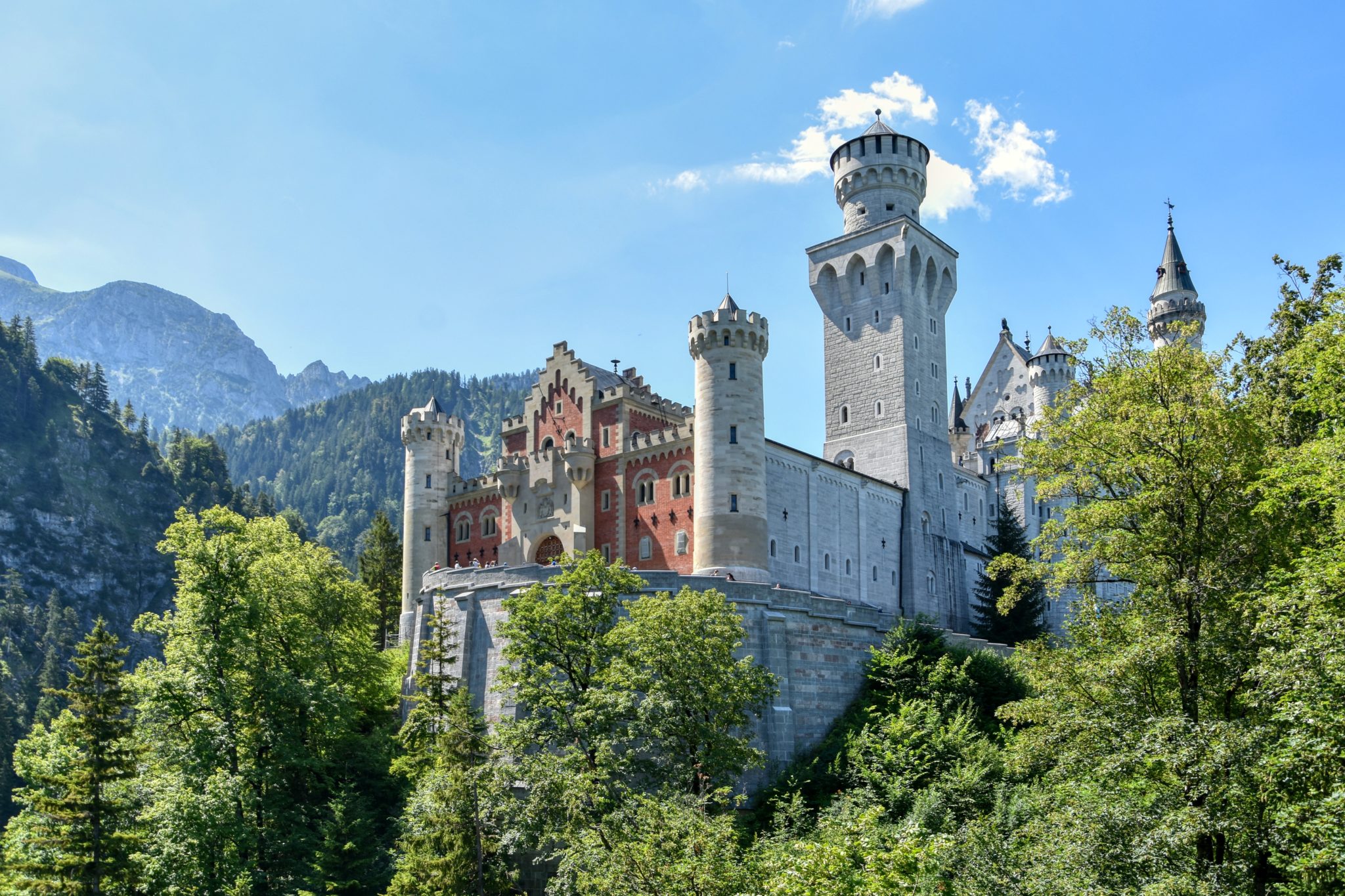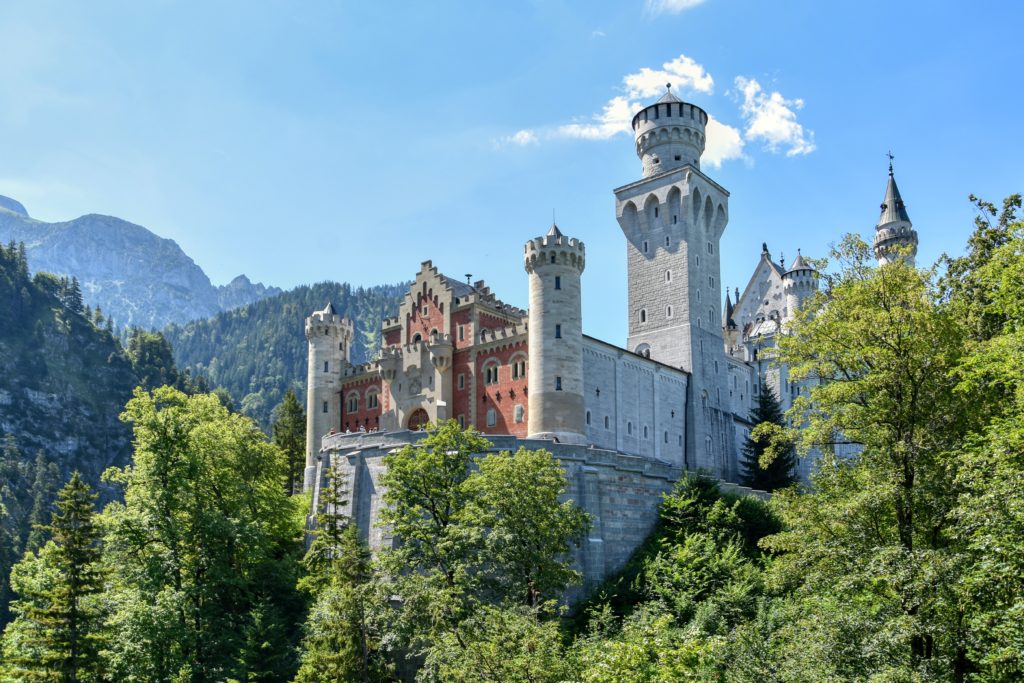 Northern Bavaria – Nuremberg, Bamberg, Bayreuth, Erlangen, Fürth, Ansbach, Schweinfurt, Coburg, Kulmbach, and Herzogenaurach 
Eastern Bavaria – Regensburg, Passau, Landshut, Straubing, Deggendorf, Cham, Amberg, Schwandorf, Weiden in der Oberpfalz, and Regen 
Southern Bavaria – Munich, Garmisch-Partenkirchen, Berchtesgaden, Füssen, Bad Tölz, Chiemsee, Mittenwald, Oberammergau, Prien am Chiemsee, and Starnberg 
Western Bavaria – Augsburg, Ingolstadt, Kempten, Memmingen, Fürstenfeldbruck, Landsberg am Lech, Günzburg, Dachau, Kaufbeuren, and Rosenheim 
International Airports in Bavaria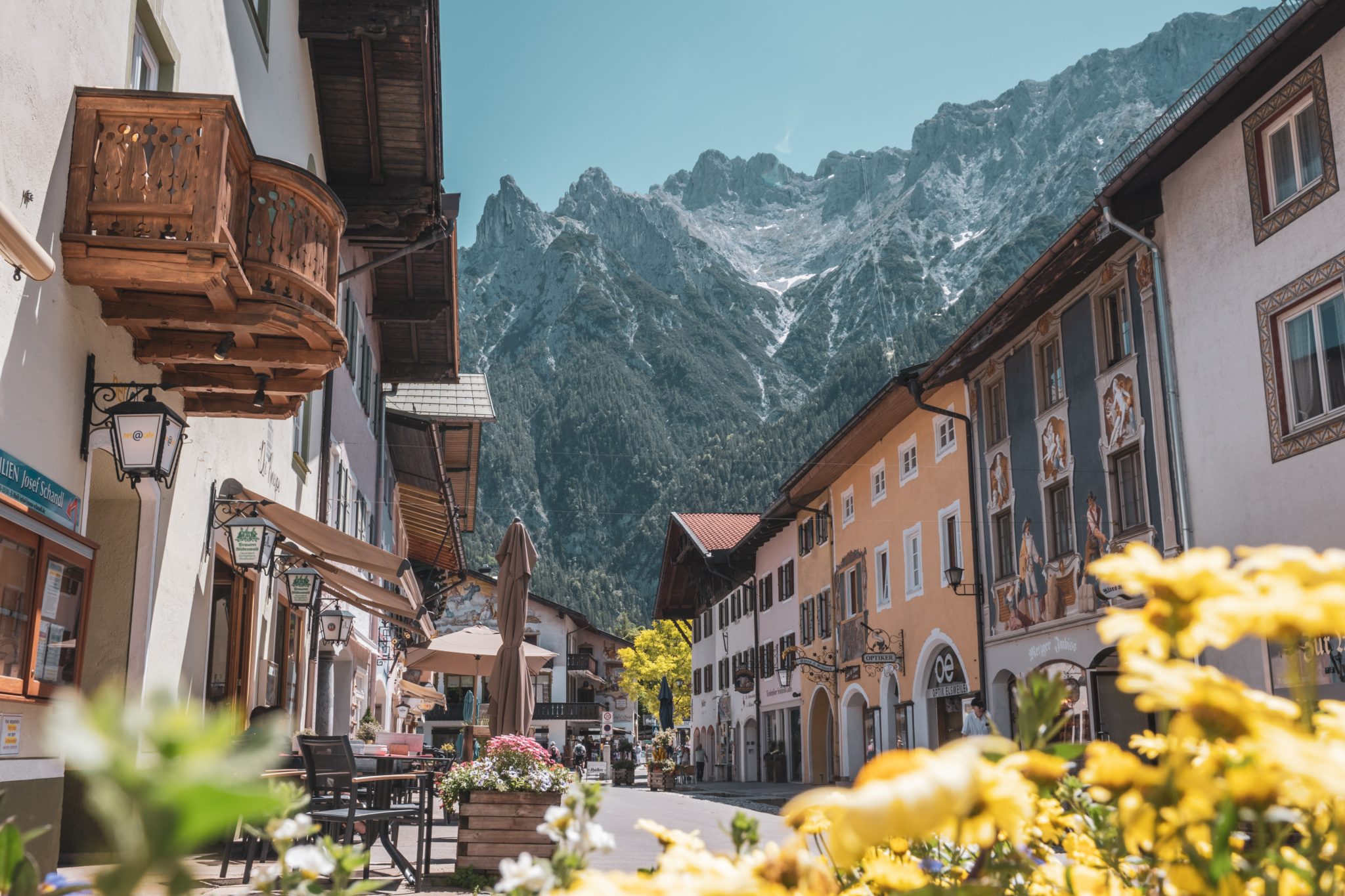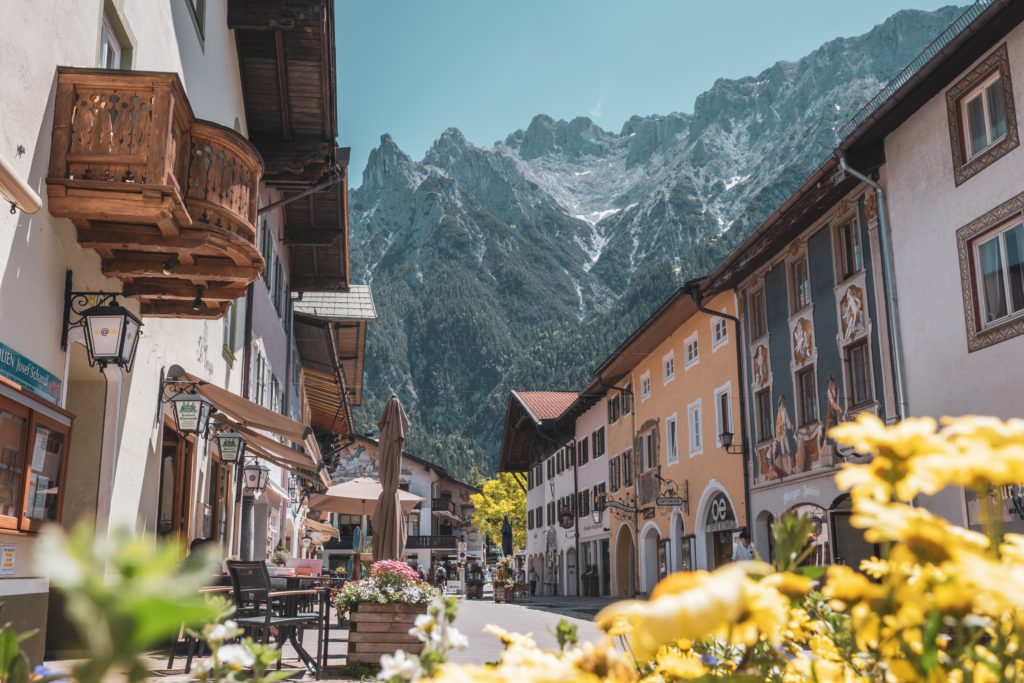 (MUC) Munich Airport – Munich 
(NUE) Nuremberg Airport – Nuremberg 
(FMM) Memmingen Airport – Swabia 
(AGB) Augsburg Airport – Swabia 
Best Time To Visit Bavaria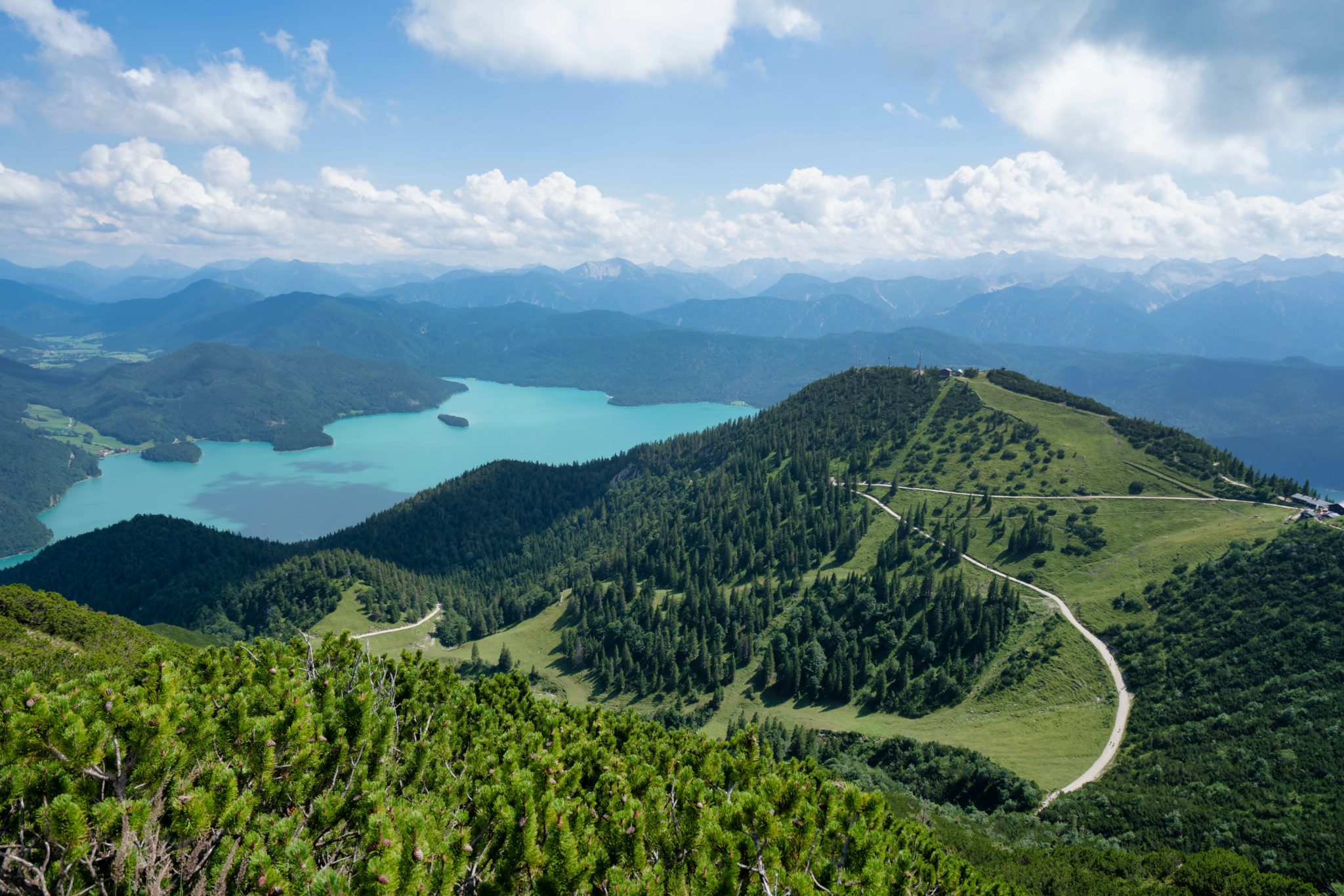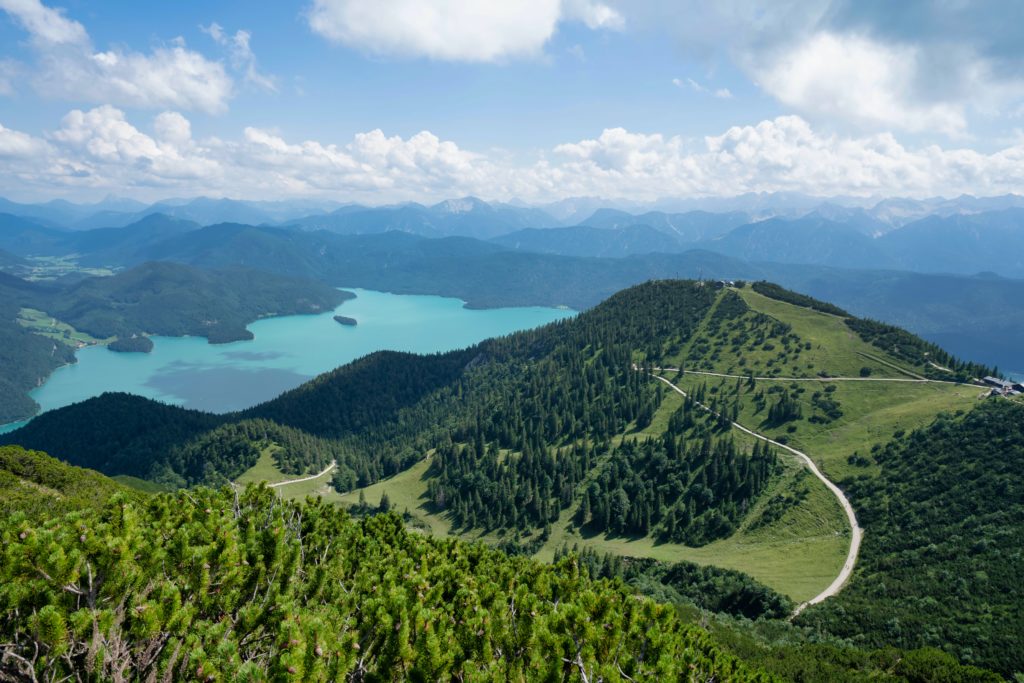 The best time for a vacation to Bavaria depends on your preferences and what you seek from your trip. Spring, with its mild temperatures and blossoming landscapes, is ideal for outdoor activities and exploring charming towns and castles.
If you crave the vibrant energy of festivals and want to bask in the warmth of sunny days, summer is the time for you.
Autumn paints the region in breathtaking hues, making it a photographer's paradise and a delightful time for scenic hikes and cultural festivities.
Winter casts a magical spell with snow-covered Alpine peaks and enchanting Christmas markets, creating a wonderland for winter sports enthusiasts and those seeking a cozy holiday ambiance.  
Activities and Tours in Bavaria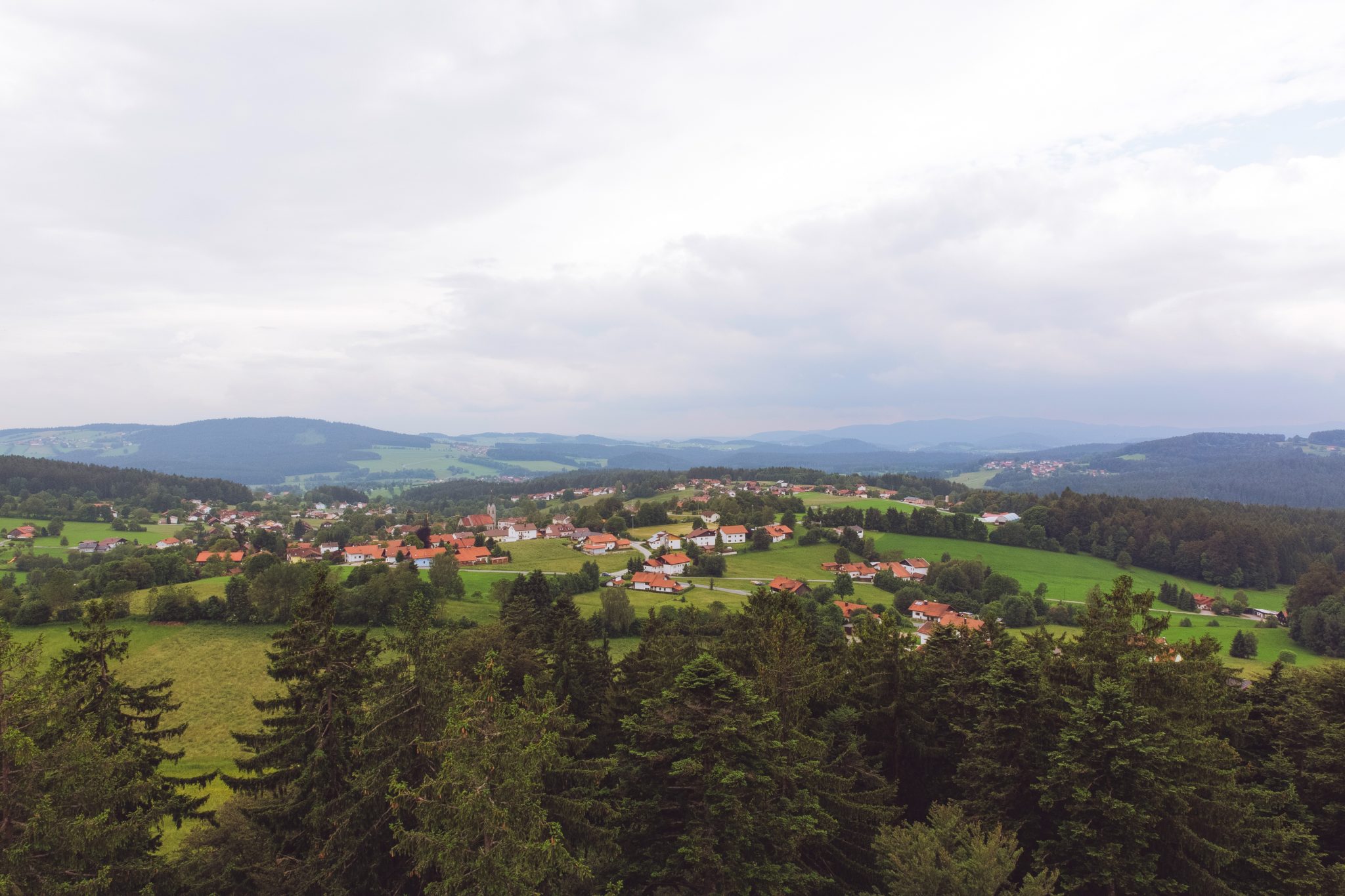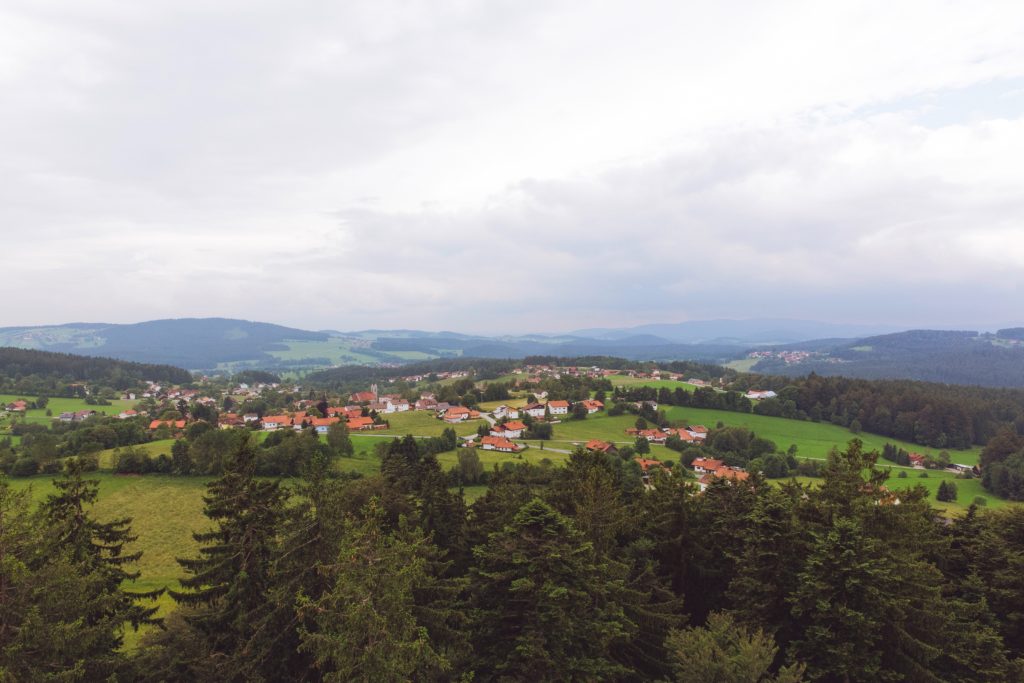 Tour the Weltenburg Abbey Monastery

 

Discover the 1936 Olympic Village

 

Step into a fairytale at Neuschwanstein Castle

 

Enjoy a picnic at the Hofgarten

 

Walk the trails in Bavarian Forest National Park

 
Discover The Top 10 Destination: Bavaria
Follow along with Jaya Travel & Tours' list of the best activities, tours, and landscapes around Bavaria and you'll have the perfect trip to Germany! With stunning mountains and gorgeous castles that date back centuries, Bavaria is one of the most well-liked scenic tourist destinations in all of Europe.
For help planning the perfect itinerary for your trip, contact a Jaya Travel Agent! We'll find competitive rates on travel necessities like flights, hotels, tours, and insurance.