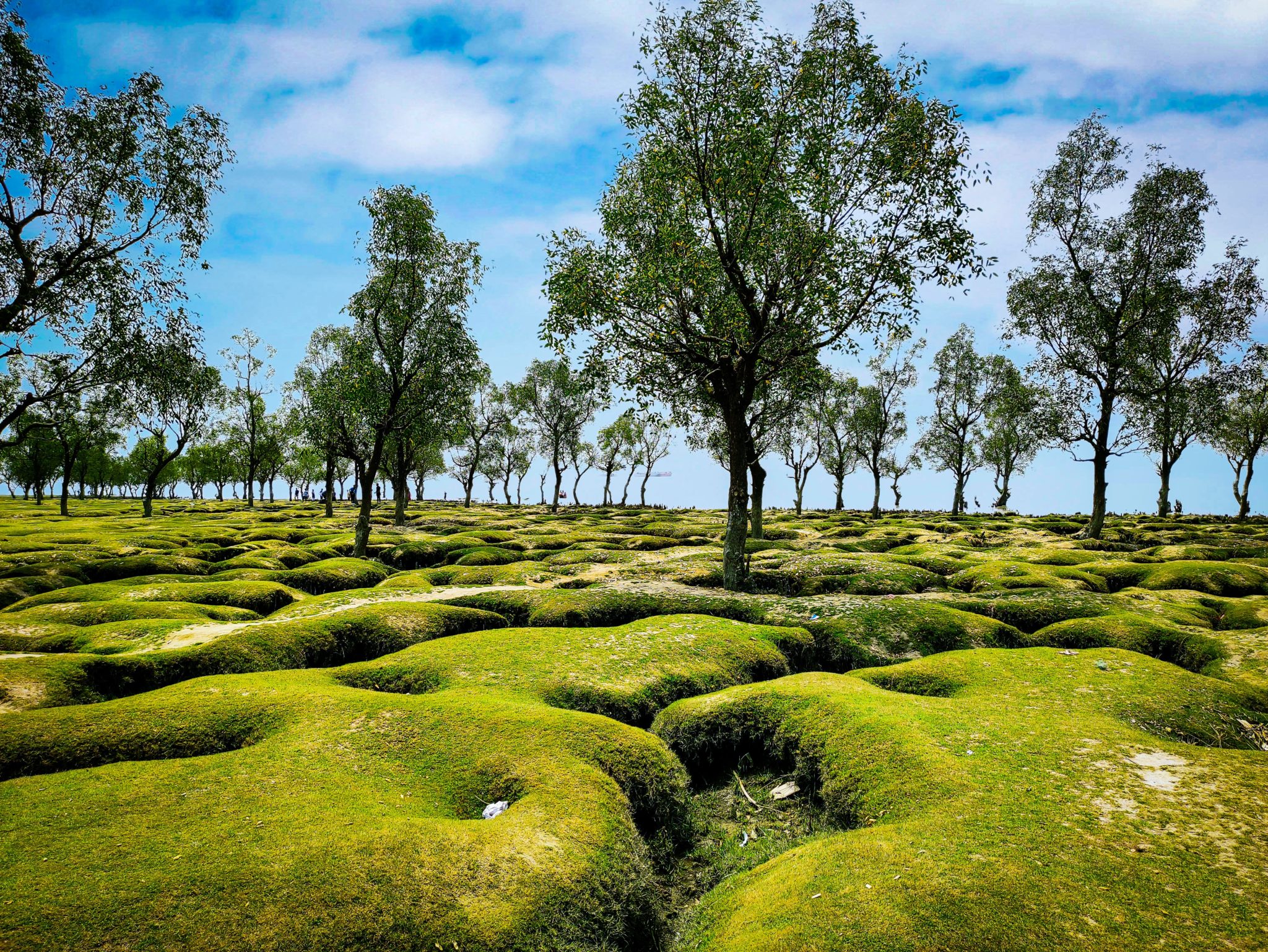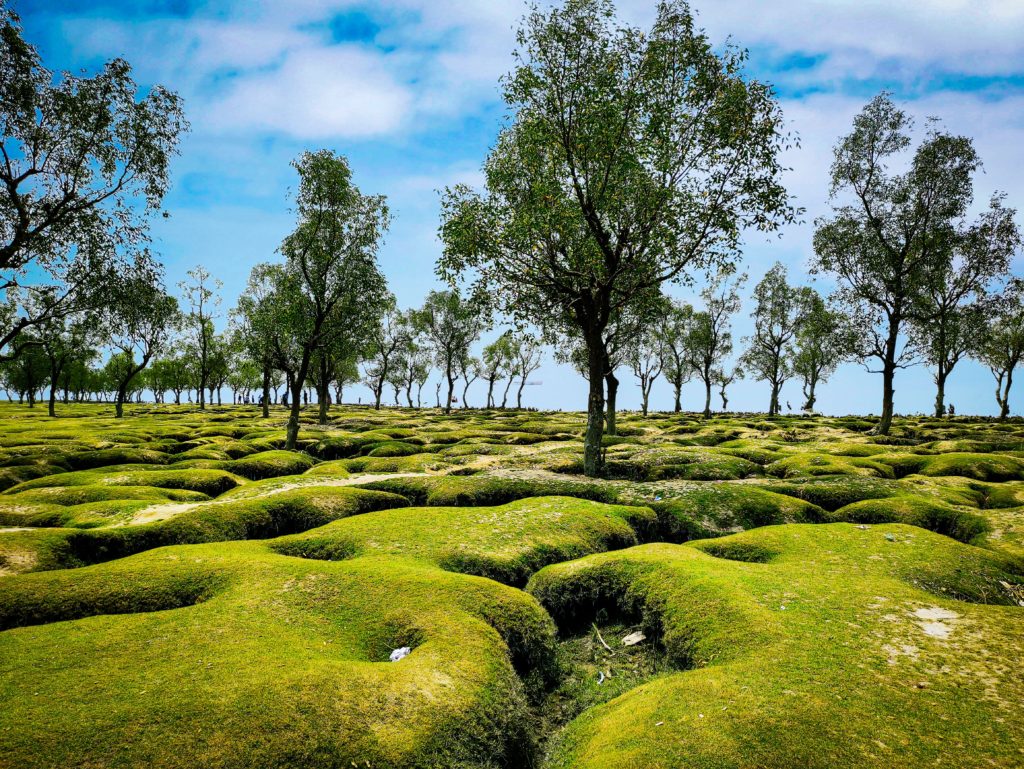 The greenest jewel of Asia, Bangladesh is adorned by glistening streams, mighty rivers, lush forests, and majestic hills. This country is an oasis of tranquility and adventure both for humans and beautiful animals, such as the Royal Bengal Tiger. It also has abundant sunshine, the earth's longest natural sea beach, a rich cultural heritage, remnants of ancient Buddhist civilizations, and colorful tribal cultures.
A perfect spot for travelers looking to go somewhere offbeat, this destination is a treasure box waiting to be discovered and explored. Discover everything you'll need to know about traveling to Bangladesh in this travel guide from Jaya Travel & Tours!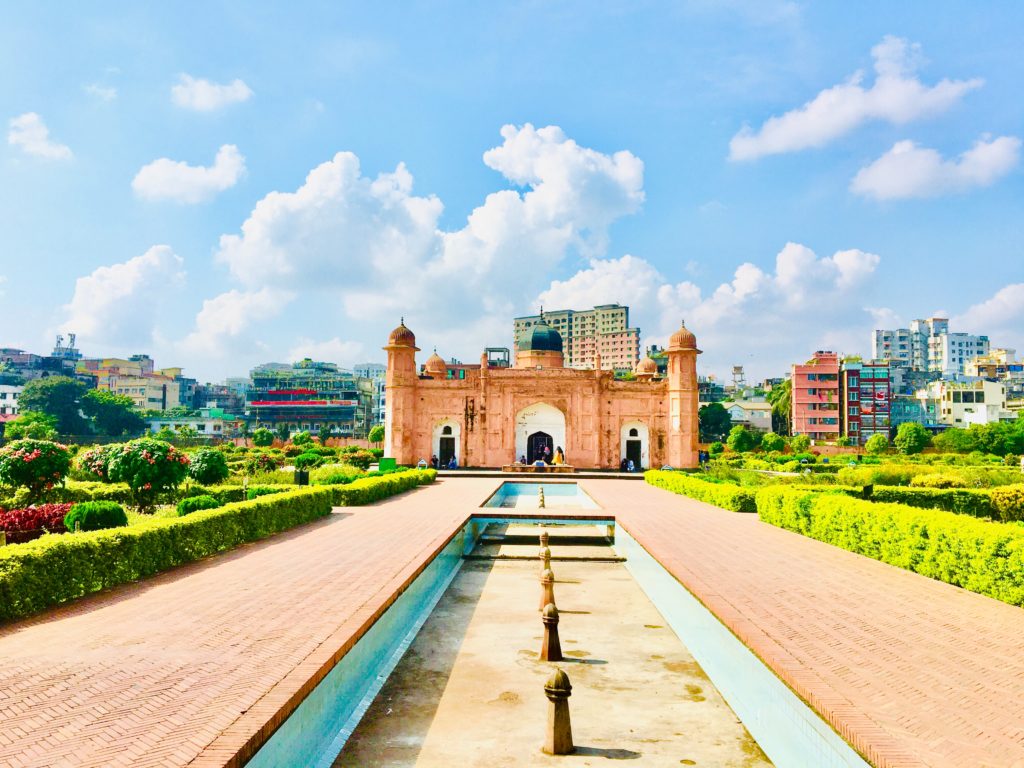 North Bangladesh: Rajshahi 
South Bangladesh: Barisal and Khulna
East Bangladesh: Sylhet
West Bangladesh: Dhaka, Chittagong, Rangpur, and Mymensingh 
International Airports in Bangladesh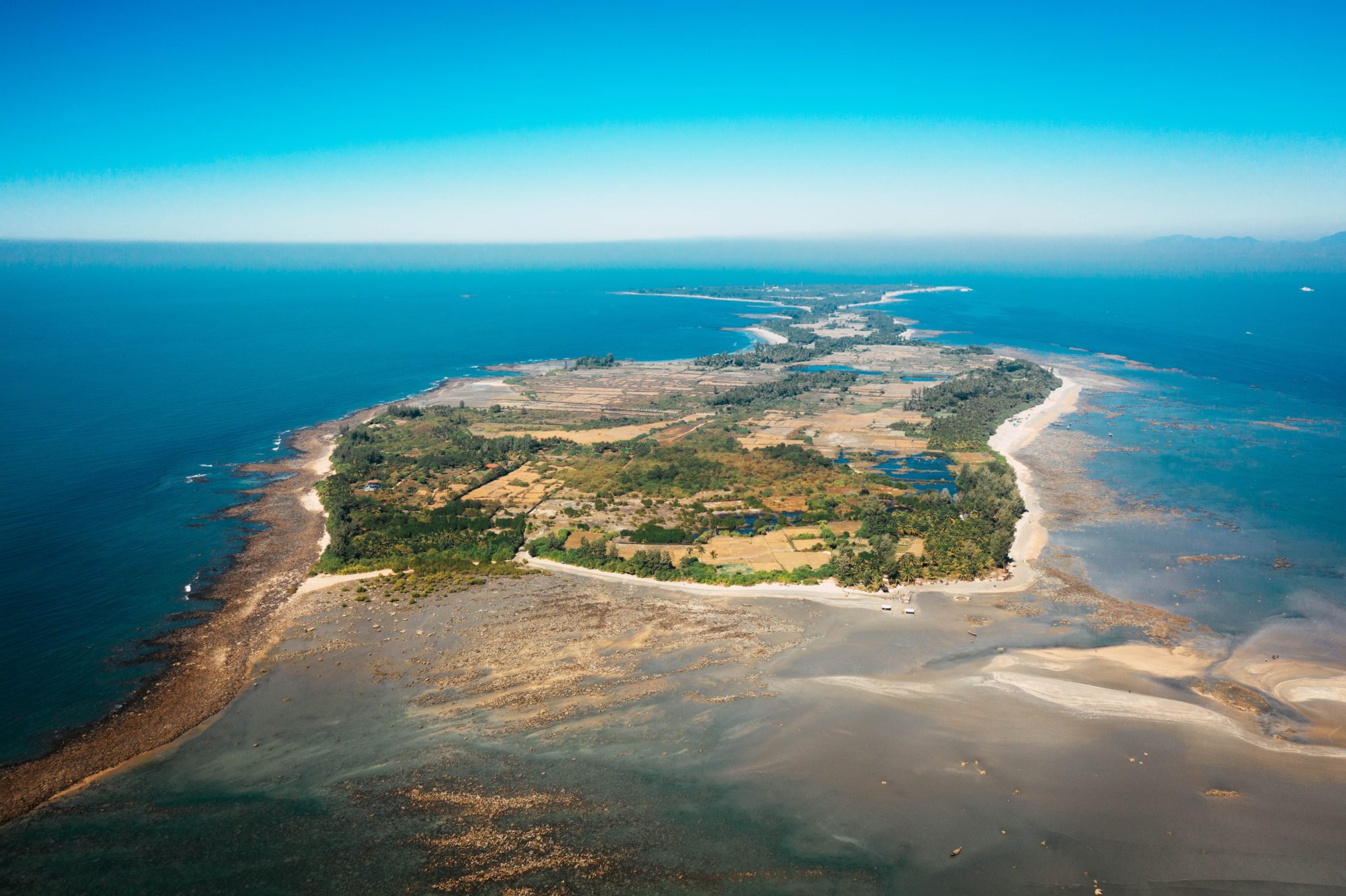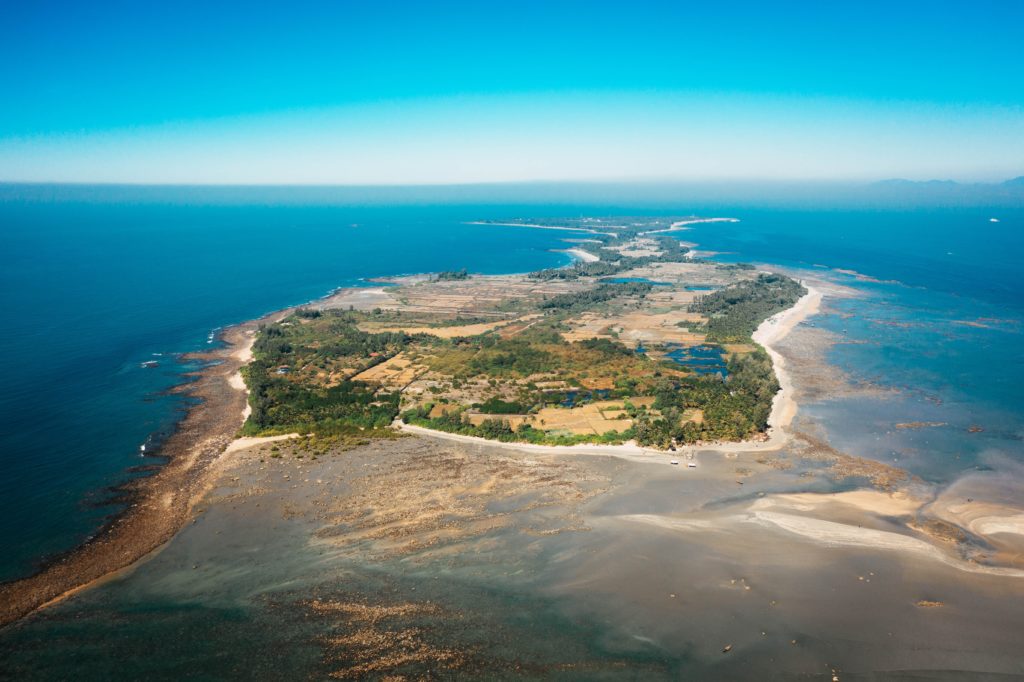 The best time to visit Bangladesh is typically during the winter months, from November to February, when the weather is cooler and drier, making it ideal for outdoor activities, sightseeing, and exploring the countryside. However, it's important to note that this is also the peak tourist season.
If you prefer a quieter experience and are interested in lush landscapes, you might consider visiting during the monsoon season from June to October, but be prepared for heavy rains and potential travel disruptions.
Additionally, if you want to experience cultural festivals, check the lunar calendar for dates of major celebrations like Eid ul-Fitr and Eid ul-Adha.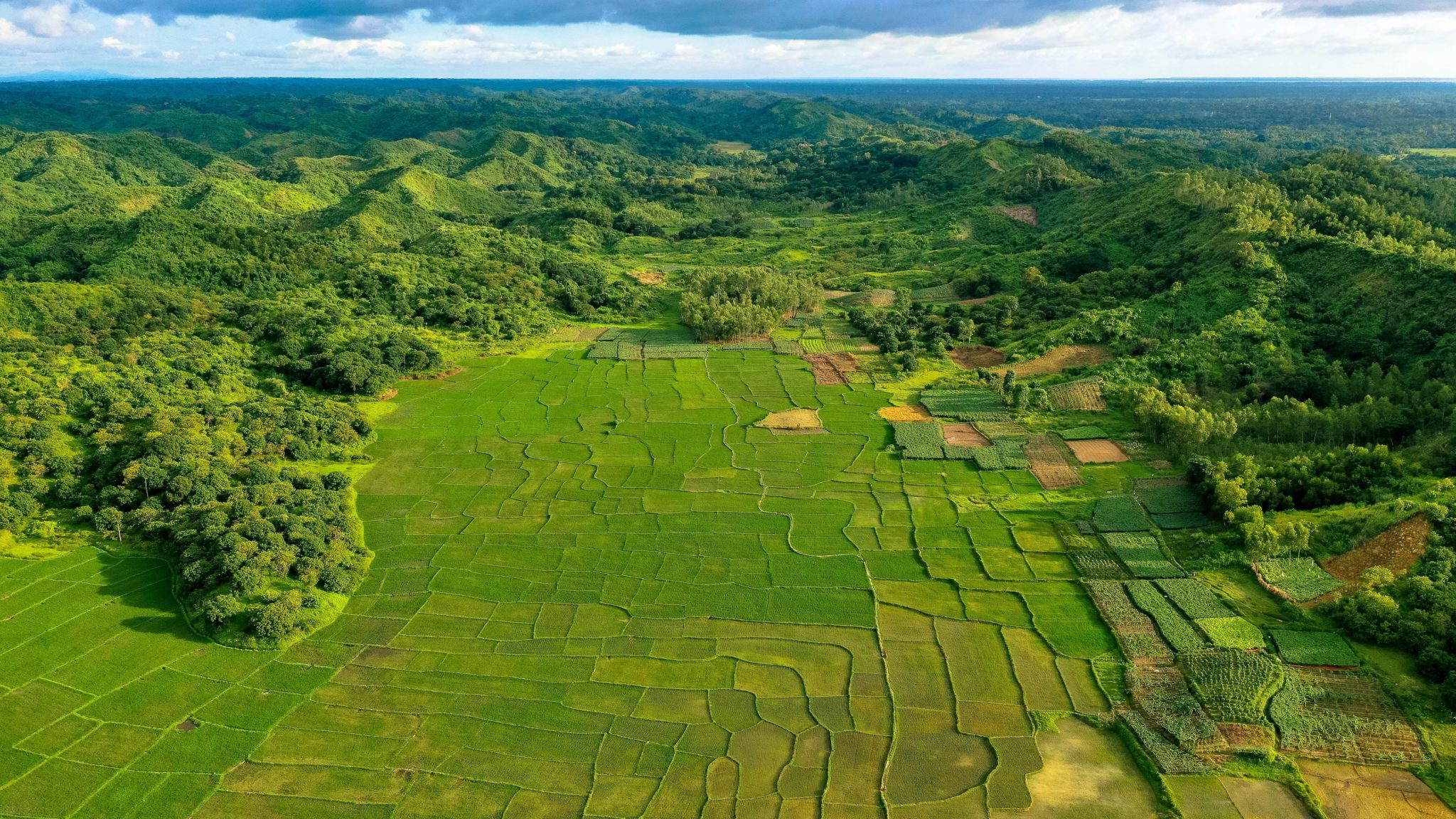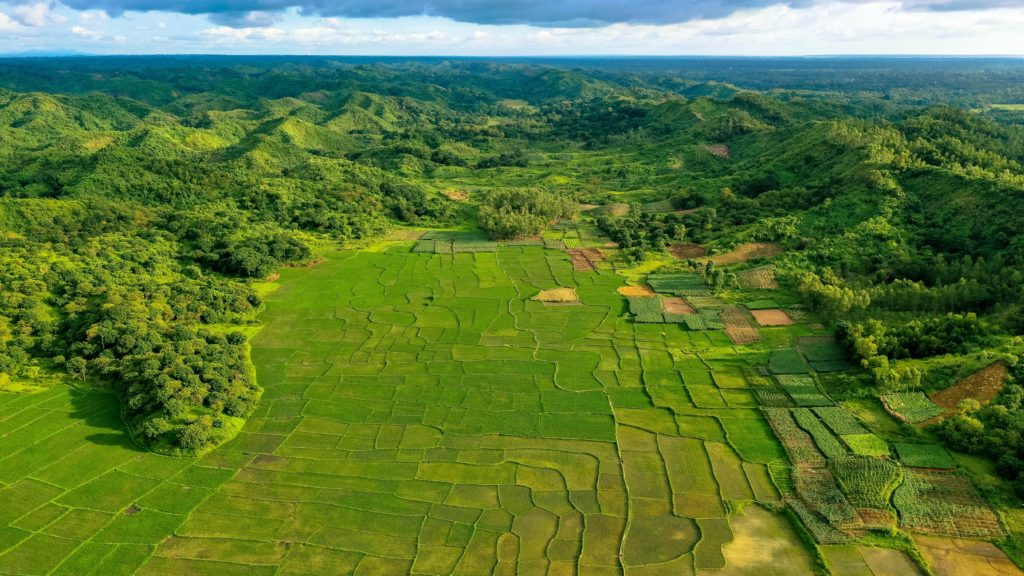 The Bangla Mountains Trek
The journey to Cox's Bazar
Scuba diving and snorkeling on Saint Martin's Island
The Sundarbans: A Sneak Peek into the Tiger's Den
A long-lasting stroll through Sylhet's tea gardens
Exploring the Rocks and Misty Mountains by Boat at Sangu
Visiting Bangladesh offers a rich tapestry of experiences, from exploring its ancient cultural heritage and natural beauty, including the Sundarbans mangrove forest and lush tea gardens, to savor its diverse and flavorful cuisine. With its affordability and the chance to witness biodiversity, Bangladesh offers a rewarding and less-traveled experience for adventurers, culture enthusiasts, and nature lovers alike.
For more information about Asia and other popular locations around the country, read our travel guide! Additionally, Jaya Travel & Tours has agents waiting to assist in booking vacations to Bangladesh and beyond.