Welcome to Australia, a vast and captivating country in Oceania that offers a world of possibilities for travelers. Whether you're seeking sunny beaches, vibrant city life, or awe-inspiring natural wonders, Australia has something for everyone. From the warm summers of the southern regions to the tropical delights of the north, each season unveils a unique tapestry of adventures.
Get ready to embark on an unforgettable journey through the land Down Under with the Australia Travel Guide from Jaya Travel & Tours.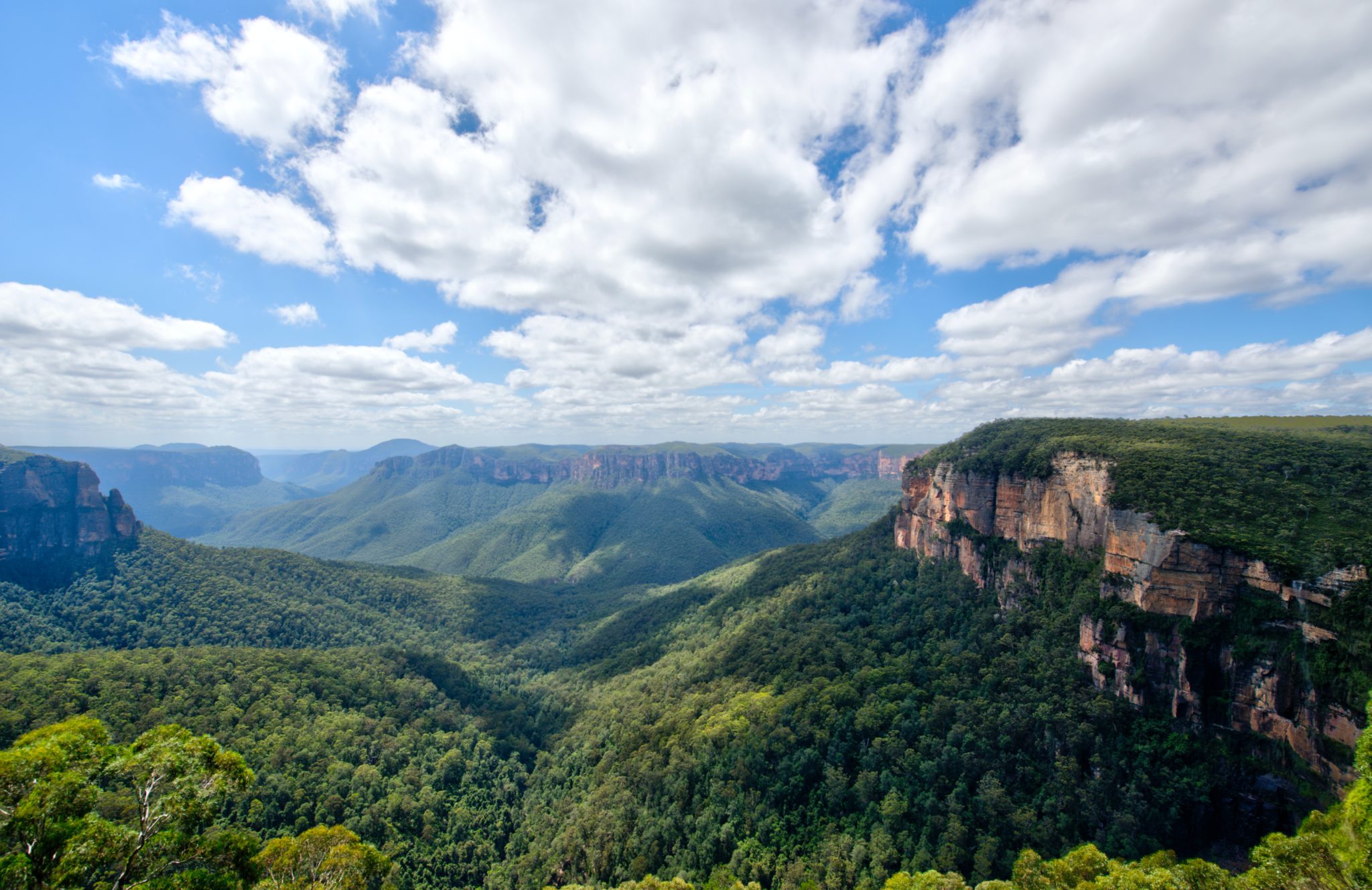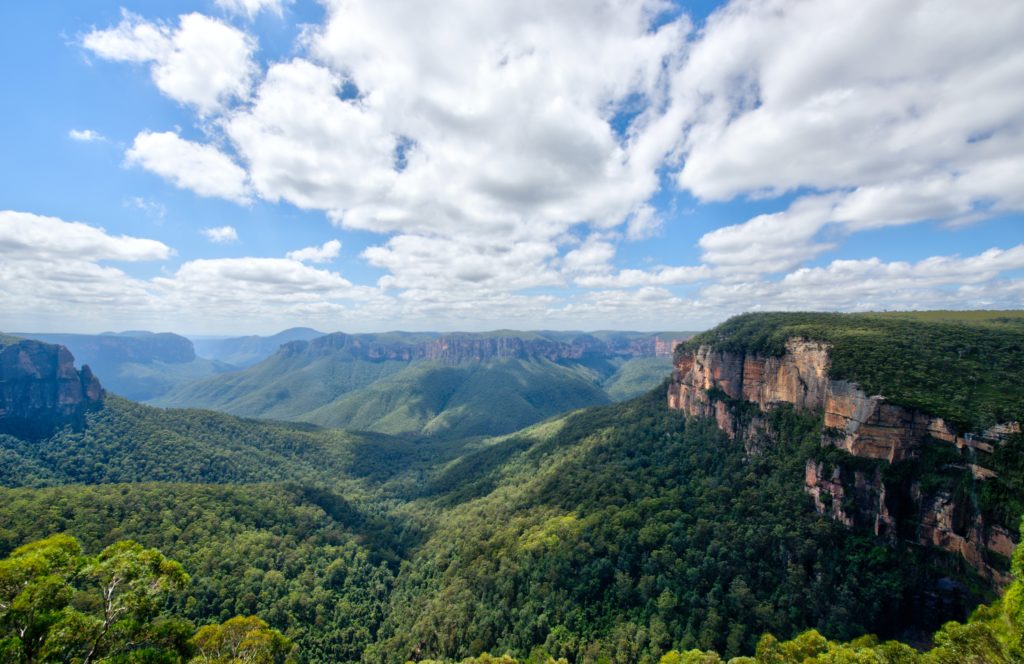 Northern Australia – Darwin, Arnhem, Katherine, Barkly, and Alice Springs
Eastern Australia – Cairns, Townsville, Mackay, Rockhampton, Gladstone, Bundaberg, Hervey Bay, Sunshine Coast, Brisbane, Toowoomba, Gold Coast, Coffs Harbor, Tamworth, Port Macquarie, Dubbo, Newcastle-Maitland, Orange, Central Coast, Bathurst, Sydney, Wollongong, Bowral, Mittagong, Nowra, Mildura, and Wentworth
Southern Australia – Wagga Wagga, Canberra, Albury, Mooroopna, Bendigo, Ballarat, Melbourne, Warragul, Geelong, Traralong, Warrnambool, and Tasmania
Western Australia – Gascoyne, Goldfields-Esperance, Great Southern, Kimberly, Mid West, Peel, Pilbara, South West, and Wheatbelt
International Airports in Australia
When it comes to the best time to travel to Australia, it depends on your preferences and desired activities. Australia's diverse climate and vast landscapes offer something for everyone. Summer (December to February) is ideal for beachgoers and outdoor festivals in the southern regions, while winter (June to August) is perfect for exploring the tropical north and engaging in activities like whale watching. Autumn (March to May) brings mild temperatures and is great for city visits and wine regions. Spring (September to November) offers blooming landscapes and is ideal for outdoor adventures. 
Watch a sunset at the Bay of Fires
Enjoy music at the Sydney Opera House
Walk through the Royal Botanic Garden
Explore the landscape of Kangaroo Island
Get active in Kakadu National Park
Surf at the legendary Bondi Beach
Snorkel at the Great Barrier Reef
Tours and Guides of Australia
Travel Around Oceania Today!
Australia is an exceptional vacation destination for numerous reasons. The country's diverse landscapes encompass pristine beaches, ancient rainforests, vast deserts, and vibrant cities. Places like Sydney and Melbourne offer cultural experiences, while the country's Aboriginal heritage adds depth and richness. With delectable cuisine, world-class wines, and friendly locals, Australia guarantees an unforgettable vacation experience.
For assistance booking these tours, as well as other travel necessities, contact an agent at Jaya Travel & Tours. For Oceania travel guides, insider tips, and destinations, read our travel guide!