Traveling to Asia opens the gateway to a world of mesmerizing contrasts, where ancient traditions coexist with modern marvels. From the bustling metropolises pulsating with energy to serene landscapes that inspire serenity, Asia invites you to immerse yourself in its vibrant cultures, delectable cuisines, and awe-inspiring landmarks. Whether you seek spiritual enlightenment, thrilling adventures, or cultural immersion, Asia's boundless diversity promises an unforgettable journey that will forever expand your horizons.
After reading this Asia Travel Guide from Jaya Travel & Tours, you'll be ready to book your vacation!
Northern Asia – Russia, Kazakhstan, Mongolia 
Eastern Asia – China, Japan, North Korea, South Korea, Taiwan, and Thailand 
Southern Asian – India, Pakistan, Bangladesh, Sri Lanka, Nepal, Bhutan, Maldives, and Afghanistan
Western Asia – Turkey, Iran, Iraq, Saudi Arabia, UAE, Jordan, Israel, Lebanon, Syria, Kuwait, Qatar, Bahrain, Oman, and Yemen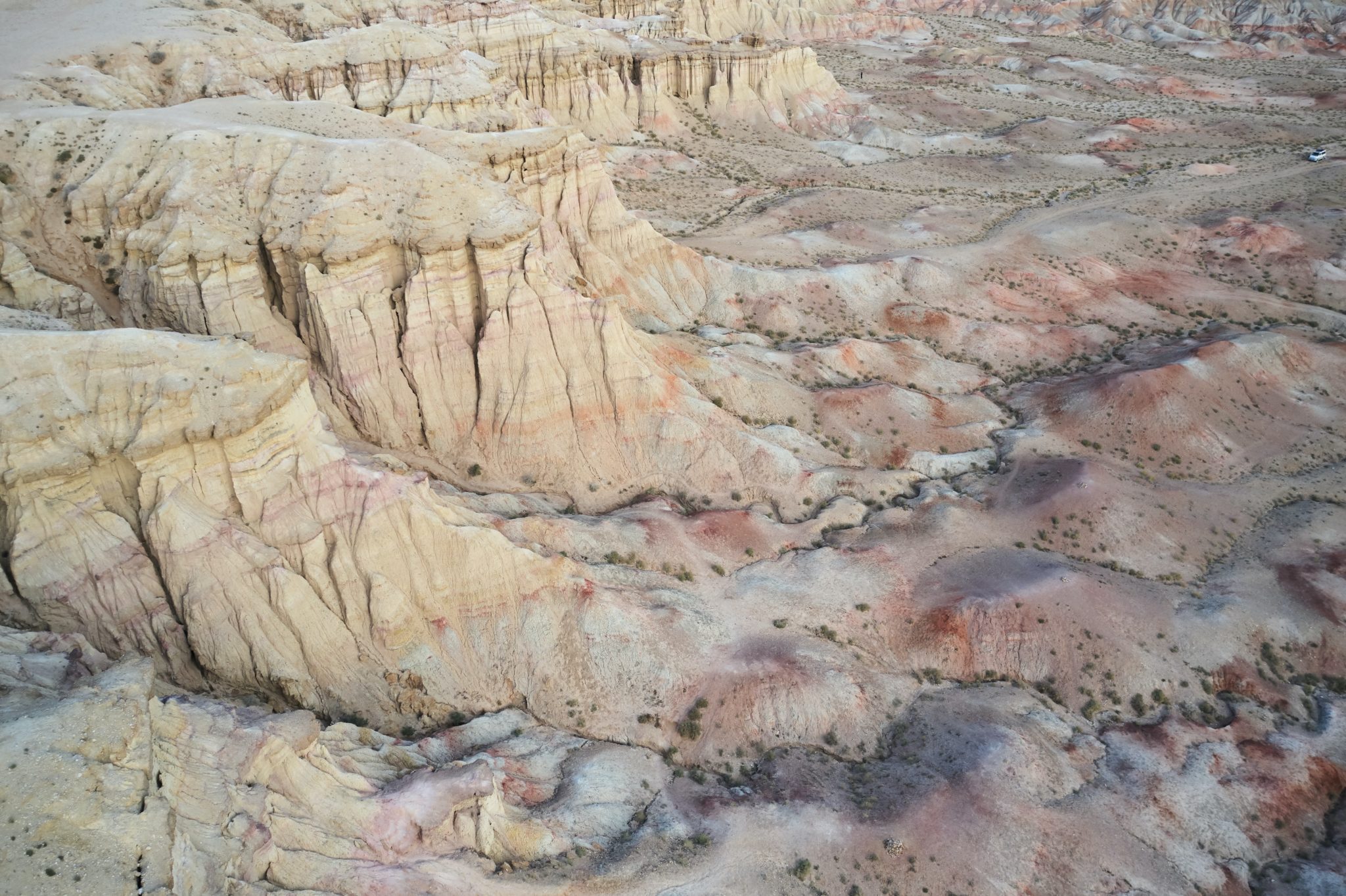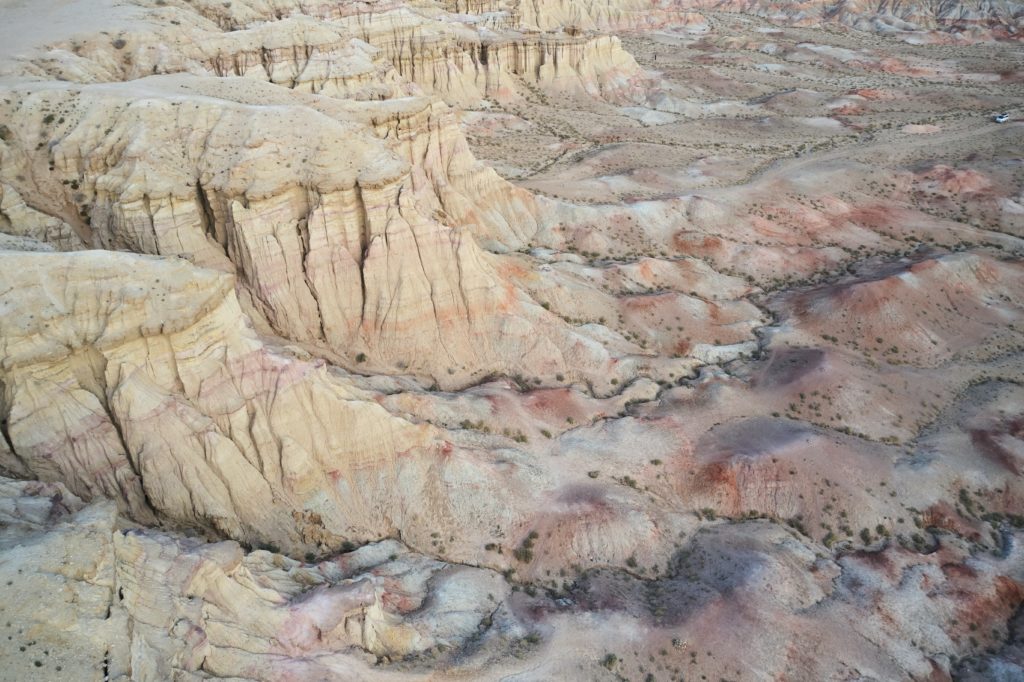 The ideal time to visit Asia varies based on the countries and regions you plan to explore. Southeast Asia is best visited during the dry season (November to February), offering mild temperatures and less rain.
East Asia is pleasant in spring (April to June) and autumn (September to November), with cherry blossoms and vibrant foliage.
South Asia has a favorable winter season (November to February) with cooler weather.
For West Asia/Middle East, autumn (September to November) and spring (March to May) provide moderate temperatures.
The monsoon season is the most important consideration to make while making bookings to Asia, especially if you're on a tight budget (in which you should consider booking travel insurance).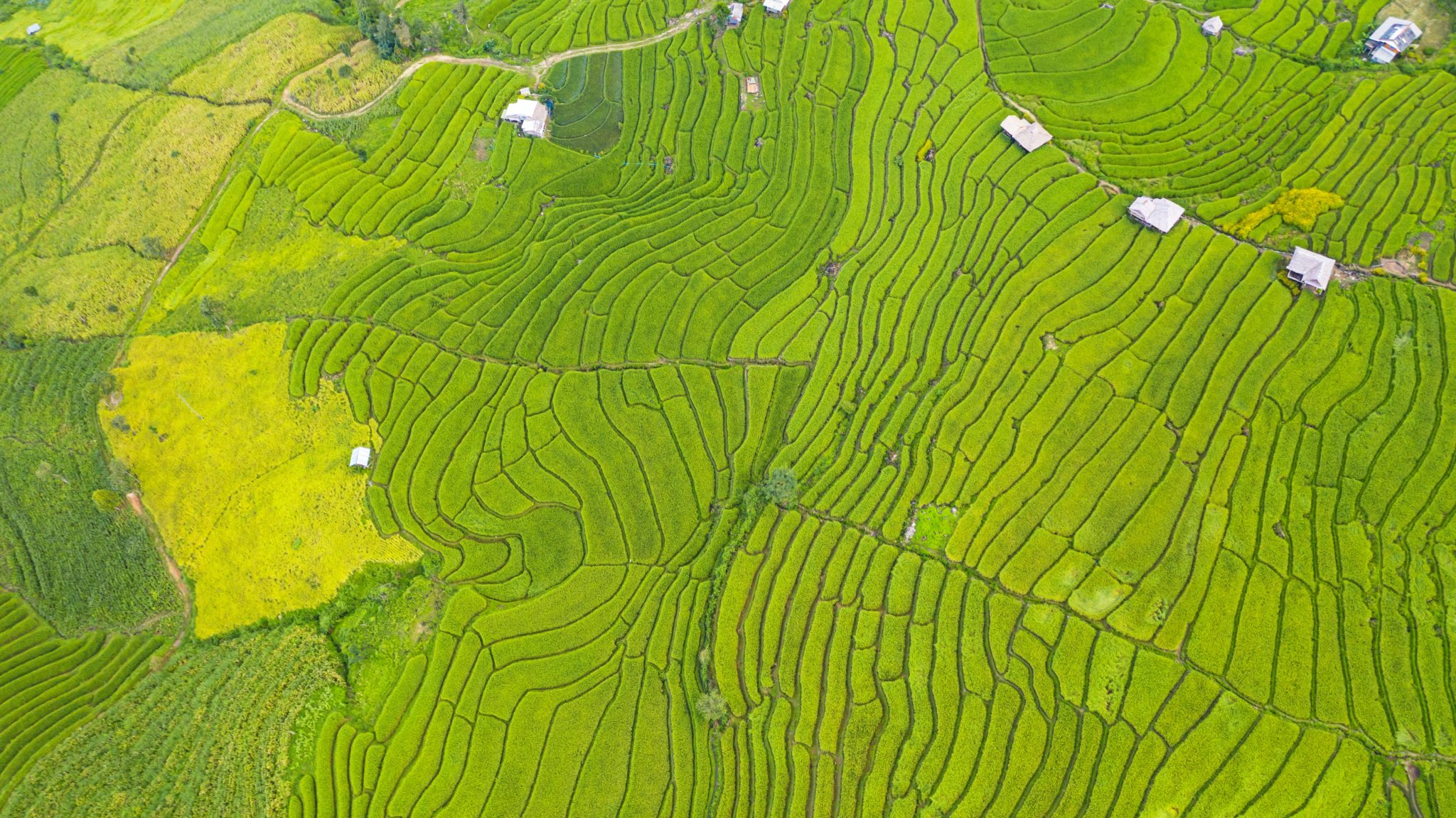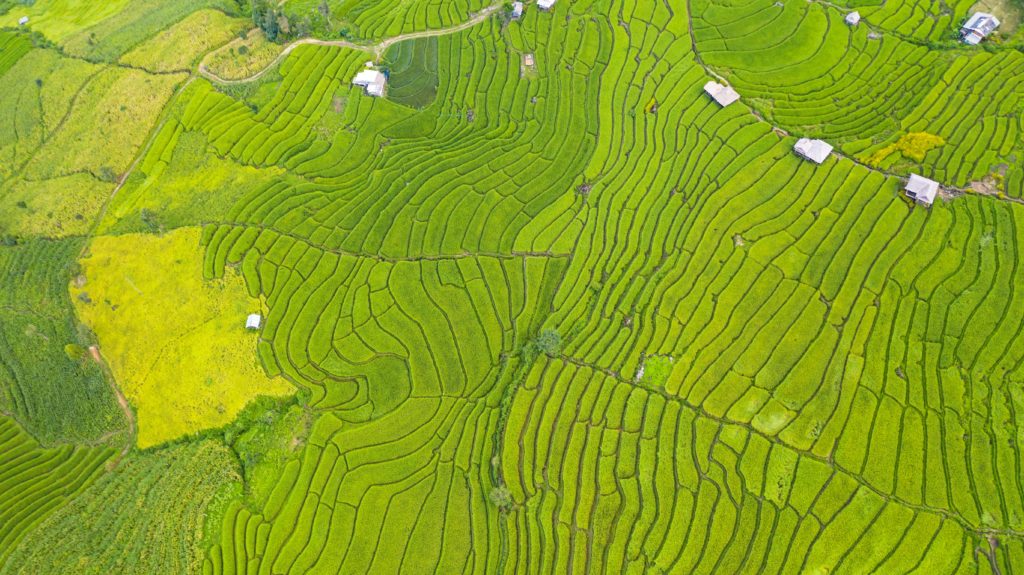 Sleep on a houseboat in Kerala's Backwaters in India

Climb Mount Everest, the highest point of land on earth from Nepal

Visit the home of anime and manga in Japan

 

Hike up the iconic Mount Fuji in Japan

Scuba dive in the Red Sea during your Egyptian vacation

 

Visit the world's largest mangrove forest, the Sundarbans, in Bangladesh and India

Overnight cruise in Vietnam's Halong Bay

 

Visit the glistening gold markets of Dubai

Meet an army of terracotta soldiers in Xi'an

 
Travel Guides & Tours of Asia
Food is both an exciting and delicious experience in Asia, especially sampling traditional dishes like Turkish cuisine, edible bugs, Philippine wine, Goa wine, and Arabic tea.
Explore real-life filming locations from your favorite movies, including Black Panther, Infinity War, Bourne, Inception, Lion, Slumdog Millionaire, Dark Night Rises, Eat Prey Love, James Bond, and Jesus Christ Super Star.
Jaya Travel has other unique guides which feature locations around Asia, such as unique hotels, national festivals, and New Year's Eve celebrations. 
Ignite your wanderlust as you wander through bustling markets, savor tantalizing street food, explore ancient temples, and embrace the harmonious blend of tradition and modernity that Asia effortlessly presents. So, pack your bags, embrace the spirit of exploration, and let us book an unforgettable Asian adventure for you.
Contact an agent at Jaya Travel for help booking flights, hotels, transfers, tours, and much more. Another great resource for vacation inspiration and dreamy destinations is our travel blog!