Peruse our selection of activities in the new Jaya Booking Engine.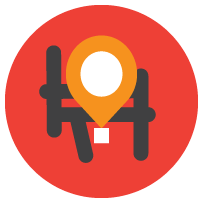 Search
available activities near your destination.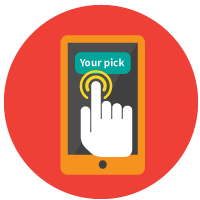 Choose
favorite categories and narrow down your selection.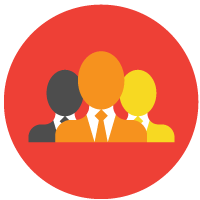 Invite
friends and family to add their favorite activities via a unique trip URL.
Which activities will you choose?
– Classes and workshops
– Cruises, sailing, and water tours
– Cultural and themed tours
– Outdoor activities
– Day trips and excursions
– Culinary sampling, wine tasting, and nightlife
– Shopping and fashion
– Luxury and special occasions
– Shows, concerts, sporting events
– And more!