What does your trip involve?
Is your vacation protected?
Insure your trip from unexpected changes with AIG's Travel Guard
Our representatives are ready to give you the lowest fare,
just leave your phone number and we will call you back!
Looking for travel tips? Visit our blog!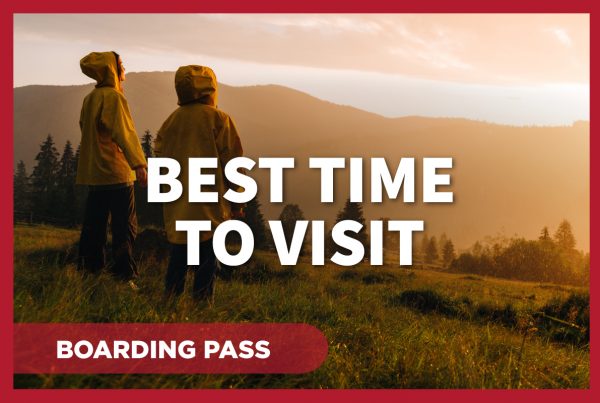 We've gotten the go-ahead that the vaccinated are safe to visit other countries again, and we can finally start transforming our travel dreams into a reality! Whether you have a…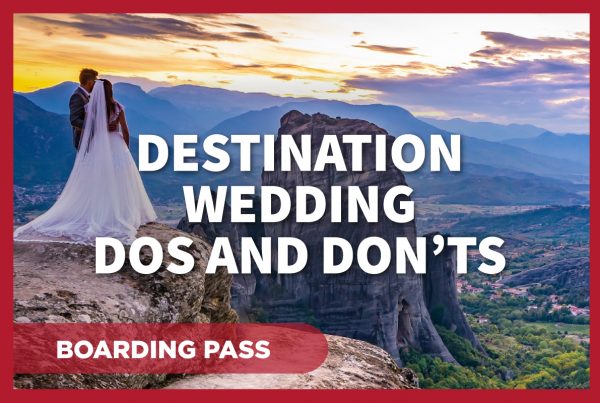 Planning a local wedding is a big undertaking. Planning one abroad sky-rockets that undertaking by a lot. If you're planning your destination wedding (or you're at a metaphorical road, blocked…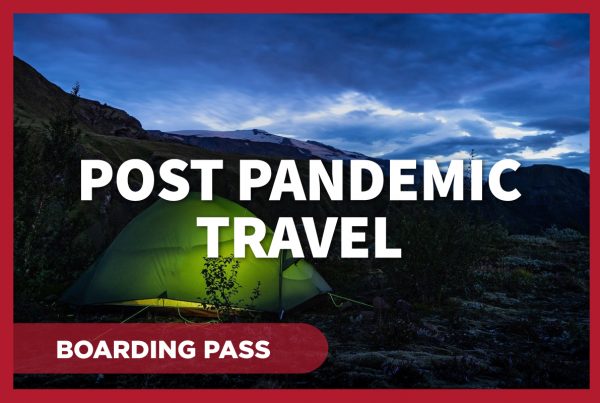 We are thrilled to see travel restrictions being lifted around the world. However, we aren't out of the woods yet. Experts predict travel won't fully recover until the end of…





Serving the community since 1976.