What does your trip involve?
Is your vacation protected?
Insure your trip from unexpected changes with AIG's Travel Guard
Our representatives are ready to give you the lowest fare, so click here to fill out a contact form and we'll reach out shortly!
Contact us!
Looking for travel tips? Visit our blog!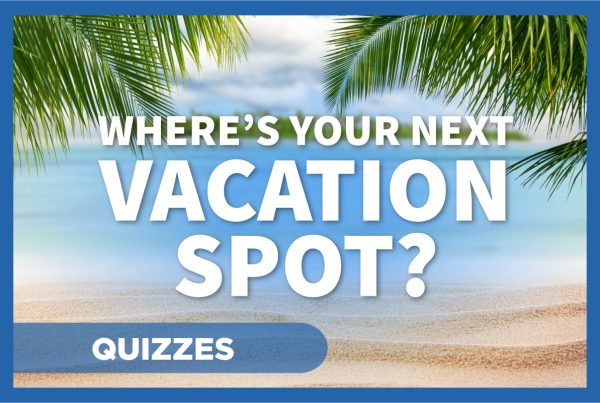 It's time for a travel quiz! The restrictions from Covid-19 have been lifted in most countries, leaving plenty of people ready to resume their world tour. The hardest part of…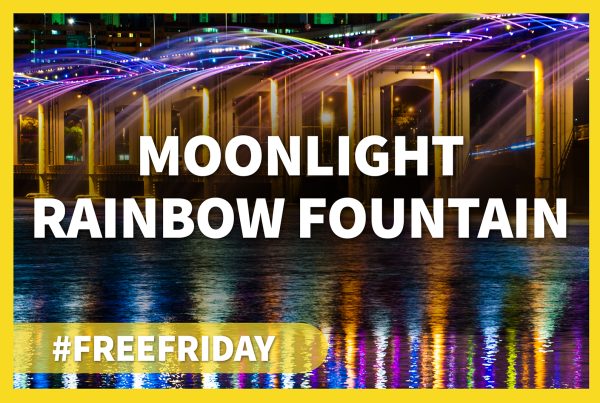 There are many unique fountains to behold worldwide, but this edition of Free Friday will take us to downtown Seoul, South Korea – home to a fountain so spectacular, it…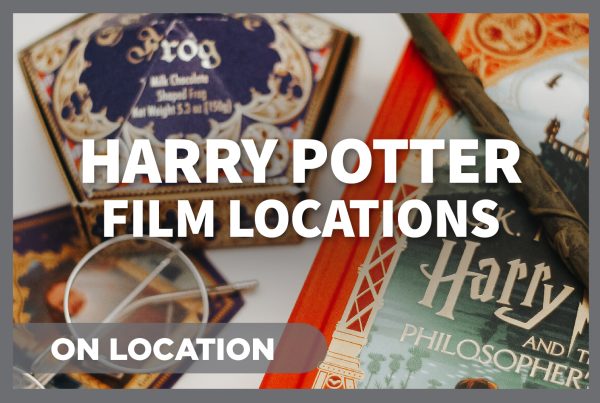 It's been 20 years since the first Harry Potter movie was released: Harry Potter and the Sorcerer's Stone. With the anniversary of the beloved series, a reunion special will premiere…





Serving the community since 1976.